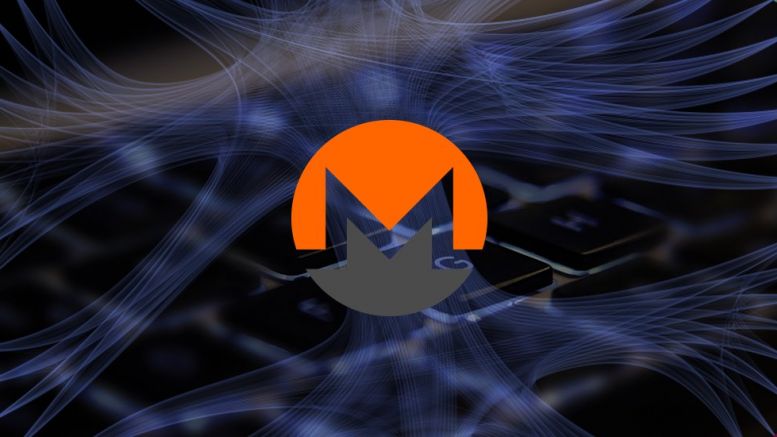 Darknet Customers Are Demanding Bitcoin Alternative Monero
The dark web has started to embrace Monero, a privacy-conscious alternative to Bitcoin. First, the operators of SIGAINT, a commonly used dark web email provider, decided to host a full node for Monero light wallets. Then, an eight-month-old darknet market called Oasis decided to allow vendors to accept Monero. Finally, Alphabay, the largest darknet market in operation right now, announced the first phase of Monero implementation on their platform. Why Monero? Staff members at Alphabay and Oasis say that customers and vendors have simply demanded the Monero option. "It's a lot more secure....
---
Related News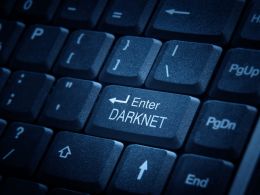 The popular crypto-currency Monero has increased approximately 200% over the past week as darknet marketplaces have adopted the currency. The cryptocurrency, formerly BitMonero, focuses on privacy and scalability as its two main use-cases. The recent gains bring the Monero market cap to more than $20 million. Monero functions on the proof of work consensus algorithm, similar to Bitcoin. Other alt-coins function using a proof-of-stake, a slightly different model. Innovation initiatives are launched by Monero Research Labs, a group of people which includes core developers. One of the....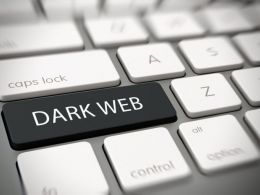 Oasis Market, a darknet marketplace has shut shop in what appears to be an exit scam. Oasis Market, the deep web marketplace has gone dark! Users fear that this might be the last they are going to see of Oasis Market as many lose funds. The marketplace is said to have made away with over 150 BTCs and an undisclosed amount in Monero. The exit of Oasis Market comes at the time when it was rising up the ranks of darknet marketplaces, alongside AlphaBay, Silk Road 3, Dream Market and others. The notoriously promising marketplace was one of the few to start accepting Monero alongside....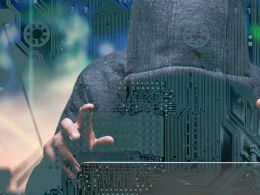 While Silk Road popularized the industry back in 2011, AlphaBay is the now the most widely used darknet market in existence. Usage statistics are hard to come by when it comes to Tor hidden services, but in an interview with Deep Dot Web earlier this year, the site's head administrator claimed many vendors from the now-defunct Evolution marketplace have moved over to AlphaBay. The popularity of AlphaBay is also obvious on the darknet markets subreddit, a popular forum of choice for those who shop on the darknet. Bitcoin Magazine reached out to AlphaBay to get their thoughts on....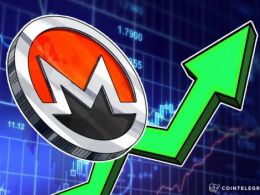 Monero (XMR), a privacy-focused open source cryptocurrency, has agitated the digital currency community after demonstrating a nearly 100% increase in price over a 6-day period, from August 24th-30th. Users and investors of the currency, which has been around for over two years, have questioned the factors behind the sudden increase in the price of Monero. At the moment, experts suggest that there should have been at least five major factors which triggered the value of Monero: the integration of Monero by darknet marketplaces, continuous support of experts, legitimate cryptography, a rise....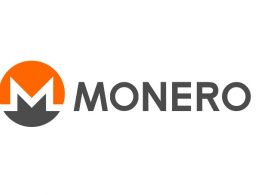 Monero is expected to become the new favorite of ransomware creators and distributors as it offers better privacy and security than Bitcoin. Cyber criminals and hackers will soon ditch Bitcoin for Monero. Cyber security experts have anticipated the shift to happen in the near future. They believe that the ransomware creators and distributors will start demanding ransom in Monero instead of Bitcoin in the coming days. The shift will be influenced by the additional privacy and security offered by Monero. Bitcoin transactions are known to be pseudonymous at best. In spite of taking....
---
Quotes
There are 3 eras of currency: Commodity based, politically based, and now, math based.