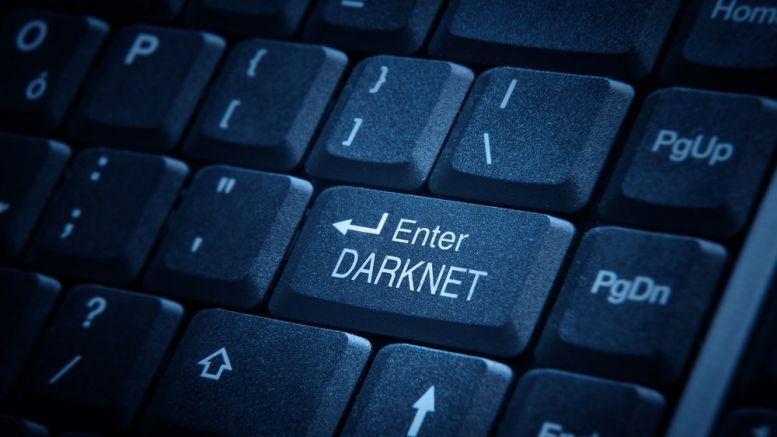 Monero's 200% Gain On Darknet Marketplace Adoption
The popular crypto-currency Monero has increased approximately 200% over the past week as darknet marketplaces have adopted the currency. The cryptocurrency, formerly BitMonero, focuses on privacy and scalability as its two main use-cases. The recent gains bring the Monero market cap to more than $20 million. Monero functions on the proof of work consensus algorithm, similar to Bitcoin. Other alt-coins function using a proof-of-stake, a slightly different model. Innovation initiatives are launched by Monero Research Labs, a group of people which includes core developers. One of the most....
---
Related News
FBI Takes Down Silk Road. Last month, the FBI took down the online drug marketplace known as Silk Road. However much like a hydra, a new online marketplace has reared its head called Evolution Marketplace, and it is enjoying explosive growth in its offer of drugs and other illegal items. A statement from the Digital Citizens Alliance shows that though the FBI action in taking down websites did have the effect of slowing down the darknet, new sites have nonetheless emerged in the interim. The latest Darknet site, Evolution significantly ups the stakes. Digital Citizens Alliance Research....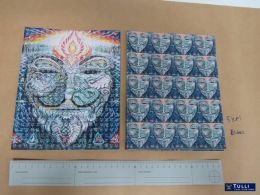 Douppikauppa, a well-known drug seller on Valhalla darknet marketplace was arrested by Finnish law enforcement agencies. One more darknet seller bites the dust! The Finnish law enforcement agencies have reportedly arrested one of the leading darknet drugs seller in the region going by the name Douppikauppa. According to a leading deepweb news website, Douppikauppa was one of the reputed darknet vendors who has been selling various drugs on Valhalla (a darknet marketplace). His arrest is said to be linked to last month's press release by the Finnish Customs regarding the....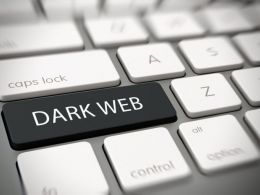 Oasis Market, a darknet marketplace has shut shop in what appears to be an exit scam. Oasis Market, the deep web marketplace has gone dark! Users fear that this might be the last they are going to see of Oasis Market as many lose funds. The marketplace is said to have made away with over 150 BTCs and an undisclosed amount in Monero. The exit of Oasis Market comes at the time when it was rising up the ranks of darknet marketplaces, alongside AlphaBay, Silk Road 3, Dream Market and others. The notoriously promising marketplace was one of the few to start accepting Monero alongside....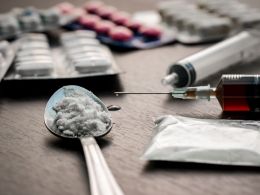 A popular darknet marketplace has announced that it has prohibited the sale of fentanyl after a dramatic rise in the number of deaths related to fentanyl overdose in the last two years. According to NBC, in Philadelphia, there has been a 636 percent increase in overdoses from the medical-grade opioid fentanyl. What is Fentanyl? Fentanyl is a synthetic opioid, which belongs to the same family as morphine, heroin, and oxycontin, but is 50 times stronger than medical-grade heroin and 100 times stronger than morphine. Fentanyl-Related Overdoses Connected to Darknet. It seems, however,....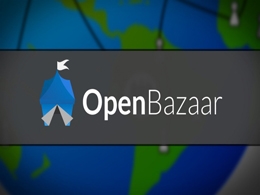 Decentralized Bitcoin marketplace, OpenBazaar, is nearing open beta release and will be holding an exhibit at the d10e conference in Amsterdam, February 17-19. They'll be presenting in the main conference and running a smaller event of their own on the 19th, showcasing their standalone app. This marks an enormous milestone in the project's maturity. Originally a darknet hackathon proof-of-concept, OpenBazaar has been in active development since the spring of 2014, and it's come a long way since then. Upon inception, the marketplace was explicitly for darknet use, aimed at solving the....
---
Quotes
If you look back in history in terms of financial bubbles, they always end. It's going to be a very rough ride for guys that invest in Bitcoin for speculative purposes.