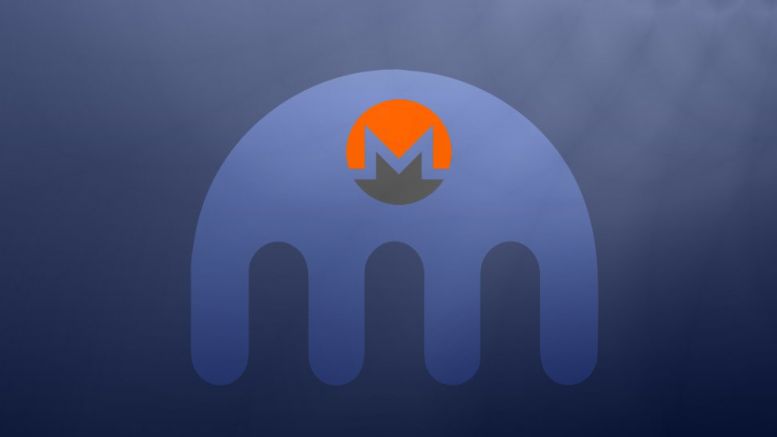 Monero Continues Upswing With Kraken's Launch of XMR Trading
Kraken, a global bitcoin exchange headquartered in San Francisco, announced the launch of Monero (XMR) trading, which effectively enables users to trade Monero with bitcoin, U.S. dollars and euros. In a statement, the Kraken development team expressed its optimism toward Monero based on its strong performance in 2016 in terms of the growth of user base, exponential increase in market cap and rising trading volumes. The company said: "Monero is one of the leading cryptocurrencies that has seen huge 40x market cap growth in 2016 and trades with high volume and liquidity. Monero is built on....
---
Related News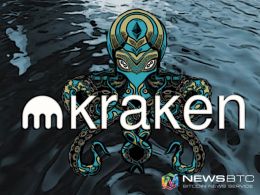 Kraken, one of the leading cryptocurrency exchanges now supports Monero trading. Kraken, one of the leading cryptocurrency exchange platforms has announced the inclusion of a new cryptocurrency offering. The exchange announced the new development in its latest blog post, published a few days ago. Monero, the anonymous cryptocurrency based on CryptoNight protocol has been exhibiting a promising trend in the cryptocurrency industry lately. Its inclusion into Kraken is going to offer the digital currency a much-needed boost to further improve its foothold in the market. Monero....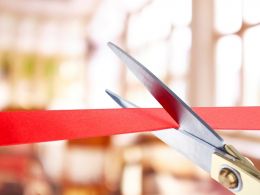 Digital currency exchange Kraken has officially opened trading for monero (XMR). The decision marks the latest validation for the privacy-oriented digital currency, which in 2016 found traction in appealing to users interested in transacting on dark markets or who otherwise desired, or believed there could be demand for, digital currencies with added privacy features. The digital currency has to date been picked up by notable darknet marketplaces, with AlphaBay announcing in August of last year it would accept the cryptocurrency and darknet market Oasis Market following suit.....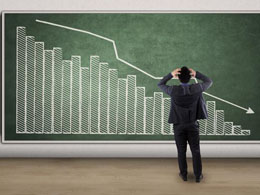 Monero has ranked among the top altcoins since its release in April, even earning its own market as a trading pair on the altcoin exchange Poloniex. However, the Monero price has been in decline for the past several months. CCN examines this altcoin price movement to help investors make wise trading decisions. Also Read: Monero Market Added To Poloniex Cryptocurrency Exchange. Monero Price Trending Downwards. The Monero price has been in decline for several months, and the fall continued during the past week. On October 24, the Monero price was 212,653 satoshis. Over the next two days, the....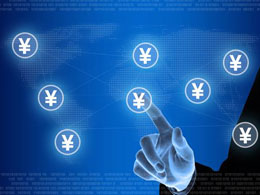 Kraken, a reputable Bitcoin exchange launched trading in Japan at the end of October. With the collapse of Mt. Gox, setting up a reputable and publicly trusted exchange in Japan is no easy task. Kraken has a great record of high transaction volumes as well as reputation for compliance with the law. Even though Kraken boasts credentials, months of work went into launching a regulated and publicly accepted Bitcoin exchange in Japan. Kraken is the only Japan Bitcoin exchange that allows local funding options. I got a chance to interviewKraken CEO Jesse Powell about the Japanese launch and....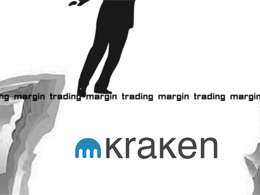 San Francisco-based Bitcoin exchange Kraken has announced the launch of margin trading via a press release. This development lifts Kraken in the league of those few exchanges who allow their clients to trade Bitcoin on margin. Notable exchanges offering leveraged trading are OKCoin, BTC-e, BitMex and Bitfinex. Kraken users, who have verified their accounts to Tier 3 or Tier 4, can leverage up to 20 times in the coming weeks. Interested ones should click here to learn more about the Verification Tiers. Initially, clients will be able to trade only Bitcoin/Euro (XBT/EUR) on margin, with US....
---
Quotes
Well, Bitcoin is exciting because it shows how cheap it can be. Bitcoin is better than currency in that you don't have to be physically in the same place and of course for large transactions currency can get pretty inconvenient.