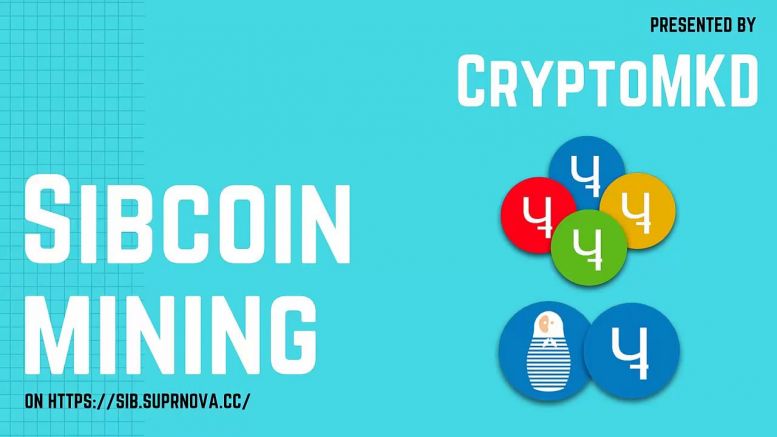 SibCoin Meets the Needs of Russian Cryptocurrency Community, Outsmarts Dash
SibCoin is developed on a fork of Dash cryptocurrency platform. Dash is currently the sixth largest cryptocurrency in terms of market capitalization. The cryptocurrency industry is flooded with hundreds of altcoins. The open source nature of many cryptocurrency platforms offers an easy way to create and deploy new altcoins. However, unless these altcoins serve a specific purpose or solve a particular problem, they will eventually fade into oblivion. SibCoin, short for Siberian Chervonets is one such altcoin which is out there on a specific mission — meeting the blockchain needs of the....
---
Related News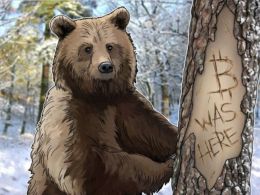 A Russian Dash fork is aiming to gain popularity in the Chinese market and "become the driving force behind the consolidation of (sic) Russian Blockchain community." SibCoin, which describes itself as "employing additional encryption algorithms" to Dash, ostensibly to build on security, announced the China move in a press release on Tuesday. A Chinese language implementation on its website "opens the gate for China's crypto-enthusiasts and professional traders alike," the release claims. "SibСoin was created in 2015 as a....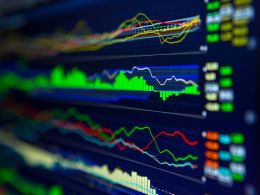 BTC-e, a European exchange, has added bitcoin-based trading pairs on Ethereum and Dash, extending the trading possibilities for these coins, according to Finance Magnates. Ethereum and Dash are the second and fifth largest cryptocurrencies, respectively, based on market capitalization. BTC-e caters to retail forex traders. Through a partnership with FXOpen, a forex broker, BTC-e was the first exchange to offer cryptocurrency trades using the MetTrader 4 platform. It also began offering percent allocation management module (PAMM) accounts, a form of managed trading to copy strategy....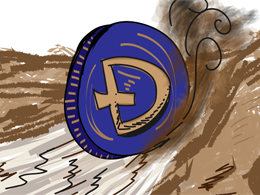 It seems there is no stopping Dash from digging deeper into the red. The cryptocurrency has sunk to a fresh 1-month low of 0.01163BTC as bulls refrain from entering the scene, extending the ruthless bear market that Dash has entered into. I advised in my yesterday's analysis that Dash is still not a good contrarian bet and long positions are best avoided. I maintain my bearish outlook. Trading under pressure, Dash has a value of 0.01175BTC. An analysis of the 360-minute DRK/BTC price chart reveals that the cryptocurrency may be oversold from a near-term perspective, however, the long-term....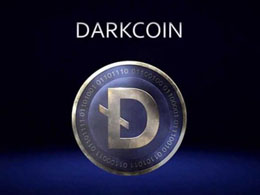 Investors in Dash can breathe a sigh of relief as the cryptocurrency seems to be staging a comeback after dropping roughly 40% from the 1-month high of 0.02495BTC achieved in March. This is in stark contrast to the bearish undertone that I had been following in my earlier analyses however, this is not to say that Dash is completely out of the woods yet. Each Dash is currently valued at 0.01403BTC. An analysis of the 360-minute DRK/BTC price chart reflects that the bears have taken a breather and that bulls are trying to claw their way back into the game. Dash seems to have broken above the....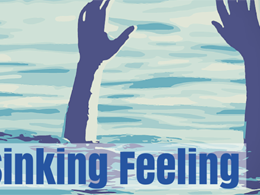 Bears hold complete control over Dash as the cryptocurrency continues with its spree of hitting fresh lows. In my earlier analysis on Dash, I had mentioned that the cryptocurrency is steadily losing and that it is best to stay on the short side of the trade; those who had followed this advice would have made good money (or avoided huge losses) as the cryptocurrency has plummeted to a 1-month low of 0.01231BTC. Dash is still under extreme selling pressure, languishing near the lows at 0.01254BTC. Although it is incredibly difficult to comment now as to when the ignored cryptocurrency will....
---
Quotes
There are 3 eras of currency: Commodity based, politically based, and now, math based.