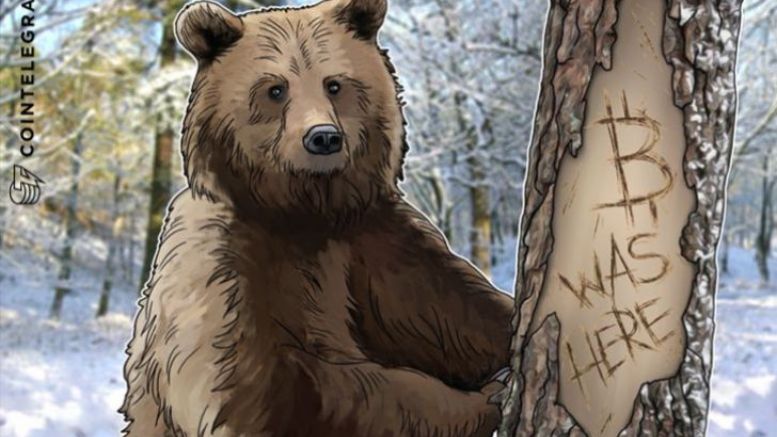 Dash Offshoot SibCoin Aims To "Open Gate" For Chinese Traders, Unite Russian Community
A Russian Dash fork is aiming to gain popularity in the Chinese market and "become the driving force behind the consolidation of (sic) Russian Blockchain community." SibCoin, which describes itself as "employing additional encryption algorithms" to Dash, ostensibly to build on security, announced the China move in a press release on Tuesday. A Chinese language implementation on its website "opens the gate for China's crypto-enthusiasts and professional traders alike," the release claims. "SibСoin was created in 2015 as a 'people's patriotic project' initially focused on the....
---
Related News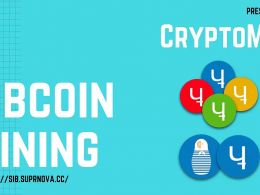 SibCoin is developed on a fork of Dash cryptocurrency platform. Dash is currently the sixth largest cryptocurrency in terms of market capitalization. The cryptocurrency industry is flooded with hundreds of altcoins. The open source nature of many cryptocurrency platforms offers an easy way to create and deploy new altcoins. However, unless these altcoins serve a specific purpose or solve a particular problem, they will eventually fade into oblivion. SibCoin, short for Siberian Chervonets is one such altcoin which is out there on a specific mission — meeting the blockchain needs....
Litecoin for some moments returned to the level of $3.00. It seems that it is not the last contact with the strong level of $3.00. Traders can make careful purchases below the level of $3.00. The main weakening factor for all cryptocurrencies now is the Chinese New Year's Eve. Traditionally, during this period Chinese people exchange cryptocurrencies for Yuan. I must remind you, that Litecoin has a wide popularity among Chinese miners and traders. Therefore, it is hardly possible to count on growth of this cryptocurrency in the next few days. DASH surely and quietly grows, without paying....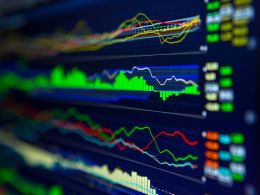 BTC-e, a European exchange, has added bitcoin-based trading pairs on Ethereum and Dash, extending the trading possibilities for these coins, according to Finance Magnates. Ethereum and Dash are the second and fifth largest cryptocurrencies, respectively, based on market capitalization. BTC-e caters to retail forex traders. Through a partnership with FXOpen, a forex broker, BTC-e was the first exchange to offer cryptocurrency trades using the MetTrader 4 platform. It also began offering percent allocation management module (PAMM) accounts, a form of managed trading to copy strategy....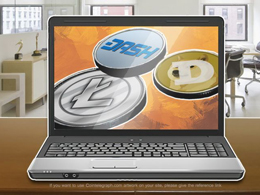 Since August 31st, 2015, when DASH left the largest exchange Bitfinex this cryptocurrency has had to cope with difficult times. Despite its technical originality and regular updates the DASH price continues its downtrend. Most traders are not ready to wait for DASH to be recognized. But, on the level 0.05 - 0.06 it could be a good time to buy, as the number of masternodes isn't falling, which means that we are talking about speculative attacks.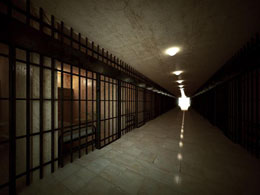 The Russian Ministry of Finance is taking a hard stance against Russian adopters of bitcoin and cryptocurrencies, with a proposal that -while not yet legal or enforced-aims to punish users engaging in Bitcoin trading with a prison sentence of up to 4 years. While most governing bodies around the world looks to adopt bitcoin or block chain technology or look for ways to regulate the cryptocurrency, Russia is unrelenting in its stance toward what it sees as the "trafficking" of Bitcoin. The Russian Ministry of Finance that had previously supported fines of up to 500,000 rubles or a 2-year....
---
Quotes
Bitcoin is mostly about anonymous transactions, and I don't think over time that's a good way to go. I'm a huge believe in digital currency... but doing it on an anonymous basis I think that leads to some abuses, so I'm not involved in Bitcoin.