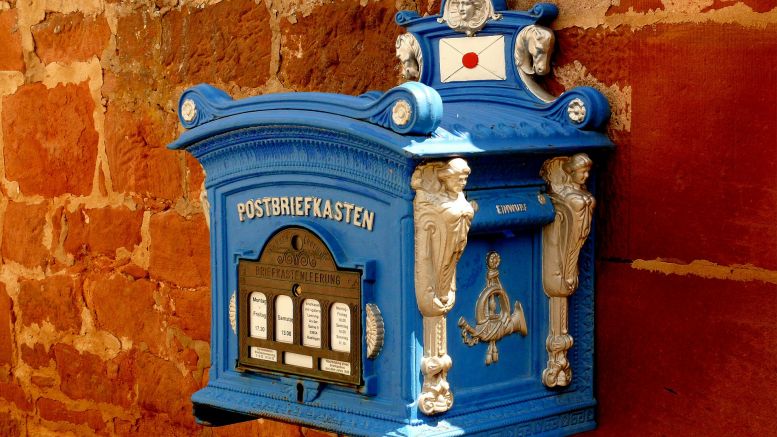 You Can Now Buy Bitcoin at 1,800 Post Offices Locations All Over Austria
With cryptocurrency adoption rapidly rising, more and more companies and institutions are offering Bitcoin and blockchain services. Austrian Post Office and Bitpanda partnership. In a new report, the Austrian post office, and the Bitcoin exchange Bitpanda partnered up together to offer Bitcoin, litecoin, ethereum and dash at 1,800 post branches all over Austria. Thanks to this partnership, customers will be able to safely and easily buy various cryptocurrencies with euros at all post branches in Austria. Initially, there will be a trial period for this service and users will be able to buy....
---
Related News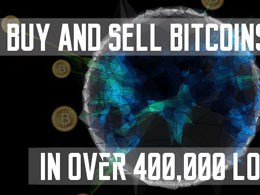 Bitcoin users can now instantly buy and sell Bitcoins in over 400,000 locations in more than 130 countries, thanks to the latest innovative offering from the Bitcoin exchange platform 247exchange.com and its partner MoneyPolo™. The offering was announced publicly by an official press release. With this feature, the digital currency will be transmitted using the next generation facility, express money transfer. The service includes all major locations such as banks, shops, post offices, stores, money exchangers and so on. Users interested will only have to show their ID and cash at one of....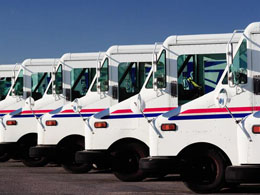 While the New York Department of Financial Services (NYDFS) successfully monopolized media attention last week by assembling a cast of bitcoin A-listers at its regulatory hearing, it wasn't the only government agency to explore virtual currencies in a way that could impact the global community. On 29th January, the US Postal Service (USPS) Office of Inspector General (OIG) held a webinar on virtual currency attended by representatives from the Universal Postal Union (UPU) and World Bank that sought to "explore the possibility" of a "potential role" for bitcoin at post offices around the....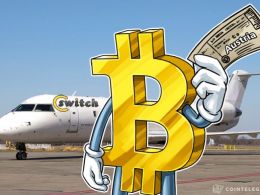 Austrian and German energy provider Switch has begun accepting Bitcoin for gas and electricity bill payments. In a press release and Facebook post Wednesday, Switch, which is wholly owned by EnergieAllianz Austria, said the move marked a first for Austrian energy customers. "With the introduction of cryptocurrency Bitcoin as a payment method in Austria we're aiming to cater principally to digitally-aware customers and other interested parties," CEO Christoph Schmidt said in the accompanying release. Billing literature can now also be issued in Bitcoin for those....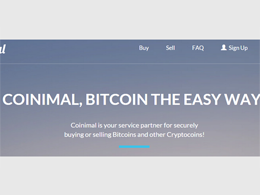 So the news that Austrian digital currency start-up Coinimal had added a new bank transfer service to its platform hit press today via a Reddit post from the company. The company has added GIROPAY to its instant payment offerings - a German-based Internet payment system. The system is the most popular method of transacting online in Germany, and is a step forward for both bitcoin space as a whole and the digital currency environment in Austria. From the post: Hey guys, We, https://coinimal.com, have added GIROPAY, the German instant bank transfer service to our platform. Austria has been....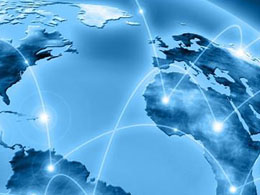 In support of the continued growth of Bitcoin, BitPay has expanded its operations and opened offices in San Francisco and New York. The expansion means that the company will now have four locations throughout the world. Headquartered in Atlanta, the Bitcoin payment processor specializes in providing solutions to businesses looking to accept the virtual currency. The offices in San Francisco and New York will give BitPay the opportunity to spread knowledge of Bitcoin, and will supplement the company's headquarters to handle implementation, operational support and sales for BitPay's....
---
Quotes
Virgin Galactic is a bold entrepreneurial technology. It's driving a revolution and Bitcoin is doing just the same when it comes to inventing a new currency.