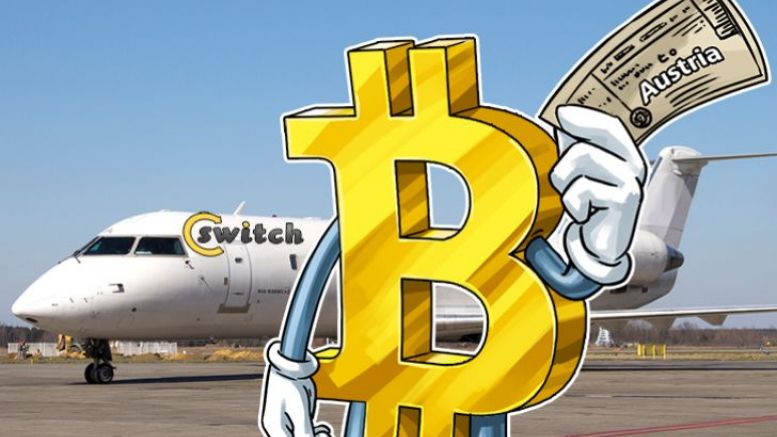 Austria's Energy Company Switch First To Take Bitcoin Payments
Austrian and German energy provider Switch has begun accepting Bitcoin for gas and electricity bill payments. In a press release and Facebook post Wednesday, Switch, which is wholly owned by EnergieAllianz Austria, said the move marked a first for Austrian energy customers. "With the introduction of cryptocurrency Bitcoin as a payment method in Austria we're aiming to cater principally to digitally-aware customers and other interested parties," CEO Christoph Schmidt said in the accompanying release. Billing literature can now also be issued in Bitcoin for those opting to use it for....
---
Related News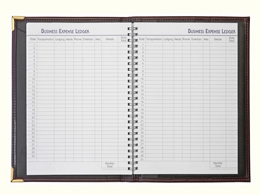 Some services in life are already automated, but there are still a ton of improvements to be made. Energy suppliers in the UK, for example, will now automatically switch customers to more expensive plans. The era of "fixed" fuel rates is coming to an end, which will affect tens of thousands of UK households over the next few weeks. However, if the customer fails to switch over themselves, they will pay an additional £186 fee. Instead of focusing on the systems that really need to be automated, energy suppliers in the UK are taking the wrong approach, with the sole goal of lining up their....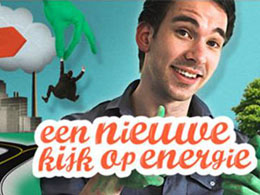 Dutch energy company BAS Nederland announced on Thursday that is accepting bitcoin payments from customers, making it the first energy company in the world to do so. According to the company's founder, the move aligns with the company's philosophy of breaking free and reducing dependence from old-school systems: "Just like BAS, the aim of Bitcoin is to increase independence, ownership, and to empower people to create value themselves. All of these elements appeal to a global audience that breaks free from declining old-world systems, and looks for solutions that serve not only themselves,....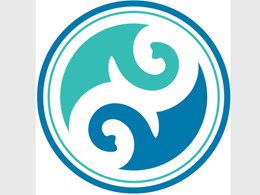 Karma (formerly Karmacoin) is switching to X11. Karma (formerly Karmacoin) has been in decline recently, but that may change as developers announced a huge update today on the official Karma forums. This update will fundamentally alter Karma and differentiate it from Dogecoin and Reddcoin, its tipping competitors. Karma Switching to X11 Hashing Algorithm. The first major Karma announcement is a switch to the X11 hashing algorithm. Karma believes a switch from the current Scrypt algorithm to X11 will decentralize Karma mining, increase security, and promote energy efficiency. It is....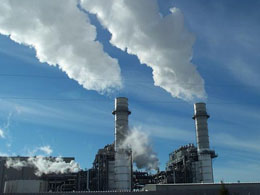 I was reading the news this afternoon and saw this article that caught my eye. It was notable due to it dealing with Bitcoin, and its use as an investment tool. Balanced Energy, a small oil company, run by Kirk Johnson was recently told by Texas State Regulators they are not to accept Bitcoin payments. They served them with an Emergency Cease and Desist order. Balanced Energy had announced in a pitch at the Texas Bitcoin Conference that they are the first company to accept Bitcoin for exploration investments. Texas State Regulators wasted no time in telling Balanced Energy that they could....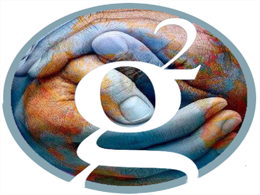 Today I'm here with " gruve_p " , a Groestl developer who is here to announce Groestl's new upcoming feature: Groestlsend! On top of that, they are also announcing a switch to POW/POS to further secure the network. Bitcoin was overtaken by ASICS. Then ASICS started to come in for Scrypt. Then there were FGPA's for x11. We needed a ASIC free/FGPA algo. We wanted a new algo which was AES supported/accelerated. We contacted groestl on groestl.info and together we developed this algo. All new mobiles/tablets will support AES. We wanted to generate less heat and energy as summer is coming and....
---
Quotes
Bitcoin was created to serve a highly political intent, a free and uncensored network where all can participate with equal access.