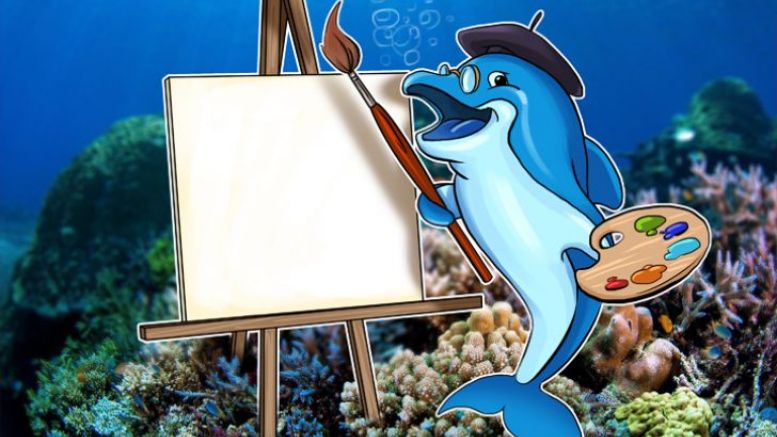 True Flip Blockchain Lottery Invites Creators To Steemit Challenge
True Flip is an international, anonymous Blockchain lottery with instant payouts, open source code and a transparent prize fund. It is now organizing a new art contest, labeled the True Flip's Steemit Challenge. Participants can submit their art creations in all forms, as TF has decided to accept pictures, drawings, videos as well as gifs. The creations need to revolve around a theme set by TF: "Flip's greatest passion is to explore the most surprising places of the universe seeking for a new treasure. Just show us how you imagine this cute dolphin in his quests." The challenge starts now.....
---
Related News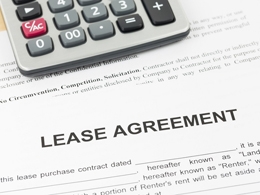 The blockchain has been attracting a lot of attention from startups and established businesses throughout the years. Flip, a peer-to-peer leasing marketplace, is now exploring the boundaries of this technology as well. It has to be said — the Flip marketplace is quite a unique business model. Embracing the peer-to-peer nature of marketplaces is always a good start, but it remains to be seen how well that translates in the leases market. Founder and CEO of Flip, Susannah Vila, believes there is a large market waiting to be tapped.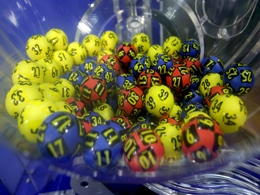 No matter how you want to look at things, the everyday consumer seems to be keen on wasting a fair bit of money month over month. Or to be more precise, state-run gambling options, such as a national lottery, are gaining in popularity. People are so eager to win that "huge lump of cash" at some point in their life. But what makes the national lottery more appealing than buying Bitcoin? Whenever the topic of participating in the national lottery comes around, discussions start to get heated rather quickly. Granted, a lottery ticket is a legal way to gamble for most everyday consumers,....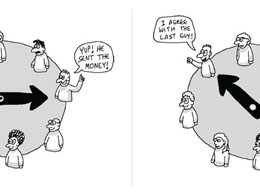 In their new book Bitcoin for the Befuddled, Drs. Conrad Barski and Chris Wilmer use non-technical language and clear, step-by-step approaches to explain the ins and outs of bitcoin. Here, they provide an overview of the "blockchain lottery" and the process of how miners are rewarded. As an incentive for users to update the blockchain as frequently as possible, Bitcoin uses a lottery-based reward system. Many people become miners and try to be the first to add a block to the blockchain. Then, based on some probability, a winner is chosen and gets to add a block. What is the purpose of....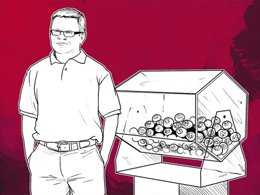 LottoShares is the world's first digital asset tied to a physical lottery that will use blockchain technology for proof of fairness and 100% transparency, which could unravel the lottery business as we know it. Simply put, 25% of net profits generated by the physical lottery in the Caribbean will be divided among LottoShares investors. Meanwhile, the remaining 75% of net profits will be distributed among the three LottoShares partners equally. In addition, the transparency offered by this physical lottery enables the distribution of LottoShares tokens, which translates into "instant....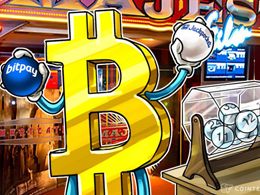 The New York-based mobile lottery ticket purchasing platform, Jackpocket, has partnered with BitPay to allow users to purchase lottery tickets with Bitcoin for six New York lotteries, the first time this sort of partnership has been seen. Bitcoin for lottery tickets. In a press release by Jackpocket, a company offering the ability to buy New York lottery tickets via your mobile, it was revealed that it had partnered with the Atlanta-based global bitcoin payment service provider, BitPay, to allow users to purchase lottery tickets with Bitcoin for the first time. "We're pleased to announce....
---
Quotes
Virgin Galactic is a bold entrepreneurial technology. It's driving a revolution and Bitcoin is doing just the same when it comes to inventing a new currency.