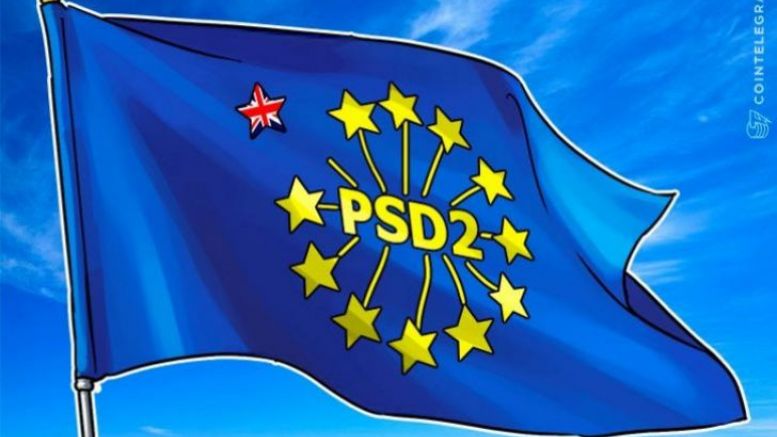 PSD2 Is 'Headache For Everyone' Despite 'Opportunities': RBS
The European Union's Advanced Payment Services Directive (PSD2) is a "headache for everyone" according to a UK bank spokesman. At Monday's London Fintech Conference, Royal Bank of Scotland head of open banking and fintech solutions Alan Lockhart said that a "change of mindset" was needed from banks traditionally unwilling to embrace new thinking. Nevertheless, he said, the new rules, which come into force in 2018, presented "huge opportunities" for legacy institutions to get on board with ideas from innovative fintech startups. "One of the huge opportunities that is right on the doorstep....
---
Related News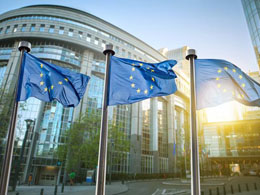 The European Union (EU) is years away from implementing a consistent framework for cryptocurrency regulation, according to a new report by the SWIFT Institute. The report notes the lack of convincing arguments to include virtual currencies under the EU's current legal frameworks, set by the revised Directive on Payment Services (PSD2) and the fourth European anti-money laundering directive (AMLD4). The PSD2, adopted in the EU in October this year, consists of a new set of consumer payment protection rules, which seek to promote the development and use of innovative online and mobile....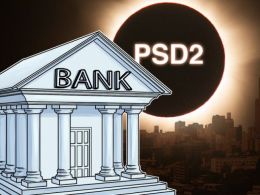 Following the EU's adoption of its revised Payment Services Directive (PSD2), an industry player has said it will cause "the collapse of the traditional banking infrastructure." PSD2, which allows third-party companies to offer banking services to consumers, could eventually transform banking in 67 countries worldwide through a ripple effect. Speaking to South African tech publication Gadget, Thomas Pays, CEO of i-Pay, a startup set to benefit from the legislation, said 2017 would be a watershed moment. "You are actually looking at the collapse of the....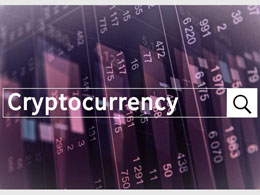 As cryptocurrencies have expanded as a medium of exchange, governments worldwide have struggled with how best to regulate them. While one of the draws of cryptocurrencies is that they are less regulated than traditional currencies, problems associated with these currencies (such as financial crimes and terrorist financing) have encouraged governments to develop regulations. A recent report by the SWIFT Institute summarizes regulatory initiatives to date and identifies some of the problems that governments encounter in attempting to regulate cryptocurrencies. The 77-page paper, titled "The....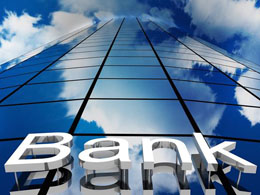 William Mougayar is a Toronto-based angel investor and four-time entrepreneur who advises startups on strategy and marketing. Here, in the first of a three-part series, he discusses how banks dealt with the emergence of the Internet and how blockchain technology is causing these institutions a whole new headache. A recent flurry of media reports and surveys have touted that some banking and financial services sector players are undertaking interesting projects with blockchains and decentralized ledgers in particular. But this burst of activity is hardly enough to prematurely claim victory....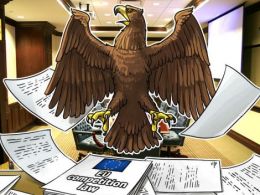 The upcoming introduction of the revised Payment Services Directive (PSD2) is expected to transform the European payment industry. It has already created a turbulence, because the effects for all industry players are somewhat controversial. PSD2 is designed to improve consumer protection and competition, and drive innovation. The legislation is aimed at offering a wider scope to cover new payment services and features, and mandates banks to open their infrastructures, provide customer account access to third-party payment providers, transparency of payment charges and strong customer....
---
Quotes
The early days of the internet was like this scary thing, all gambling, and porn and you couldn't even transact on there. And then nice walled gardens came along and made everyone quite comfortable with it, which may be like banks and financial institutions are doing now. But it kind of misses the point. The idea of the web and the internet is supposed to be open to everyone.