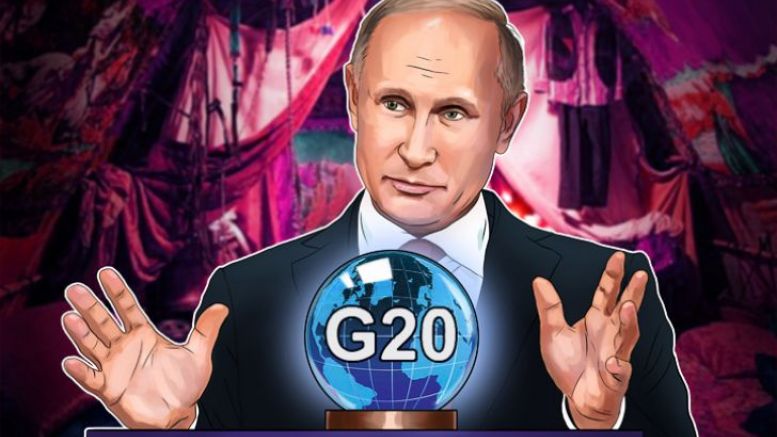 Blockchain Industry Heading Towards Putin's Prediction of New Digital Order
In the era of global economic transition, Blockchain user interfaces will function as a crucial link in bridging the gap between the old and the new order. Russian President Vladimir Putin's assertion at the G20 summit reveals that digital technology is an important aspect of global economic future. New digital order. According to Vladimir Putin, the global economic transition to a new industrial order will be underpinned by the development of digital technology. He said this at the G20 summit that was held in Hamburg on July 7-8 2017. Putin said: "We believe that the G20 will take a....
---
Related News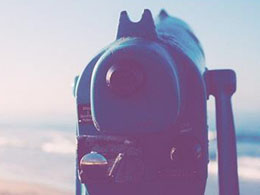 Augur, a decentralized platform allowing individuals to create prediction markets on a vast array of topics, announced today that it was launching its alpha test."Traditionally, prediction markets have fallen short due to their need for volume in order to be valuable forecasting tools," explained Jeremy Gardner, the Director of Operations at Augur. "Having a global, unstoppable, blockchain-based prediction markets platform means anyone in the world with internet can connect to Augur."However, Augur is not, itself, a prediction market. Rather, it is open-source code for a prediction markets....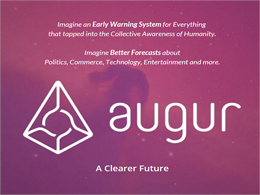 Ethereum and smart contracts have a lot of promise and Augur is one of those applications. Cryptocurrency, and the underlying technologies that come along with it, have the potential to disrupt entire markets, forcing them to either fade away or change dramatically in order to remain relevant. Prediction markets are one thing that decentralization could massively overhaul, eliminating points of failure as well as the possibility of cheating or corruption, while retaining the advantages prediction markets have in forecasting outcomes. The blockchain also secures customers' funds, assuring....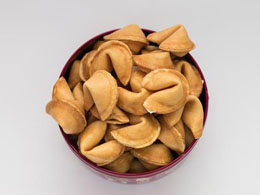 Fancy taking a bet on bitcoin? Prediction markets are offering people the chance to wager on the virtual currency's fortunes, among other things - and you can even use your bitcoins to do it. Prediction markets rely on the wisdom of the crowd, the theory being that people can predict things better when in groups. Although this doesn't work in some cases (just ask all those who bought real estate during the bubble), proponents say that it has merit, nonetheless. How prediction markets work. In a typical prediction market, users make a bet, in some form or another. On Fairlay, for example, a....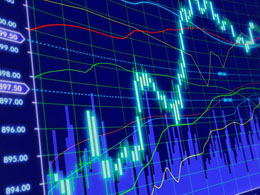 A team of Princeton faculty members are developing a prediction market based on bitcoin transactions. Prediction markets are purely speculative markets created for the sole purpose of making various predictions, ranging from all sorts of business predictions to more mundane events, such as weather and various real-world events. Prediction markets are often frowned upon by the financial community, although a number of major companies are said to be using different prediction markets and techniques to gain a competitive edge. These include software companies like Google, chipmakers like....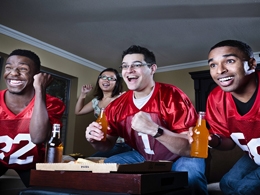 If you're a sports fan of any kind, then you're probably familiar with the concept of fantasy sports. Advertisements by web-based prediction companies constantly bombard viewers during commercial breaks — you couldn't get away from them even if you tried. It has become so bad that even some public figures have expressed their complaints about it, with media outlets even doing entire stories on the phenomenon. However, viewers may not have to wait long for someone to do something about it, because government authorities are already on the case. On October 15th, 2015, the Nevada Gaming....
---
Quotes
At this point, Bitcoin is neither a legitimate form of currency nor an investment. Until it gains widespread acceptance and price stability, it will never be a mainstream method of payment. And from an investing perspective, Bitcoin's uncertain future and the lack of any meaningful fundamental metrics make it a speculation at best, and gambling at worst.