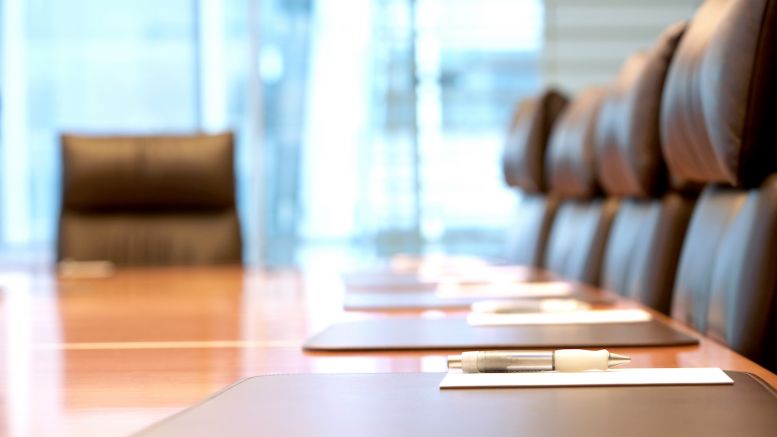 Enterprise Ethereum Alliances Unveils New Technical Steering Committee
The Enterprise Ethereum Alliance has revealed a new technical steering committee, five months after the group first launched. As CoinDesk reported at the group's launch in February, the alliance is backed by a broad array of blockchain startups and enterprise businesses, including Merck, Toyota, and even the state government of Illinois. The group tripled in size in May, adding more than 80 companies to its roster. Now, the group is laying down some of its governance foundations, instituting a new technical steering committee that will be focused on advancing the EntEth 1.0 reference....
---
Related News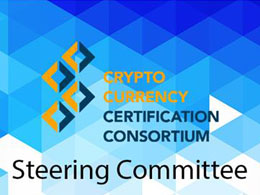 On Friday, March 13, the CryptoCurrency Certification Consortium (C4) announced that Andreas M. Antonopoulos, Mike Belshe of BitGo, Eric Lombrozo of Ciphrex, Joshua McDougall and Michael Perklin of C4, Sean Neville of Circle and John Velissarios of Armory Enterprise have agreed to form the steering committee for C4's CryptoCurrency Security Standard (CCSS). The mission of the steering committee is to "ensure the CCSS remains up-to-date, neutral and relevant in establishing security standards in the fast changing world of cryptocurrencies." John Velissarios, co-founder and CISO of Armory,....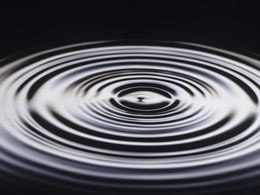 Ryan Zagone, whose title is Head of Research for the Business Development Team at Ripple Labs, was recently elected to work to work on a team within the Federal Reserve. The team is called the "Faster Payments Task Force Steering Committee," and Zagone's election is part of an ongoing effort on the part of the Fed to integrate members of private industry in its modernization efforts. Over 300 private companies have decided to take part in the FPTF, and of that wide group, a steering committee of sixteen people were selected. This is where Zagone comes in, representing Ripple Labs. As part....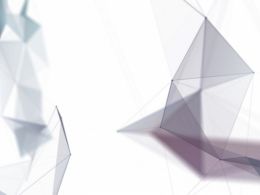 Ethereum inventor Vitalik Buterin addressed the Hyperledger technical steering committee earlier today, discussing the ways in which it might be able to integrate the Ethereum blockchain into its existing codebases, or replace them altogether. Currently, Hyperledger's primary proof-of-concept consists of elements of three different sets of code contributed by IBM and startups Blockstream and Digital Asset Holdings, and combined into what the group calls a "fabric". During Buterin's lengthy address to representatives from the group of technology and....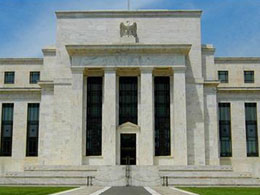 Creators of the Ripple payment protocol, Ripple Labs, have been elected to the Federal Reserve's Faster Payment Task Force Steering Committee. The Fed created the Faster Payment Task Force earlier this year to tackle the challenge of upgrading the United States' outdated payment infrastructure, which lags behind Europe, and, in some cases, emerging markets such as China. The committee will help execute and discuss a payment strategy laid out by the Fed earlier this year. The central bank's main goal is upgrading the country's domestic payment system used for e-check settlement, called the....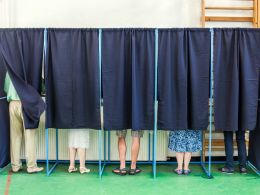 The Hyperledger project, the blockchain initiative led by the Linux Foundation, has elected a new technical steering committee (TSC). Launched late last year, the Hyperledger Project to date counts more than 40 established companies and startups among its membership. Voting for the body concluded earlier this week following a previously announced election period. Among those who retained positions are R3CEV CTO Richard Gendal Brown; Digital Asset Holdings chief ledger architect Tamas Blummer; Fujitsu researcher Hart Montgomery; Intel engineer Mic Bowman; and IBM Open....
---
Quotes
Will people be buying yachts with their Dogecoin riches some day? Probably not. But are we having a lot of fun, helping great causes and spreading the digital currency word in the process? Yes we are. And perhaps if we pool our Dogecoin together we can build a Dogeyacht and sail the world, just saying...!