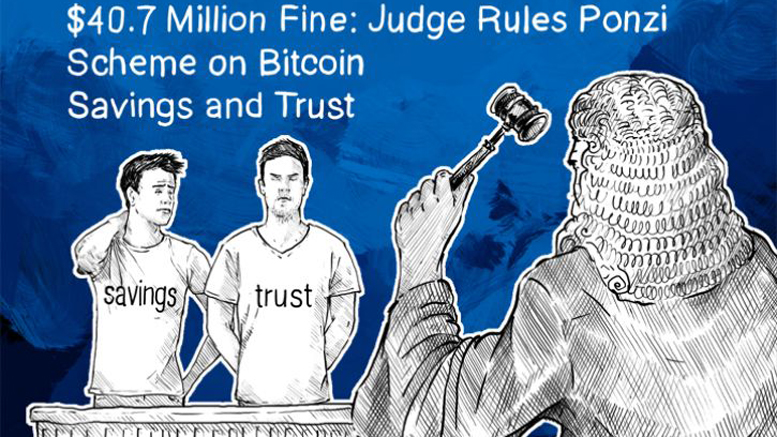 $40.7 Million Fine: Judge Rules Ponzi Scheme on Bitcoin Savings and Trust
There are several high profile criminal and civil cases involving Bitcoin in the United States. In some of these the prosecution is clearly applying law to Bitcoin transactions that might not apply. But in the case of Trenton Shavers and his Bitcoin Savings and Trust this turned out not to be the case, even though his attorneys tried to make it look like it. A US Federal Judge has ruled in case is SEC v. Shavers et al, U.S. District Court, Eastern District of Texas, No. 13-00416 that the Bitcoin Savings and Trust was indeed a criminal enterprise and Shavers was guilty of running a Ponzi....
---
Related News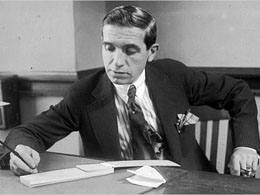 Trendon Shavers, the man who the Securities and Exchange Commission (SEC) said was running a bitcoin Ponzi scheme, has been ordered to pay a $40 million dollar fine by U. S. Magistrate Judge Amos L. Mazzant for his founding of the "Bitcoin Savings and Trust (BTCST)" organization, which was nothing more than a scam for its users. From a complaint filed by the SEC last year (as noted by Inside Bitcoins): From at least September 2011 to September 2012, Shavers, operating under the Internet name "pirateat40," offered and sold BTCST investments over the Internet, raising more than 700,000 BTC....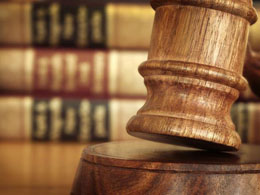 A judge in Texas has ruled that bitcoin is a currency or form of money, which gives the Securities and Exchange Commission (SEC) the go-ahead to sue Ponzi scheme operator Trendon Shavers. A document signed by US magistrate judge Amos L. Mazzant details the SEC's case against Shavers, founder and operator of Bitcoin Savings and Trust (BTCST), formerly known as First Pirate Savings & Trust. Shavers enticed people to invest in BTCST with the promise of 1% interest per day. Some investors suffered losses, totalling 263,104 BTC, which equates to around $25 million, based on current exchange....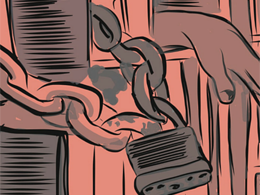 Texas man Trendon Shavers has finally admitted that he indeed was the brain behind Bitcoin Ponzi scheme named Bitcoin Savings and Trust (BTCST). As per a report by the Wall Street Journal, the entire racket was so big that at a certain time it actually had 7 percent digital currency in circulation under its grasp. This case had taken the Bitcoin community by the storm, but now, as per the plea agreement, Trendon will not face the second charge of wire fraud. Trendon T. Shavers, whose online name was pirateat40, is now going to hear his sentence being read out on Feb. 3. We had earlier....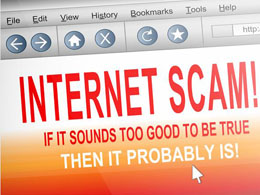 Charles Ponzi. Trendon Shavers, aka "Pirate@40," was arrested this morning on securities fraud and wire fraud charges stemming from his involvement in a Bitcoin-related Ponzi scheme. A Ponzi scheme is a fraudulent investment operation where the operator pays returns to its investors from new capital paid by new investors, rather than from profit earned. The scheme is named after Charles Ponzi, who became notorious for using the technique in 1920. Shavers was the founder and operator of Bitcoin Savings and Trust (BCS&T), which offered and sold Bitcoin-based investments through the Internet.....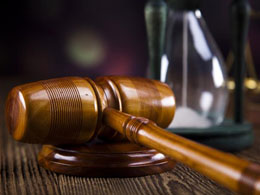 A Texas man charged with defrauding consumers through an illicit investment vehicle has been ordered to pay more than $40m in fines by a federal judge. The Thursday ruling brought to close a case launched last July that drew headlines at a time when many in the mainstream US media were only first learning about bitcoin and its related technology. Trendon Shavers, the founder and operator of Bitcoin Savings and Trust (BTCST) had reportedly accrued more than 700,000 BTC in customer funds, worth roughly $64m at the time of his arrest. US Magistrate Judge Amos Mazzant wrote: "The uncontested....
---
Quotes
There have been some well-publicized groups of banks coming together under a company called R3 and what they are looking at is setting up completely private networks. I think it's unclear - unclear to them - what they going to do exactly. The banks that are currently in the project each has some responsibility for processing transactions and that's part of their contribution to the network. For a global system like Bitcoin there is a financial incentive; for these closed networks it's probably going to be a legal incentive. I don't massively believe in those things. They may find out the real benefit is in global networks like Bitcoin.