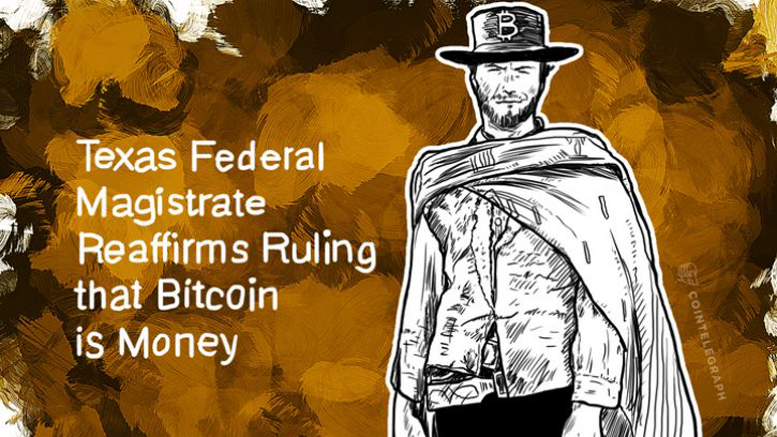 Texas Federal Magistrate Reaffirms Ruling that Bitcoin is Money
The question of whether Bitcoin can be considered "money" from both a legal and tax perspective in the United States has been in the news a great deal recently, especially with multiple Judges ruling that Bitcoin was indeed money and the Internal Revenue Service (IRS) seeming to contradict the courts with a stance that deems Bitcoin as property. The latest chapter comes again from Texas and Federal Magistrate Judge Amos L. Mazzant. The case was filed against Bitcoin Savings & Trust founder Trendon T. Shavers, who is accused by Federal prosecutors of running a Ponzi scheme using Bitcoin.....
---
Related News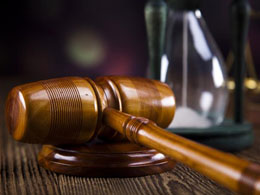 A Texas man charged with defrauding consumers through an illicit investment vehicle has been ordered to pay more than $40m in fines by a federal judge. The Thursday ruling brought to close a case launched last July that drew headlines at a time when many in the mainstream US media were only first learning about bitcoin and its related technology. Trendon Shavers, the founder and operator of Bitcoin Savings and Trust (BTCST) had reportedly accrued more than 700,000 BTC in customer funds, worth roughly $64m at the time of his arrest. US Magistrate Judge Amos Mazzant wrote: "The uncontested....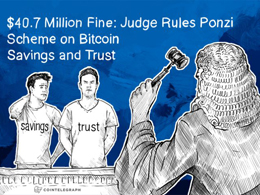 There are several high profile criminal and civil cases involving Bitcoin in the United States. In some of these the prosecution is clearly applying law to Bitcoin transactions that might not apply. But in the case of Trenton Shavers and his Bitcoin Savings and Trust this turned out not to be the case, even though his attorneys tried to make it look like it. A US Federal Judge has ruled in case is SEC v. Shavers et al, U.S. District Court, Eastern District of Texas, No. 13-00416 that the Bitcoin Savings and Trust was indeed a criminal enterprise and Shavers was guilty of running a Ponzi....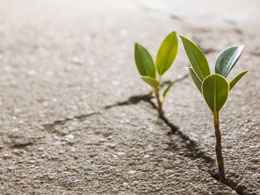 Last week's guidance from the IRS on tax treatment for bitcoin transactions may have temporarily impeded one avenue in a single jurisdiction, but it has opened up another more significant avenue. An IRS "property" classification for bitcoin reaffirms its status as "digital gold" because it tacitly encourages one type of monetary activity (store of value) over another (medium of exchange). If bitcoin is digital gold, then gold is analog bitcoin. Both commodities have a significant economic role to play going forward because one is a consensual store of value based on chemical properties and....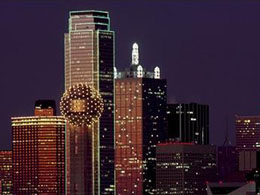 In mid-June, Texas Gov. Greg Abbott signed into law HB 483, paving the way for Texas to repatriate $1 billion in gold from an underground vault in Manhattan operated by HSBC bank, bringing it home to be stored in a yet-to-be-built Texas Bullion Depository, reports HNGN, which also speculated whether this is the first step in Texas' plan to secede. The gold is owned by the University of Texas' endowment fund. "Today I signed HB 483 to provide a secure facility for the State of Texas, state agencies and Texas citizens to store gold bullion and other precious metals,"Abbott said in an....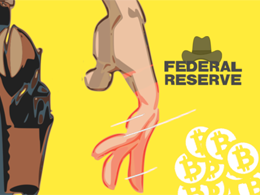 In one of its first steps towards creating an unconstrained economy, the State of Texas has decided to setup its own gold-backed bank. The decision comes in the wake of Governor Greg Abbott's decision to repatriate $1 billion worth of state's gold from an underground vault in New York. The republican plans to store this gold in a 'yet-to-be-built' facility, a step that will circumscribe taxpayers' money from leaving Texas and will further circumvent the controversial Federal Reserve System. This means thats the Texans will be able to conduct gold-backed transactions to pay for goods and....
---
Quotes
I love seeing new services constantly starting to accept Bitcoin. Bitcoin is really becoming "the currency of the Internet." I'm most concerned by possible government reactions to Bitcoin. They can't destroy Bitcoin, but they could really slow things down by making exchange much more difficult.