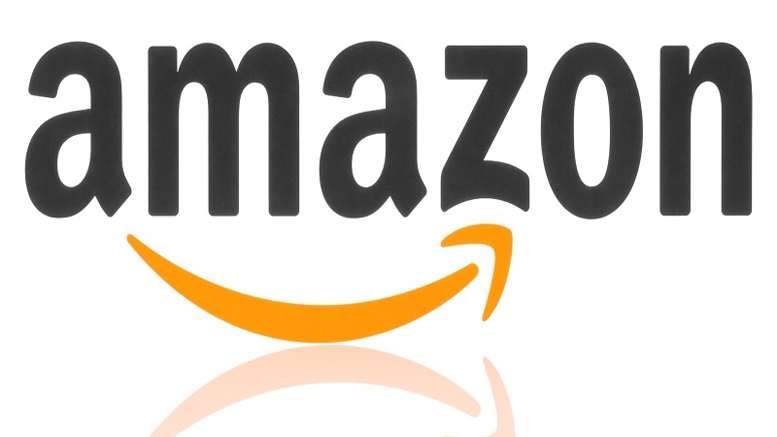 Amazon Developing "On My Way" App to Cut Down On Shipping Costs
In recent years, it has become clear that Amazon wants to achieve many great goals in the very near future. Just last year, one of the hot topics regarding Amazon was whether or not they would be using drones to deliver packages straight to your door. While that matter remains unresolved for the time being, the company has come up with a new plan called On My Way. The idea behind On My Way is rather simple and ingenious at the same time. There are so many different Amazon customer sin the world, so why not use them to deliver Amazon packages to other customers? In order to make this idea a....
---
Related News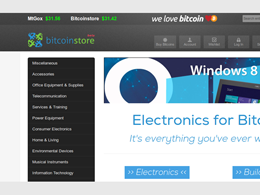 The Bitcoin community's largest electronics retailer, the Bitcoin Store, has announced that it is exiting beta and formally launching its business. The Bitcoin Store offers hundreds of thousands of different electronics products for sale, and since the site's first beta launch in November its main attraction has been low prices; in fact, the Bitcoin Store's prices were even cheaper than those available at major retailers like Amazon and NewEgg. Roger Ver's announcement in November provided some examples: a 60-inch TV which can be found on Amazon for $1,397.99, NewEgg for $1,437.99 but on....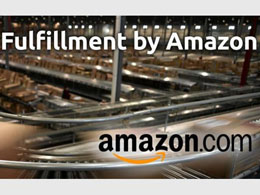 Bitcoin's largest payment processor, BitPay, has announced that they have added a new feature to their array of merchant services: integration with Fulfillment by Amazon. Fulfillment by Amazon is a service which allows any business with inventory in Amazon's warehouses the ability to sell the products on their own website, and then have Amazon automatically ship them to the buyer's address. The service is available to merchants in the USA, UK, Germany, France, Italy, and Spain, although it can be used to ship worldwide. Services like FBA are rapidly closing the gap between small businesses....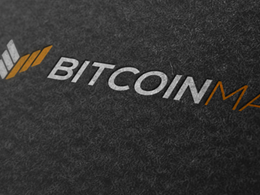 Amazon is jumping the gun this year by already starting their "Black Friday" sales five days early. Although Amazon does not accept bitcoin, using bitcoin for these purchases can drop an additional 10 to 25% off of some of the best prices on the Internet. If there ever was a time and place to spend your bitcoin - this might be it. As Amazon is the biggest on-line retailer, using your bitcoin for purchases might send the message that bitcoin is here to stay. Perhaps proof of this fact may finally drag them kicking and screaming into the future. New bitcoin broker and escrow services allow....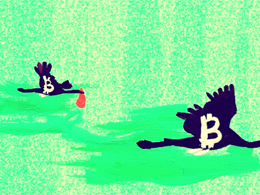 Online merchants are starting to explore ways to integrate bitcoin into their transactions and business models. Drop shipping companies, which simply takes customer orders in and lets manufacturers and wholesalers take care of the actual transfer of goods, are also opening up to the idea of accepting bitcoin payments. These companies can offer anything and everything - from fashion items to gadgets - as drop shippers typically have a low cost outlay and focus mainly on marketing the products. Other overhead costs, such as storage and shipping fees are shouldered by the wholesaler. Drop....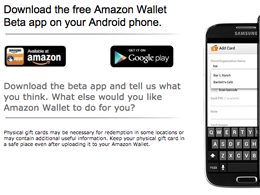 This is what Amazon Wallet looks like. Amazon isn't new to the digital payments industry. The online retailer launched Amazon Payments back in 2007, a service that directly competes with the likes of PayPal and Google Wallet. Then in December 2013, Amazon purchased GoPago, a mobile payments platform. Now, continuing the company's push into the digital payments sector, Amazon has launched Amazon Wallet. What Amazon Wallet Does, Or Rather, Doesn't Do. Amazon Wallet is...surprisingly basic. Designed for use at the point-of-sale, Amazon Wallet is essentially an Android app that stores gift....
---
Quotes
The Bitcoin protocol has immense intrinsic value as a self-regulating frictionless payment network affordable to almost anyone. Here is a technology that allows anyone to send any amount of money to anyone else in the world at virtually no cost with nothing more than an Internet connection or smart phone. Bitcoin, like the Internet, is one of those innovations that can break down barriers; information barriers in the case of the Internet, and financial barriers with Bitcoin.