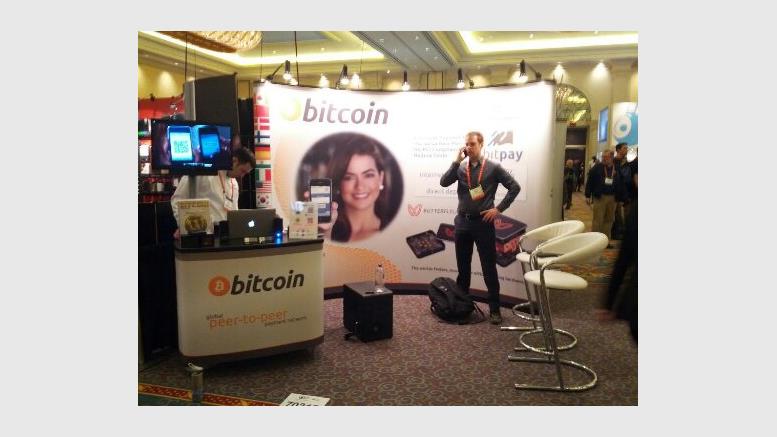 Bitpay Receives $510,000 From Investors
BitPay has announced that it has secured a funding round of $510,000 from outside investors. The investors include Barry Silbert, founder of SecondMarket, a trading platform used by institutional investors to exchange shares in companies that have not gone public. Jimmy Furland, also of SecondMarket. Shakil Khan, founder of the online music service Spotify; and the Bitcoin community's own Roger Ver, responsible for Memory Dealers and the Bitcoin Store, as well as others in the technology sector. BitPay is Bitcoin's leading payment processor, providing merchants with ready-made software....
---
Related News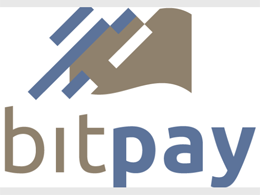 Bitcoin's largest payment processor, BitPay, has announced that they have received another round of funding from a group of angel investors. The investors include Trace Mayer, well known in the Bitcoin community for his reporting on economics and finance, as well as his privacy guide and ebook How to Vanish, Ben Davenport, co-founder of Beluga Inc and angel investor, and A-Grade Investments, a venture capital firm co-founded by Ashton Kutcher. This latest investment will bolster another round of funding made two months previously, in which private venture capital investors Barry Silbert,....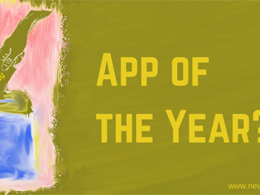 BitPay's point-of-sale app Bitcoin Checkout has been nominated for the Retail App of the Year award at the Contactless & Mobile Awards to be held in London this April. The revolutionary app improves the customer experience by allowing them to accept Bitcoin payments on a mobile device. Bitcoin Checkout utilizes the NFC (Near Field Technology) which allows its users to transfer the funds by just establishing a radio connection and tapping their phones. "We want to show the world that this combination of NFC and Bitcoin technology really is the most secure, frictionless solution out there,"....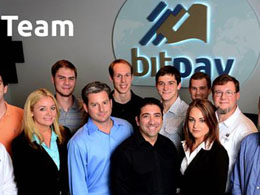 BitPay Inc, one of Bitcoin's lead payment processing companies, has just announced that it has surpassed 10,000 merchants. BitPay now provides services to merchants in 164 countries with approximately 50% in North America, 25% in Europe, and 25% in the rest of the World. During the month of August, BitPay processed over 10,000 transactions reaching a total value of over $6.4 million. As Bitcoin is becoming more mainstream many merchants are looking for expedient ways to sell products for BTC and BitPay is on the radar. With a Year-to-date in 2013 of over $34 million worth of bitcoins, a....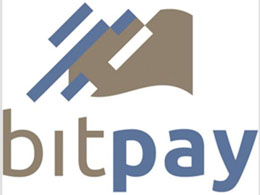 Asia's richest businessman - Li Ka-shing (cash register sound pun not intended) - has reportedly invested in BitPay, according to the South China Morning Post. The investment was made through Ka-shing's venture capital company, Horizon Ventures. A spokesperson for the venture capital firm declined to make comment on the investment, though the folks at BitPay are not surprisingly "fortunate to have the benefit of many supportive investors, including Horizons Ventures." The amount of the investment is not known publicly, but what is known is that BitPay is growing rapidly enough to need it.....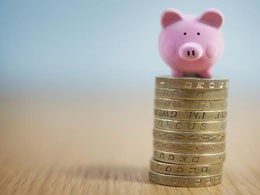 Peter Thiel's Founders Fund is leading a group of investors into funding the merchant services firm BitPay. BitPay, which offers corporate Bitcoin services, said it had not been looking for funding but the opportunity was too good to turn down. BitPay founder and CEO Tony Gallippi said: "We raised seed funding in January and February and still had some left so we weren't looking for money. They approached us, which was a nice surprise because we'd heard that they'd got as far as due diligence with another company in this space. We were really impressed with their experience and energy."....
---
Quotes
Gold is a great way to preserve wealth, but it is hard to move around. You do need some kind of alternative and Bitcoin fits the bill. I'm not surprised to see that happening.