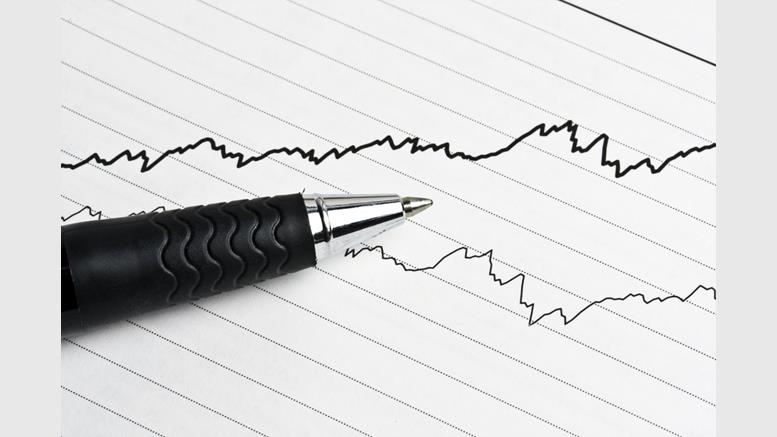 Fortress Investment Group to Launch Bitcoin Fund
New York City-based Fortress Investment Group, a publicly traded company, is reportedly planning to launch a bitcoin investment fund. It's being reported that the investment vehicle may be an unlisted Exchange Traded Fund (ETF). It appears that there might be some association between Fortress's effort and that of San Francisco-based Pantera Capital. Pantera, which has as clients some Fortress executives, has filed with the Securities and Exchange Commission (SEC) an investment advisor entity called Pantera Bitcoin Advisors, LLC. The filing shows Pantera Capital as the owner of the LLC,....
---
Related News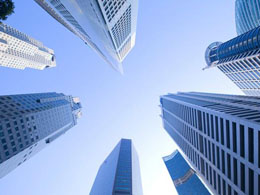 Fortress Investment Group purchased $20m worth of bitcoins last year, according to a recent filing with the SEC. Back in December it was rumoured that Fortress had plans to launch a bitcoin investment fund. The news was first reported by CNN, but it could not be confirmed until now. Fortress is said to be developing a new investment vehicle based on bitcoin which is expected to be an unlisted Exchange Traded Fund (ETF). The move appears to have been connected to San Francisco-based Pantera Capital. Pantera then registered an investment advisor entity called Pantera Bitcoin Advisors LLC and....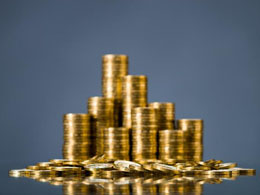 Investment firms Fortress Investment Group (FIG), Benchmark Capital and Ribbit Capital have teamed up with Pantera Capital to launch a bitcoin investment fund. The new fund will be known as Pantera Bitcoin Partners LLC and, as the name implies, it will be controlled by Pantera. Fortress, Ribbit Capital and Benchmark Capital will be minority equity partners. Fortress became the first Wall Street investment firm to enter the bitcoin space. Last year it was rumoured to be acquiring bitcoins and a regulatory filing published in February revealed it had set aside $20m for bitcoin investments in....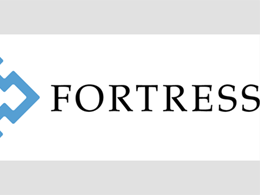 We already know that SecondMarket has launched The Bitcoin Investment Trust this year, but it looks like another financial group is looking to get a piece of the bitcoin action. It is being reported that Fortress Investment Group is starting a bitcoin fund, which is said to be larger than SecondMarket's current offering. In late October, a top hedge fund manager at the company - Michael Novogratz - publicly endorsed the digital currency, so the move here isn't that surprising. Details on this particular story aren't quite clear, and there's an extreme lack of information on the matter. The....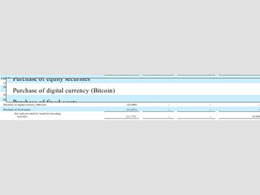 An SEC filing from last year shows that the Fortress Investment Group previously purchased $20 million worth of bitcoin. The company is reportedly preparing themselves for a launch of an Exchange Traded Fund (ETF). At the end of 2013, the group reported having on the order of $16.26 million worth of bitcoin holdings, reporting over $3.7 million in losses or unrealized gains, according to bitcoin news website CoinDesk. When you consider how much the price have dropped since the end of last year, it's very likely the company's losses are, at this juncture, even greater. All told, this makes....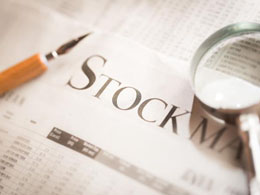 Bitcoin exchange Bitstamp received $10m in hedge fund investment last year, according to a new Bloomberg report. The money came from Pantera Capital Management LP, "the hedge fund that manages money for Fortress Investment Group LLC (FIG) executives", Bloomberg said. If true, it would be one of the largest single investments in a bitcoin-related business to date. Bitstamp has been a huge beneficiary of the collapse of Mt. Gox, multiplying its share of dollar trades by up to 50% since February. It now has at least 35% of the total bitcoin trade market share, according to bitcoincharts.....
---
Quotes
The technology is not under threat at all, it is extraordinary, it is highly successful. Savvy people in Silicon Valley are seeing the future of the block chain as a way of dealing with many things and not just payments. Payments are just one application of block chain technology. Block chain is massively successful, it is widely adopted and it's being widely considered for all sorts of other applications beside payments.