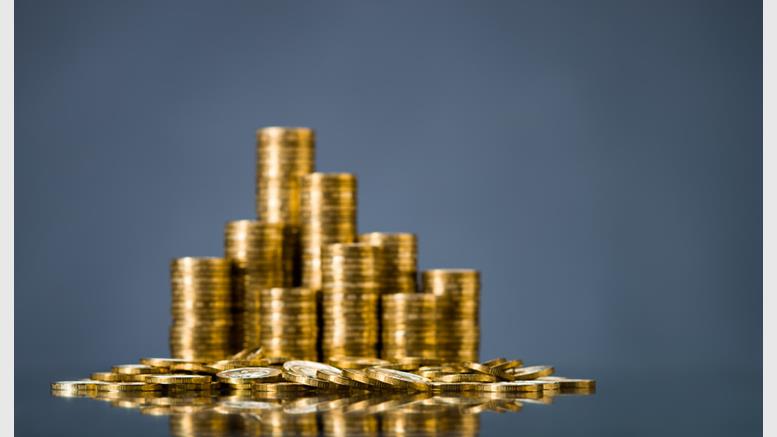 Fortress, Benchmark and Ribbit Team up with Pantera for Bitcoin Fund
Investment firms Fortress Investment Group (FIG), Benchmark Capital and Ribbit Capital have teamed up with Pantera Capital to launch a bitcoin investment fund. The new fund will be known as Pantera Bitcoin Partners LLC and, as the name implies, it will be controlled by Pantera. Fortress, Ribbit Capital and Benchmark Capital will be minority equity partners. Fortress became the first Wall Street investment firm to enter the bitcoin space. Last year it was rumoured to be acquiring bitcoins and a regulatory filing published in February revealed it had set aside $20m for bitcoin investments in....
---
Related News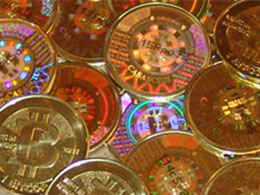 New reports are indicating that some well-known investment firms are teaming up to form a fund that focuses on digital currencies, namely bitcoin. Fortress Investment Group, Ribbit Capital, and Benchmark Capital are joining Pantera Capital to form a new venture dubbed Pantera Bitcoin Partners, LLC. The move comes not long following news that Fortress' stash of bitcoin has lost a significant amount of value. It also highlights the closing gap between the bitcoin ecosystem and Wall Street. "We're very excited about the promise of Bitcoin and how it can transform the way we move money," said....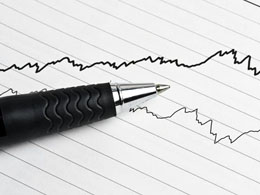 New York City-based Fortress Investment Group, a publicly traded company, is reportedly planning to launch a bitcoin investment fund. It's being reported that the investment vehicle may be an unlisted Exchange Traded Fund (ETF). It appears that there might be some association between Fortress's effort and that of San Francisco-based Pantera Capital. Pantera, which has as clients some Fortress executives, has filed with the Securities and Exchange Commission (SEC) an investment advisor entity called Pantera Bitcoin Advisors, LLC. The filing shows Pantera Capital as the owner of the LLC,....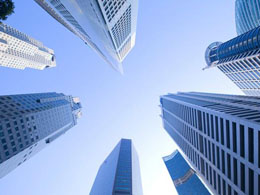 Fortress Investment Group purchased $20m worth of bitcoins last year, according to a recent filing with the SEC. Back in December it was rumoured that Fortress had plans to launch a bitcoin investment fund. The news was first reported by CNN, but it could not be confirmed until now. Fortress is said to be developing a new investment vehicle based on bitcoin which is expected to be an unlisted Exchange Traded Fund (ETF). The move appears to have been connected to San Francisco-based Pantera Capital. Pantera then registered an investment advisor entity called Pantera Bitcoin Advisors LLC and....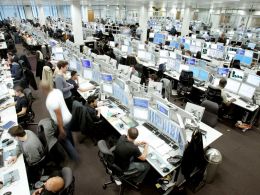 Fortress Investment Group LLC and Pantera Capital have announced that they are teaming up to form an investment fund focused on virtual currencies. According to the Wall Street Journal, the joint venture Pantera Bitcoin Partners LLC, is controlled by Pantera and allows minority equity partners Fortress, Benchmark Capital and Ribbit Capital to manage future and existing virtual currency-related investments through the fund. New York based Fortress, who manages about $58 billion in assets, was an early bitcoin investor. A recent regulatory filing indicates the firm purchased $20 million....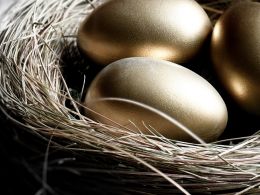 Pantera Capital's new $25 million USD fund will invest in Brave Browser and Abra, two innovative Bitcoin-based apps. Pantera Capital's New $25 Fund. Dan Morehead, founder and CEO of Pantera Capital, recently revealed details regarding their new investment fund in an interview with TechCrunch. While Bitcoin was the main focus of the interview, Morehead disclosed information regarding two of the companies that will receive new funding from Pantera Capital. Following the closure of the first fund, which amassed over $100 million USD in capital and invested in Bitcoin-based....
---
Quotes
I have invested in Bitcoin because I believe in its potential, the capacity it has to transform global payments is very exciting. It has been obvious to us all for quite some time that people aren't satisfied with the business as usual approach adopted by the major payment networks. There's a real desire for greater levels of control, freedom and scrutiny over what happens with our money, Bitcoin addresses these concerns and that is why so many people believe it represents the future.