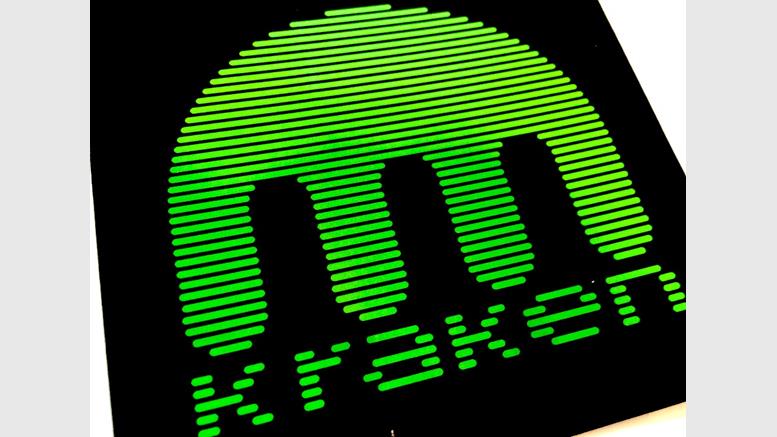 Kraken Halts USD Deposits, Asks Customers to Switch to Euros
Bitcoin exchange Kraken put a brief halt on US dollar withdrawals and suspended USD deposits today, offering customers a 2% bonus to convert their balances to euros (EUR). "Many USD withdrawals have been delayed beyond a limit we can accept, and it reflects poorly on our service," a customer support representative said. "All pending USD withdrawals not already in transit are being cancelled and the funds will be automatically credited back to your account." Customers can now select the 'Convert USD to EUR' option on its support page, either for one withdrawal or the entire account.....
---
Related News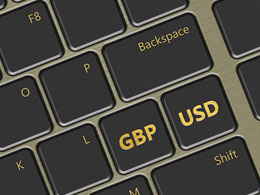 Today, Kraken announced its partnership with PayCash that allows the Bitcoin exchange to provide both US dollar and Britsh Pound funding to their clients. While trading between bitcoin and USD had already been available on Kraken, USD deposits have been disabled since February 2014. In their press release, Kraken said that they had disabled the USD deposits because their now former banking partners did not have the capability to handle the volume required. Also read: a review on Kraken and other major exchanges. Kraken Returns to American and English Shores. "Our clients have asked about....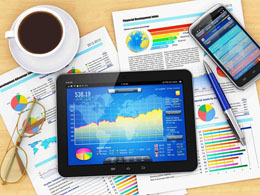 Kraken has partnered with Luxembourg-based payment solution specialist PayCash to add GBP trading and reinstate USD deposits to its bitcoin exchange platform. The news comes amid an uptick in activity from the San Francisco-based startup, which announced it would begin operating in Japan by the end of October. Kraken further confirmed that clients in 28 EU member states will now have access to USD and GBP deposits, developments it characterized as being in line with its goal of becoming a leading global bitcoin exchange. The company framed the partnership as one that would help it....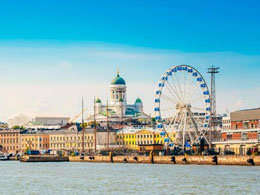 FinCCX, a Finland-based cryptocurrency exchange that allows users to exchange regular money for bitcoins, has begun accepting euros. The exchange is no longer accepting U. S. dollars but hopes to resume doing so in the near future. Euro acceptance makes FinCCX one of the few exchanges that allows users to exchange bitcoins for euros, Elena Umanets, FinCCX's marketing manager, told CCN. While FinCCX no longer accepts U. S. dollars, users can continue to trade bitcoins for U. S. currency and have the U. S. currency converted into euros while withdrawing the funds. FinCCX also accepts....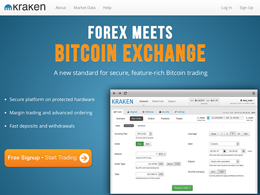 Kraken is a new exchange for cryptocurrencies. After its long beta test phase, it has just been officially opened for trading. It is the brainchild of Jesse Powell, the CEO of San Francisco-based company Payward. Kraken has been designed to bring digital currency traders some of the same features enjoyed by forex traders such as stop orders and margin trading. The graduation from beta status was announced on the bitcoin forum. It was also announced that several features in the original beta version would not be graduated to the live version for another month: margin trading and the ability....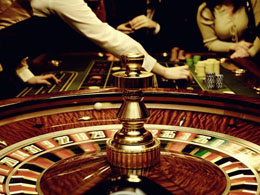 Large online casino Vera&John has become the first licensed and regulated online casino to accept bitcoin deposits. The Malta-registered site began taking deposits from customers on Tuesday, automatically converting them to Euros which would then be paid into customers' accounts on the site. Customers making bitcoin deposits made at Vera&John will only be able to withdraw those deposits in bitcoin. This online casino is different to the many bitcoin gaming sites that are found on online, said Johannes Klasson, an SEO consultant who has been working with Vera&John for two years, and....
---
Quotes
We're bullish on Bitcoin [and] cyrpto-currencies in general, but Bitcoin specifically.