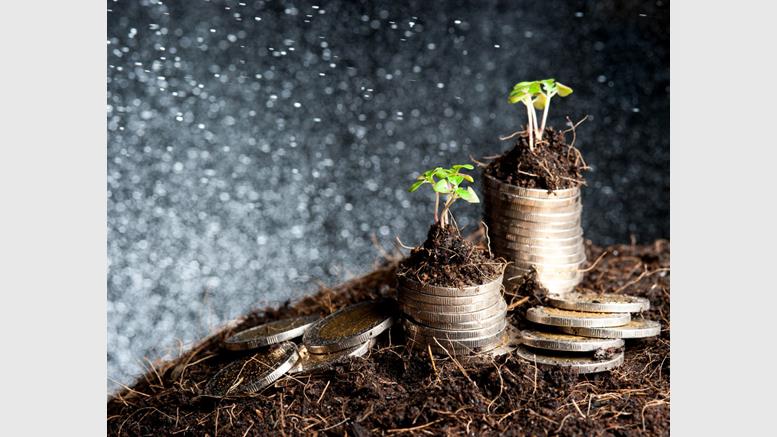 SecondMarket Will Open Up Private Bitcoin Fund to All Investors
SecondMarket is planning to open up its private bitcoin investment fund to ordinary investors. The change should be in place by the fourth quarter of 2014, the Wall Street Journal reports. SecondMarket launched its Bitcoin Investment Trust (BIT) last September, but it was reserved for private investors with $1m in assets and incomes above $200,000. The trust buys and sells bitcoins and allows investors to place bets on the value of bitcoin without owning any coins directly. The company currently has $54m in assets under management. SecondMarket now seems to be looking to expand the fund by....
---
Related News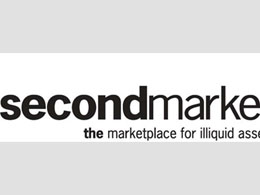 We didn't have to wait until Thursday, as SecondMarket CEO Barry Silbert projected to hear this news. The Wall Street Journal is reporting that SecondMarket's Bitcoin Investment Trust could be open to all investors as soon as the fourth quarter of this year. At the present, the fund is open to investors with $1 million + in assets who bring in at least $200,000 annually. Investors will have access to the fund via the OTC Markets electronic marketplace. The fund will first need to be approved by OTC Markets in addition to the Financial Industry Regulatory Authority. The WSJ reports that the....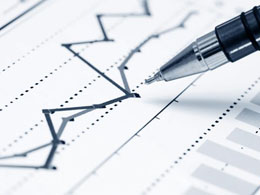 It's not every day that a new asset class is born. The last time was probably a few decades ago when managed futures funds became an accepted asset class among portfolio managers. Now, alternative trading system company SecondMarket has launched The Bitcoin Investment Trust (BIT), an open-ended, private trust that is exclusively invested in bitcoin and derives its value solely from the price of bitcoin. The private investment vehicle is based in the US and open to institutional and accredited individual investors. Alternative Currency Asset Management (ACAM), a wholly-owned subsidiary of....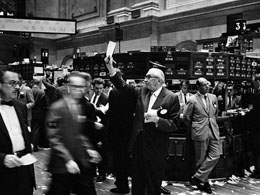 It would appear as if the SecondMarket online illiquid asset marketplace has opened its doors to many more investors with the opening of a full-service trading platform. Investors seeking to buy and sell in blocks of 25 BTC (over $12,000 USD at the current exchange rate) can enjoy personalized customer service and transactions that close in about one business day, according to the company's trading website. Investors looking to get involved will be required to complete a NAP (new account profile). Following approval to trade, SecondMarket will negotiate between buyers and sellers. For....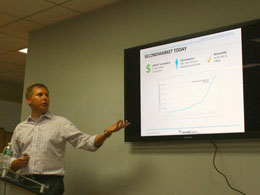 Barry Silbert: he's one busy businessman. From CEO of SecondMarket and the Bitcoin Investment Trust, in addition to the leader of the new Bitcoin Opportunity Corp., he's had quite a lot going on. And now we're learning via BusinessInsider that Silbert is planning to step down from his role as CEO at SecondMarket, an online illiquid asset marketplace. He's reportedly now exclusively committed to working on his bitcoin-related ventures, specifically the Bitcoin Investment Trust, which allows major investors to get involved with bitcoin in a secure manner. Silbert will still remain the....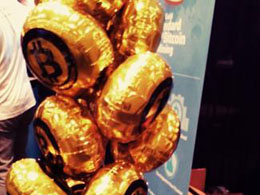 Regardless of the advice provided by financial advisors, more and more people are choosing to include Bitcoin in their savings and retirement accounts. Bitcoin is going mainstream. Today's Financial Times is reporting that SecondMarket, a New York based trading platform, which last year launched a Bitcoin fund for wealthy and institutional investors, has announced that it intends to launch another Bitcoin investment fund later in 2014, this time for ordinary, or less sophisticated investors. SecondMarket's Bitcoin investment trust, or BIT, will be trading on OTC markets' OTCQX, an....
---
Quotes
Cryptology represents the future of privacy [and] by implication [it] also represents the future of money, and the future of banking and finance.