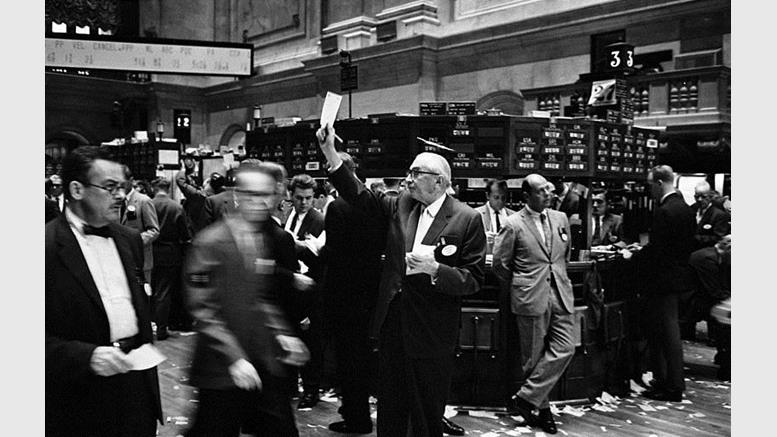 SecondMarket Welcomes Investors Seeking to Trade 25 BTC Or Greater
It would appear as if the SecondMarket online illiquid asset marketplace has opened its doors to many more investors with the opening of a full-service trading platform. Investors seeking to buy and sell in blocks of 25 BTC (over $12,000 USD at the current exchange rate) can enjoy personalized customer service and transactions that close in about one business day, according to the company's trading website. Investors looking to get involved will be required to complete a NAP (new account profile). Following approval to trade, SecondMarket will negotiate between buyers and sellers. For....
---
Related News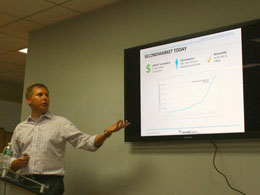 Barry Silbert: he's one busy businessman. From CEO of SecondMarket and the Bitcoin Investment Trust, in addition to the leader of the new Bitcoin Opportunity Corp., he's had quite a lot going on. And now we're learning via BusinessInsider that Silbert is planning to step down from his role as CEO at SecondMarket, an online illiquid asset marketplace. He's reportedly now exclusively committed to working on his bitcoin-related ventures, specifically the Bitcoin Investment Trust, which allows major investors to get involved with bitcoin in a secure manner. Silbert will still remain the....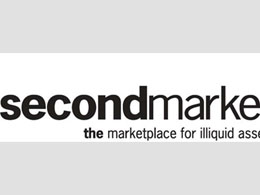 Have a chunk of bitcoin you want to sell? SecondMarket might be willing to scoop it up from you. The company, which manages the Bitcoin Investment Trust, has set up a page on their website dedicated to the cause. SecondMarket is currently buying bitcoin. Any bitcoin holders interested in selling blocks of bitcoin can benefit from our deep knowledge base of the bitcoin markets. Here are the outlined steps to completing such a transaction, according to SecondMarket: Seller completes a New Account Profile (NAP) form. SecondMarket notifies seller of approval to trade once compliance procedures....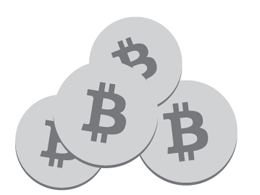 Today, SecondMarket has revealed their "Experienced, Full Service Bitcoin Trading Services" via a newly released webpage. SecondMarket has launched their first step towards America's first fully regulated Bitcoin Exchange. Buyers and sellers now have a fully compliant source of Bitcoin trading from the fabled NYC. SecondMarket is licensed to do its business in all 50 states, as well as with the SEC and FINRA. The Bitcoin Exchange Services provided by SecondMarket are simple: Buying and Selling of BTC with a 25 BTC minimum. As PJ wrote days ago, Wall Street is coming onboard. Wherever Wall....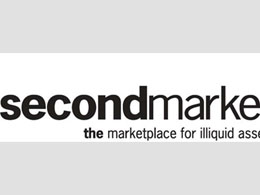 A net asset valuation of SecondMarket's Bitcoin Investment Trust has pegged its value at $61.1 million USD (or 67,300 BTC) in a matter of three months. The trust was established in order to allow institutional investors to dabble into bitcoin - and it's clearly working. Wall Street continues to keep their watchful eyes on the digital currency. SecondMarket CEO Barry Silbert says himself that the performance of the trust has surpassed even his expectations, with a goal to hit $10 million USD by the year's end. Last week, Fidelity Investments - in partnership with SecondMarket - allowed....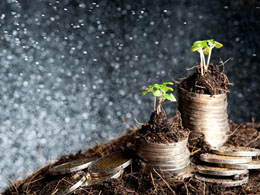 SecondMarket is planning to open up its private bitcoin investment fund to ordinary investors. The change should be in place by the fourth quarter of 2014, the Wall Street Journal reports. SecondMarket launched its Bitcoin Investment Trust (BIT) last September, but it was reserved for private investors with $1m in assets and incomes above $200,000. The trust buys and sells bitcoins and allows investors to place bets on the value of bitcoin without owning any coins directly. The company currently has $54m in assets under management. SecondMarket now seems to be looking to expand the fund by....
---
Quotes
I love seeing new services constantly starting to accept Bitcoin. Bitcoin is really becoming "the currency of the Internet." I'm most concerned by possible government reactions to Bitcoin. They can't destroy Bitcoin, but they could really slow things down by making exchange much more difficult.