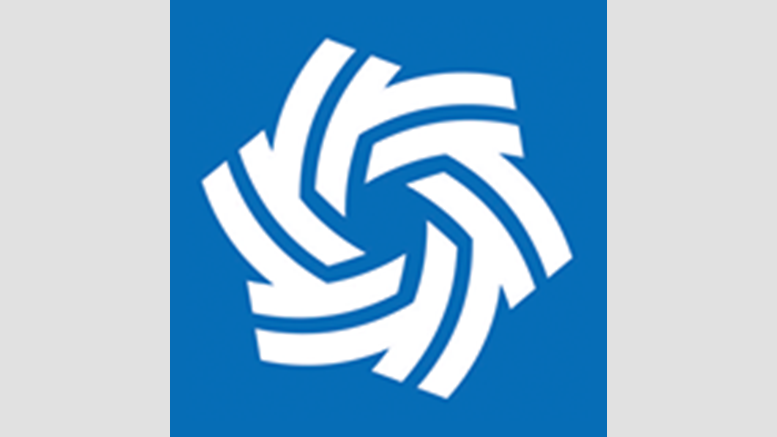 Vault of Satoshi Launches Coin-To-Coin Trading
Crypto-currency exchange Vault of Satoshi today announced the launch of coin-to-coin trading, allowing the service's user base to trade from "any coin to any coin" without having to start with bitcoin and litecoin first. The move will allow for greater flexibility on the platform, particularly for those who aren't interested in trading for major crypto-currencies like those listed above. The exchange's Director of Marketing noted that coin-to-coin trading is not subject to the same verification restrictions, like those applicable when trading to fiat. "Users who create an account, and are....
---
Related News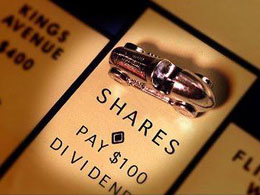 BRANTFORD, June 24th, 2014 - Vault of Satoshi, Canada's leading cryptocurrency exchange, announced June 20th that it is releasing the dividend-producing bitcoin investment, called Divcoin, today, June 24th. Instead of selling contracts that would otherwise bind users, Vault of Satoshi is representing mining contracts with a coin. Based out of their Brantford, Ontario headquarters, Vault of Satoshi will be mining bitcoins and paying out daily dividends to those who buy the coin. Vault of Satoshi is enabling the purchase of Divcoin starting June 20th, 2014 to both current clients and the....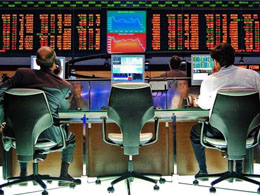 Crypto-currency exchange Vault of Satoshi in early March announced they would be ceasing operations in the United States due to what was described as an "increasingly hostile" regulatory environment. On Thursday, the company announced (via Reddit) they would be recommencing operations in the United States, with a small catch. Only in one state for now. They write: We've said it again and again, "America, we're coming back!", we told you we were working every day to pursue our return to the US market and that shortly we'd be announcing our roll out on a state by state basis. The first state....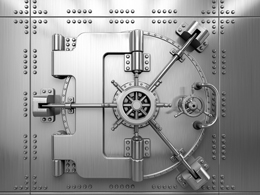 Physical coins are an interesting addition to the digital aspect of Bitcoin. Whereas it is not possible to physically hold your Bitcoin balance, there is a way to give them a physical representation by funding physical coins with BTC. Many manufacturers have been creating coins over the past few years, and Crypto Vault has unveiled its limited edition 24K gold plated and 0.5oz .999 fine silver Vault Coins. Crypto Vault entered the Bitcoin scene in March of 2015, when the young company announced its first product, "Vault Coin." As the name suggests, Vault Coin is a physical coin that can be....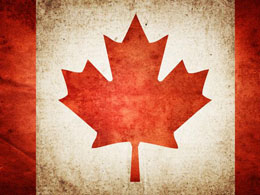 Canadian digital currency exchange Vault of Satoshi will announce a plethora of new features today, including more verification options, coin-to-coin trading, and support for several new coins. The exchange, which opened its doors in October, has eased its verification procedures, said founder Mike Curry. It previously had two verification states for customers: verified and unverified. As of today, it offers four. The unverified status (which essentially stops you doing anything significant on the site) still exists. But requirements for its basic level of verification have dropped from....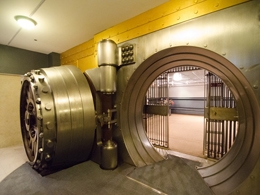 Crypto Vault, a company that focuses on cold storage for cryptocurrencies, has created "Vault Coin," made with nickel-copper alloy with high heat resistance. Each of these coins are numbered individually so it is easy to keep track of what currency is being stored on what coin and adds a small bit of collector value. In an interview with Bitcoinist, Kyle O'Brien, a founder of the company, said they wanted the end product to be fire and water resistant. He also stated that each coin has a tamper evident label that leaves a "void" stamp on the coin if removed.
---
Quotes
In truth, the best Bitcoin can hope for is to be a second-rate version of gold, if that.