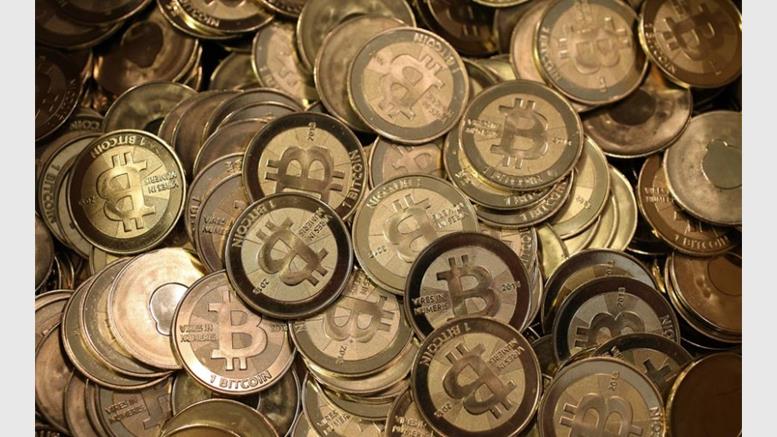 Despite Impending Liquidation, American Investors Seek To Revive Mt. Gox
With news this week that disgraced bitcoin exchange Mt. Gox would be liquidated due to complexities in the rehabilitation process, it seemed like the story was just about over for the company. U. S. investors are hoping to keep it going, it seems, attempting to convince a Japanese bankruptcy court to allow them to keep Mt. Gox alive and proceed with the rehabilitation process. The investors have launched a website for their initiative aptly named 'SaveGox.com', outlining their plan for a re-launch of the service with plans to establish a recovery fund to pay back investors who lost money....
---
Related News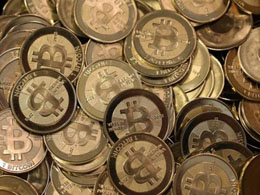 Just a few days ago, it was reported that American investors were hoping to acquire and revive disgraced bitcoin exchange Mt. Gox for one bitcoin (saying they would later relaunch and repay investors). This morning, we're getting some more information on the topic via the Wall Street Journal. According to John Betts from Sunlot Holdings (one of the investors involved with the proposed acquisition), creditors who owned over 70 percent of the bitcoins stored on the Tokyo-based exchange are in support of the idea to revive the operation. That, of course, must first be approved by a bankruptcy....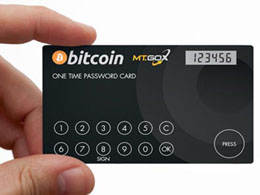 The Wall Street Journal reports (paywall) this evening that an investor group "with Hollywood ties" is hoping to buy out disgraced bitcoin exchange Mt. Gox for a whole bitcoin. Yes, you read correctly. One bitcoin, or about $390 at the currency exchange rate. The investors, one of which included former child actor Brock Pierce hopes to bring the exchange back to life. Other investors in the group include William Quigley of Venture Partners, and John Betts, who previously worked on trading systems at big-name firms like Morgan Stanley and Goldman Sachs. Such an acquisition would however....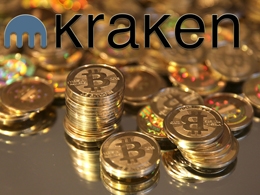 SAN FRANCISCO, CA – Kraken has announced significant progress in the Mt Gox liquidation. Back in November of 2014, the exchange began the process of assisting the Tokyo district court-assigned trustee in the case and has been handling the claims. Out of 9,863 persons who filed Bitcoin-only claims, 7,952 claimants have so far been approved. When the exchange offered to aid the bankruptcy liquidation process, managing director of Kraken's Japanese operations, Ayako Miyaguchi, told reporters,"We hope to revive bitcoin's reputation and create a healthy market for it, ultimately leading to....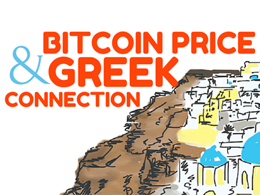 Bitcoin prices experienced a sudden surge earlier last week. The price which was hovering at around 225 USD to 227 USD suddenly shot up to cross 250 USD. So what caused the sudden surge and what does it imply? First, let us get to the bottom of the price gain and to do that, we need to have some knowledge of current world affairs, especially in Europe (which most of us might already know). One of the nations in the European Union (EU), Greece has been in troubled waters for a while now. The country started experiencing an economic slowdown in 2008 and the condition has been deteriorating....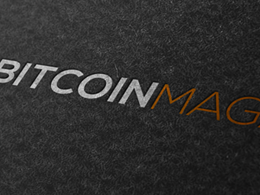 A Japanese bankruptcy court declared this week that collapsed Bitcoin exchange Mt. Gox will not be permitted to reorganize and therefore must enter liquidation. The court rejected Mt. Gox's petition (similar to a Chapter 7 filing in the United States) on the grounds that the plan of reorganization submitted by Mt. Gox is unlikely to be successful. Moreover, the court claimed that CEO Mark Karpeles has lost the confidence of creditors and customers whose cooperation would be necessary to carry out the reorganization under Japanese law. Liquidation comes as unwelcome news to Mt. Gox's....
---
Quotes
Having alternative currencies is great, right, because, historically, government's had a monopoly on currency... At the end of the day, why should only politicians—either directly or indirectly—control the currency? We can reduce transaction cost, provide an alternative, and—look, I don't know whether it'll be Bitcoin or not—but I think the concept of digital currencies is here to stay, and the fact that a politician would write to try to ban them in their infancy is just the wrong way to go about it. Let the market determine whether there's any value there or not... If people are saying, "Look, we gotta ban Bitcoin because it's somewhat anonymous and anonymous transactions can occur," or "because it's possible for criminals to use it," all of those arguments can be used to say, "Just ban dollars"... The government doesn't need to "treat" it [Bitcoin] at all... The government policy should be completely agnostic about what unit of exchange is used.