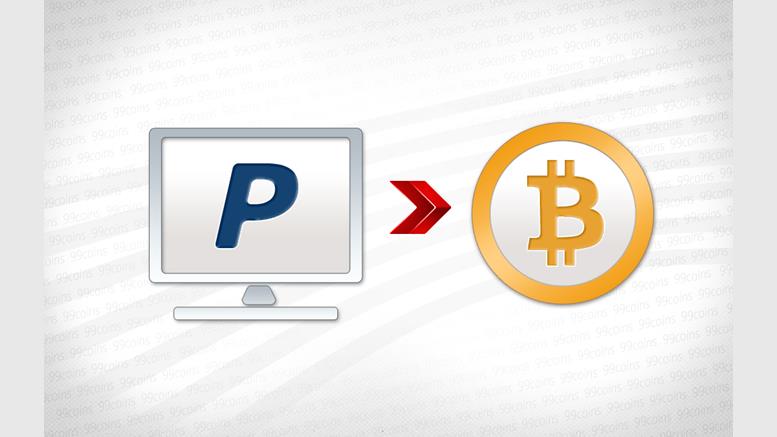 PayPal Survey Asks Questions Regarding Bitcoin
In a recent PayPal survey regarding online shopping and payment methods, PayPal asked Reddit user SwiftBoatVet whether or not they used Bitcoin as a method of payment for goods and services. That's when Vet startedtaking screenshots of the questions that PayPal began asking once they said yes. CCN. In a post on Reddit, Vet stated, "Halfway through, the questions changed to Bitcoin specific. There were about four to five pages comparing PayPal and Bitcoin." The questions, documented throughout this article, were asking Vet to rate PayPal against Bitcoin on a scale from one to ten; one being....
---
Related News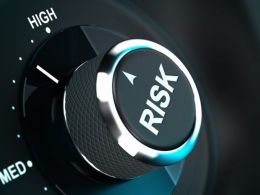 It is very troubling to realize one could access someone's financial account without answering the security questions. The most commonly used online payment methods are not necessarily the safest option. PayPal, while globally used among consumers and retailers, is such an example. There is a newly discovered authentication bug which allows hackers to bypass PayPal's 2FA security. Not the news most people were looking forward to, but third-party service providers are inherently insecure. While it is good to see PayPal take these authentication bug submissions to....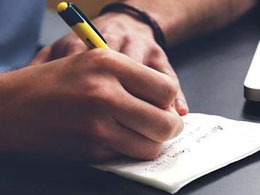 A recent survey conducted by personal finance company Fair Go Finance has found that a large chunk of Australians are ready to leave the traditional banking system and move to digital money. The survey received responses from 3,148 people, and the questions involved everything from bitcoin to Facebook money transfers. The online survey was conducted in April 2015.34% know about bitcoinThirty-four percent of Australians who responded to the survey claimed they know something about bitcoin. Of course, the level of understanding of bitcoin is likely to vary from person to person. The question....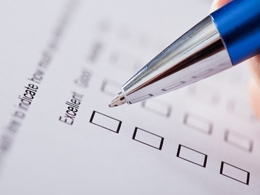 One of the main questions people often wonder about is who is using Bitcoin these days. The 2016 Bitcoin Survey by the Bitcoins in Ireland team will bring us one step closer to find out the answer as a total of eleven different languages are now supported. Even though the results of the 2016 Bitcoin Survey will not be able to tell the complete story as to who uses Bitcoin and why, it may certainly provide some valuable insights in the end. Last year's version showed some impressive results as well, although the number of supported languages was relatively then.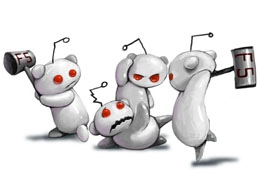 Amid the ongoing block size debate, Bitcoin Association Switzerland has published a rare survey – which gauges sentiment on potential solutions to Bitcoin's biggest headache. The board president of the group, which describes itself as formed of "enthusiasts," published his findings on Bitcointalk Monday. 269 respondents answered to questions posed in the block size survey. Overall, 146 "indicated a numeric block-size ranging between 0.5 MB and unlimited," Luzius Meisser reports. Meisser explained the main purpose of the survey was to examine a possible link between one's position within....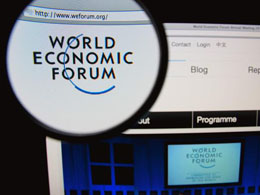 The World Economic Forum (WEF) has identified blockchain technology as one of its six mega-trends in a new report broadly aimed at outlining the expected transition to a more digital and connected world. Compiled by the WEF's Global Agenda Council on the Future of Software and Society, the report included the results of a survey of more than 800 information and communications executives and experts. Perhaps most notable among the poll's findings is that those surveyed believe the "tipping point" for government use of the blockchain will occur by 2023. For purposes of the survey, blockchain....
---
Quotes
There will be a future where people will use Bitcoin, and they won't even know they're using it. At that point it's everywhere — it's a part of global finance, it's a part of our everyday lives. In the same way using email was very difficult and the edge of technology… it's always difficult, it's problematic, it's painful to use, and we're at that point in Bitcoin right now. The point where we're beyond it is the point where people don't think of email as the bleeding edge of tech because it works so well everyone uses it… I think it's going to get to that point.