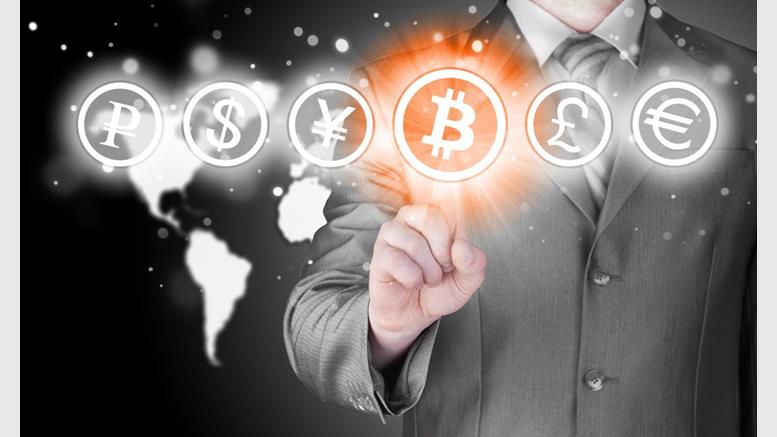 Monero Market Added To Poloniex Cryptocurrency Exchange
Monero (XMR) is an cryptocurrency based on the CryptoNote protocol that touts anonymity as one of its winning features. Recently, United States cryptocurrency exchange Poloniex added a new Monero market to its list of features. The addition makes Monero not only the first altcoin to establish its own market pairing since Litecoin on Poloniex, but also the first Monero direct market in existence. CCN. Poloniex, founded in January of 2014, currently offers over 140 Bitcoin and Monero trading pairs. Many know it's name from the Bitcoin theft they experienced this past March. The event was a....
---
Related News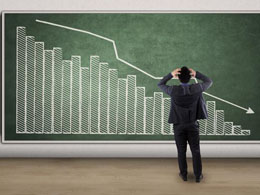 Monero has ranked among the top altcoins since its release in April, even earning its own market as a trading pair on the altcoin exchange Poloniex. However, the Monero price has been in decline for the past several months. CCN examines this altcoin price movement to help investors make wise trading decisions. Also Read: Monero Market Added To Poloniex Cryptocurrency Exchange. Monero Price Trending Downwards. The Monero price has been in decline for several months, and the fall continued during the past week. On October 24, the Monero price was 212,653 satoshis. Over the next two days, the....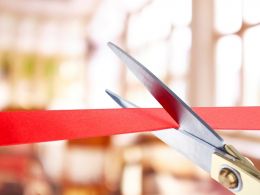 Digital currency exchange Kraken has officially opened trading for monero (XMR). The decision marks the latest validation for the privacy-oriented digital currency, which in 2016 found traction in appealing to users interested in transacting on dark markets or who otherwise desired, or believed there could be demand for, digital currencies with added privacy features. The digital currency has to date been picked up by notable darknet marketplaces, with AlphaBay announcing in August of last year it would accept the cryptocurrency and darknet market Oasis Market following suit.....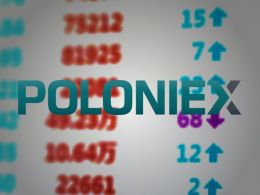 Breaking: Poloniex has announced that 27 crypto markets will be de-listed from their cryptocurrency exchange on the 5th of September, 2016. Some of the de-listings are expected, like DAO, Dashcoin, and others less so – the most surprising being Mintcoin, with a market cap of 1.22 Million USD at the time of writing. The complete list of removals was delivered today on the Poloniex Twitter account in two concurrent messages: Most of these altcoins' markets are comparatively very small, coming in under 100,000 USD. Others are defunct. Poloniex changes listings regularly, but not....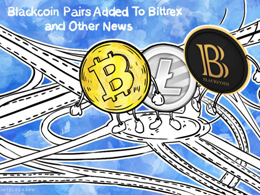 This week, I suddenly feel like a Blackcoin journalist, rather than a Bitcoin journalist. It isn't my fault however, they just keep coming with more news. So with that in mind, I'm going to try and get everything Blackcoin out of the way in one article: Two days ago, we brought you news that Blackcoin can now be accepted and distributed at the Genesis 1 two-way ATM machines. Now, as we reported would happen weeks ago, Bittrex has added Blackcoin pairs to its exchange. So far, the exchange has yet to drop Litecoin as was previously reported. Blackcoin as a base currency comes as other....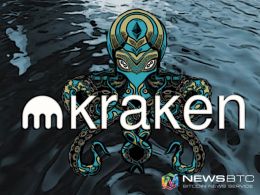 Kraken, one of the leading cryptocurrency exchanges now supports Monero trading. Kraken, one of the leading cryptocurrency exchange platforms has announced the inclusion of a new cryptocurrency offering. The exchange announced the new development in its latest blog post, published a few days ago. Monero, the anonymous cryptocurrency based on CryptoNight protocol has been exhibiting a promising trend in the cryptocurrency industry lately. Its inclusion into Kraken is going to offer the digital currency a much-needed boost to further improve its foothold in the market. Monero....
---
Quotes
Free transactions are nice and we can keep it that way if people don't abuse them.