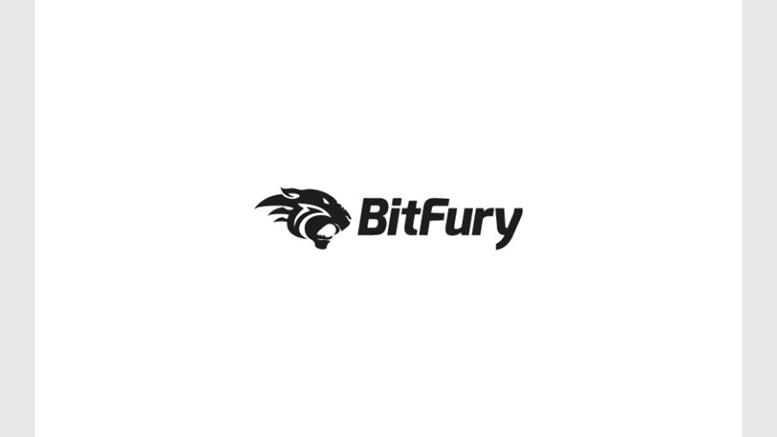 BitFury Capital Invests in BitGo
BitFury Group's investment arm, BitFury Capital, is at it again. The group has made what they are calling a "strategic" investment in BitGo, a bitcoin secure products provider. It's BitFury Capital's second investment in the bitcoin space, highlighting the desire to support up-and-coming service providers that aim to make bitcoin just a bit more user friendly. "We are pleased to make our second investment into the Bitcoin ecosystem by investing in BitGo," said Marat Kichikov. "We believe the BitGo team will continue delivering proven results as multi-signature solutions proliferate." BitGo....
---
Related News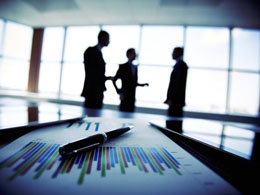 A BitFury spokesperson has confirmed that this is the second investment by BitFury Capital. BitFury Capital, the investment arm of bitcoin mining infrastructure provider BitFury, has announced an undisclosed investment in BitGo. The news marks the venture capital firm's second investment in recent weeks, following confirmation that it had invested in an anonymous bitcoin wallet provider. Speaking to CoinDesk, BitGo CEO Will O'Brien elaborated on the significance of the deal, though he declined to offer any specifics. Praising BitFury as a leader in the bitcoin mining sector, O'Brien told....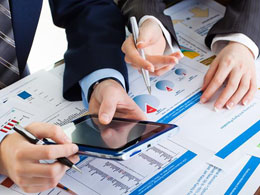 BitFury Capital has announced an undisclosed strategic investment in digital currency merchant processor GoCoin. The move marks the third investment for BitFury Capital, the venture capital arm of bitcoin mining hardware and services provider BitFury. As part of the deal, BitFury indicated that it will seek to use GoCoin as the default processor for its global vendors. In an interview, GoCoin CEO Steve Beauregard framed the investment as one that would also add new business-to-business (B2B) clients to his company's existing customer base. Beauregard told CoinDesk: "The goal is to bring....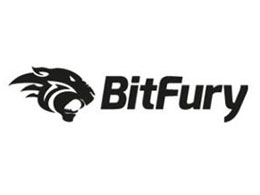 Newly-launched BitFury Capital announced Friday that they have made their first investment into the bitcoin ecosystem since launching. A subsidiary of BitFury Group, BitFury Capital is a seed fund that launched in early July, and they say today they've made an investment in what has been described as a "prominent bitcoin wallet provider." Interestingly enough, BitFury Capital neglected to mention which wallet provider they invested in, and what the investment was valued at. "We are happy to mark our first investment into the Bitcoin ecosystem," said Marat Kicikov, managing director of....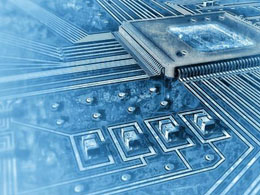 BitFury has completed manufacturing their new 28nm Bitcoin ASIC miner chip. This a big step from their current 55nm chip. BitFury had a great 2014 bringing in $40 million in venture capital funding. Valery Vavilov, the CEO of BitFury, has also made moves to other parts of the Bitcoin industry partnering with BitGo and looking beyond just processing Bitcoin transactions. Also Read: Bitcoin Mining Company BitFury to Acquire Allied Control For Immersion Cooling. The details of the chip have been discussed since last fall. The current spiking of the global hash rate speculation is that it was....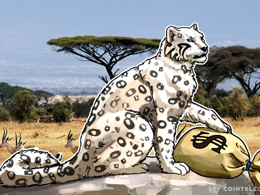 BitFury announced on Monday that it has invested in BitPesa, a universal payment and trading platform for the African continent, via its investment wing BitFury Capital. Why BitPesa? The platform allows individuals and businesses to send payments to and from African countries; namely, Kenya, Nigeria, Uganda, and Tanzania. BitPesa accepts Bitcoins from anywhere in the world and exchanges it for local African currencies. In addition, BitPesa offers a service to convert the local African currencies into international currencies with the use of Bitcoin, hence removing the dependence on the US....
---
Quotes
Free transactions are nice and we can keep it that way if people don't abuse them.