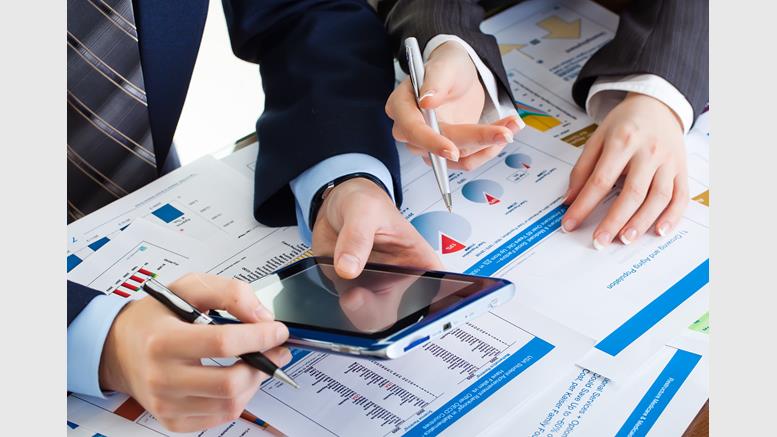 BitFury Invests in GoCoin for Payments Processing Push
BitFury Capital has announced an undisclosed strategic investment in digital currency merchant processor GoCoin. The move marks the third investment for BitFury Capital, the venture capital arm of bitcoin mining hardware and services provider BitFury. As part of the deal, BitFury indicated that it will seek to use GoCoin as the default processor for its global vendors. In an interview, GoCoin CEO Steve Beauregard framed the investment as one that would also add new business-to-business (B2B) clients to his company's existing customer base. Beauregard told CoinDesk: "The goal is to bring....
---
Related News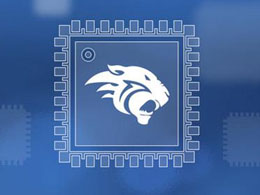 BitFury Capital, the investment arm of BitFury Group, announced today a strategic investment in digital currency payments processor GoCoin. GoCoin allows merchants to accept bitcoin and other digital currencies, and have that converted to local currency immediately. And as one of the leaders in the crypto-processing realm, GoCoin seems like it's a sure thing. As such, an investment here is no surprise. This is the third investment for BitFury Capital. The seed fund was established earlier this year with the intent to "support multiple players" in the fast-growing cryptocurrency industry.....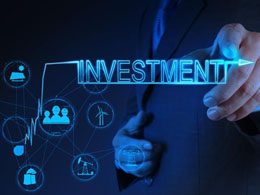 Digital currency payments processor GoCoin has received a new strategic investment from US-based mining company GAW Miners. The move represents the latest investment for the Singapore-based service, which offers merchants payments options in bitcoin, as well as a number of digital currencies. GoCoin declined to disclose the amount, but called the investment "meaningful". GoCoin has received investments from a number of companies in the bitcoin space, including bitcoin mining giant BitFury and e-commerce platform Bitcoin Shop. According to GoCoin, the funds will be used to continue....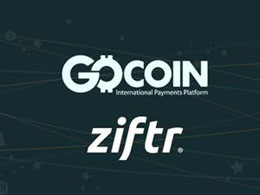 Global Singapore-based bitcoin payment processing startup and mobile wallet GoCoin has announced that the company is set to proceed with a strategic merger agreement with veteran e-commerce and credit card processing company Ziftr. Together, the two companies will offer a combined payment processing platform specifically targeted to merchants. GoCoin's decision to enter into a merger with Ziftr was greatly influenced by the continuous decline of their bitcoin platform's transaction volumes, GoCoin explained. "With a growing number of marquee brands consistently coming on our platform only....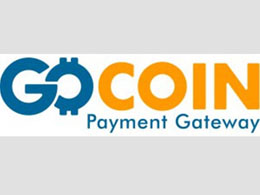 In addition to allowing merchants to accept bitcoin, digital payment processor GoCoin has announced that they have enabled litecoin payment processing - making them one of the first digital payment processor to do so. It's big news for the litecoin community, and GoCoin says that it solves the "Where can I spend my litecoins?" dilemma, much like in the early days of bitcoin. "GoCoin's platform was specifically designed from the beginning to easily accommodate emerging digital currencies, such as Litecoin, because we saw the massive potential of the digital currency market," said Steve....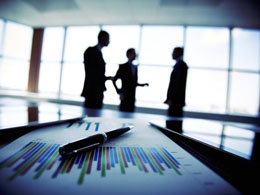 A BitFury spokesperson has confirmed that this is the second investment by BitFury Capital. BitFury Capital, the investment arm of bitcoin mining infrastructure provider BitFury, has announced an undisclosed investment in BitGo. The news marks the venture capital firm's second investment in recent weeks, following confirmation that it had invested in an anonymous bitcoin wallet provider. Speaking to CoinDesk, BitGo CEO Will O'Brien elaborated on the significance of the deal, though he declined to offer any specifics. Praising BitFury as a leader in the bitcoin mining sector, O'Brien told....
---
Quotes
Will people be buying yachts with their Dogecoin riches some day? Probably not. But are we having a lot of fun, helping great causes and spreading the digital currency word in the process? Yes we are. And perhaps if we pool our Dogecoin together we can build a Dogeyacht and sail the world, just saying...!