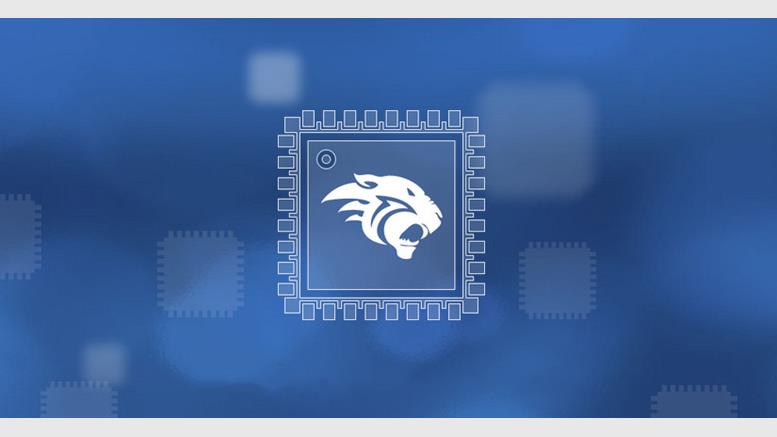 BitFury Capital Announces Investment in GoCoin
BitFury Capital, the investment arm of BitFury Group, announced today a strategic investment in digital currency payments processor GoCoin. GoCoin allows merchants to accept bitcoin and other digital currencies, and have that converted to local currency immediately. And as one of the leaders in the crypto-processing realm, GoCoin seems like it's a sure thing. As such, an investment here is no surprise. This is the third investment for BitFury Capital. The seed fund was established earlier this year with the intent to "support multiple players" in the fast-growing cryptocurrency industry.....
---
Related News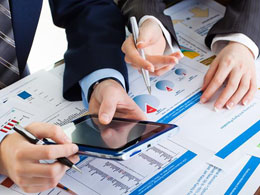 BitFury Capital has announced an undisclosed strategic investment in digital currency merchant processor GoCoin. The move marks the third investment for BitFury Capital, the venture capital arm of bitcoin mining hardware and services provider BitFury. As part of the deal, BitFury indicated that it will seek to use GoCoin as the default processor for its global vendors. In an interview, GoCoin CEO Steve Beauregard framed the investment as one that would also add new business-to-business (B2B) clients to his company's existing customer base. Beauregard told CoinDesk: "The goal is to bring....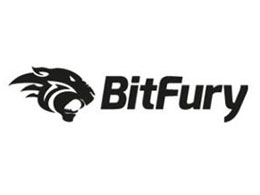 Newly-launched BitFury Capital announced Friday that they have made their first investment into the bitcoin ecosystem since launching. A subsidiary of BitFury Group, BitFury Capital is a seed fund that launched in early July, and they say today they've made an investment in what has been described as a "prominent bitcoin wallet provider." Interestingly enough, BitFury Capital neglected to mention which wallet provider they invested in, and what the investment was valued at. "We are happy to mark our first investment into the Bitcoin ecosystem," said Marat Kicikov, managing director of....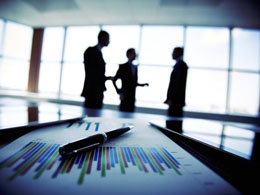 A BitFury spokesperson has confirmed that this is the second investment by BitFury Capital. BitFury Capital, the investment arm of bitcoin mining infrastructure provider BitFury, has announced an undisclosed investment in BitGo. The news marks the venture capital firm's second investment in recent weeks, following confirmation that it had invested in an anonymous bitcoin wallet provider. Speaking to CoinDesk, BitGo CEO Will O'Brien elaborated on the significance of the deal, though he declined to offer any specifics. Praising BitFury as a leader in the bitcoin mining sector, O'Brien told....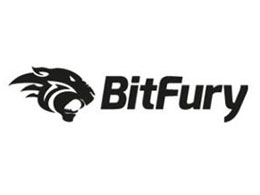 BitFury Group's investment arm, BitFury Capital, is at it again. The group has made what they are calling a "strategic" investment in BitGo, a bitcoin secure products provider. It's BitFury Capital's second investment in the bitcoin space, highlighting the desire to support up-and-coming service providers that aim to make bitcoin just a bit more user friendly. "We are pleased to make our second investment into the Bitcoin ecosystem by investing in BitGo," said Marat Kichikov. "We believe the BitGo team will continue delivering proven results as multi-signature solutions proliferate." BitGo....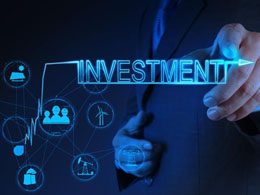 Digital currency payments processor GoCoin has received a new strategic investment from US-based mining company GAW Miners. The move represents the latest investment for the Singapore-based service, which offers merchants payments options in bitcoin, as well as a number of digital currencies. GoCoin declined to disclose the amount, but called the investment "meaningful". GoCoin has received investments from a number of companies in the bitcoin space, including bitcoin mining giant BitFury and e-commerce platform Bitcoin Shop. According to GoCoin, the funds will be used to continue....
---
Quotes
I was really nspired by the boundaries people were pushing... [Bitcoin] seemed like something people bet against because the government oesn't welcome with open arms what they don't control. But it is such a big idea that it could never be controlled.