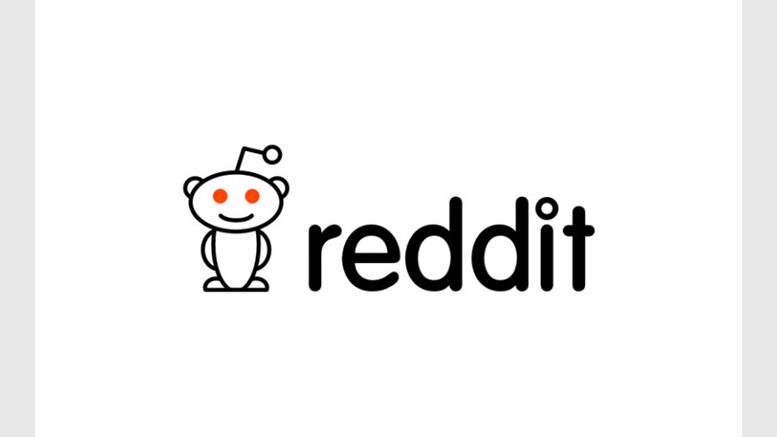 Is Reddit Planning a Cryptocurrency?
Ah, Reddit. Such a fantastic website. A place to learn things from other members, view hilarious GIFs, and for the bitcoin enthusiast, a community active enough to keep you reading for days. And they've announced today that they've received a whopping $50 million in funding from Sam Alton, along with Alfred Lin of Sequoia Capital and Marc Andreessen of Andreessen Horowitz. So what's this got to do with bitcoin/cryptocurrency? Well, they're planning to give ten percent back to the Reddit community. Seriously. And one of the ways they are considering doing that is with cryptocurrency. Here's....
---
Related News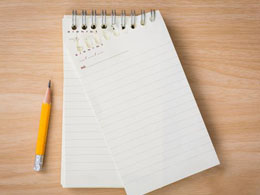 Earlier today, Reddit posted to its blog and announced the "Reddit notes," the name of the long-awaited Reddit cryptocurrency. Reddit recently closed a $50 million USD funding round led by Sam Altman, Marc Andreessen of Andreessen Horowitz, and Alfred Lin of Sequoia Capital. Soon thereafter, Reddit announced their plans to "share" 10% of the equity raised with the loyal users of Reddit, without whom the funds could not have been raised. To help with their new cryptocurrency, Reddit posted a job ad for a "cryptocurrency engineer" and quickly hired BitPay developer Ryan Charles back in....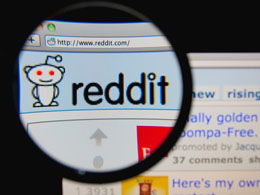 Reddit just revealed their plans to create a cryptocurrency as part of a widely-supported move to share 10% of the equity raised with Reddit users. Hours ago, Sam Altman, a well known venture capitalist, announced that he was investing in reddit personally, not through Y Combinator. Also joining Sam in the $50 million USD fund raise for Reddit are Marc Andreesen of Andreesen Horowitz and Alfred Lin of Sequoia Capital. Sam Altman worked alongside Reddit's cofounders, Steve Huffman and Alexis Ohanian, nearly a decade ago when they were in the same Y Combinator's start-up batch. Editor's....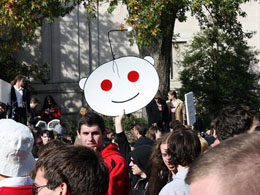 Ryan Charles, the former Cryptocurrency Engineer hired by Reddit to work on a cryptocurrency for the front page of the internet, has been let go. Ryan Charles explained his previous motivations for leaving BitPay to join up as the world's first Cryptocurrency Engineer: I was won-over by the then-CEO Yishan, who had an awesome vision for the future of reddit, including cryptocurrency as the financial system of the internet city that is reddit. However, Yishan suddenly and unexpectedly resigned his position a month or two later, probably due to exhaustion. Ryan Charles Says Reddit Isn't....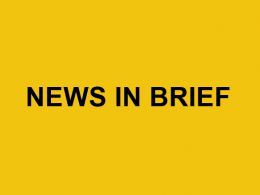 Ryan X Charles has been let go from his post as cryptocurrency engineer on social platform Reddit. The developer, who only this week demonstrated his proof of concept forpeer-to-peer bitcoin payments on the site, announced the news in a Reddit post, saying: "I have complete confidence in the new leadership, but cryptocurrency is no longer in their plans. ". He added that he was 'fairly confident cryptocurrency will return to Reddit in the coming years', but that it would "have to wait a while for things to calm down" - a reference to the company's current situation after the sudden....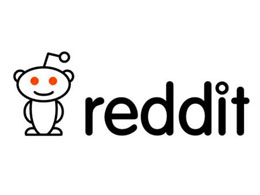 Reddit is introducing its own cryptocurrency. Known simply as "Reddit Notes," the company hired BitPay developer Ryan Charles back in September of this year to serve as Reddit's new "cryptocurrency engineer" and assist in the currency's integration. While Reddit Notes will not be available to users for some time, the social networking service is holding a special lottery in celebration of the digital currency's birth, saying that it will give away a hefty amount to various loyal site users. The company announced in a blog post last month: "To celebrate all of you and your contributions, we....
---
Quotes
I think it's [Bitcoin] a technical tour de force, but that's an area where governments are gonna maintain a dominant role.