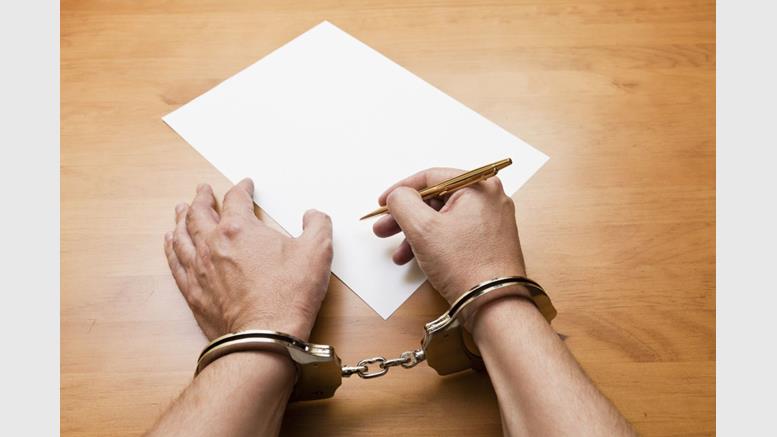 Bitcoin Ponzi Schemer Charged With Criminal Securities Fraud
Trendon Shavers, a Texas man who ran a scam investment scheme called Bitcoin Savings and Trust, has been arrested in his home state. The charges filed against Shavers today are one count of securities fraud and one of wire fraud, with each having a maximum penalty of 20 years and potential fines totaling upwards of $5m. Shavers, 32, has already been fined $40m by a federal judge in north Texas in a Securities and Exchange Commission (SEC) -related case. This arrest is for criminal charges of fraud brought by the US Attorney in Manhattan. Bitcoin Savings and Trust. By using the online....
---
Related News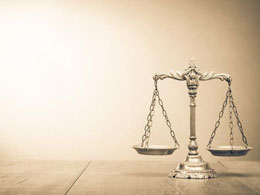 A 33-year-old Texan man pleaded guilty to running a Ponzi scheme involving bitcoins, making it the first ever U. S. criminal fraud case related to the cryptocurrency. Texas native Trendon Shavers has admitted to operating a Ponzi scheme running $4.5 million worth of bitcoins, Reuters reports. Shavers aka "pirateat40" while online, was arrested in November, a couple of months after being ordered to pay $40.7 million in a U. S. Securities and Exchange Commission civil lawsuit related to the Ponzi case. The case is a milestone, with prosecutors noting that it is the first U. S. criminal....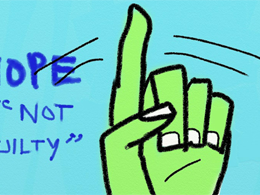 Bitcoin Savings & Trust (BS&T) operator Trendon Shavers, who has allegedly been operating a bitcoin scam and Ponzi scheme, has plead not guilty during his fraud trial in a New York District court. He is charged with one count of securities fraud and one count of wire fraud. Shavers could pay millions of dollars in fines and penalties, along with facing up to 40 years in prison if convicted. This marks Shavers' second trial in securities fraud, as he was previously found guilty of securities violations in September last year when he was ordered to pay 40 million dollars in fines. Bitcoin....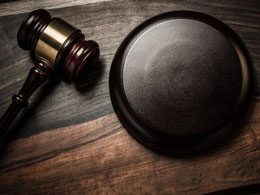 The United States Securities and Exchange Commission (SEC) has today charged Homero Josh Garza, founder of GAW Miners and ZenMiner with securities fraud and conducting a Ponzi scheme. According to a press release by the SEC, Garza is alleged by the SEC to carry out the fraud through his two Connecticut-based companies GAW Miners and ZenMiner by falsely claiming to produce bitcoin hashing power that GAW did not own. The complaint was filed in the U. S. District Court for the District of Connecticut today. An excerpt from the SEC charge read: In reality, GAW Miners and ZenMiner did not own....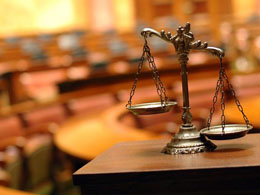 Bitcoin Savings & Trust (BS&T) operator Trendon Shavers has plead not guilty to fraud charges in a New York District court. If convicted, Shavers faces up to 40 years in prison, as well as millions of dollars in potential fines and penalties. Shavers is charged with one count of securities fraud and one count of wire fraud. The prosecution alleges that Shavers promised outsized returns to investors but in reality operated a Ponzi scheme by paying early investors with the proceeds from new ones. Shavers, who operated under the username pirateat40, solicited investors for BS&T during 2011....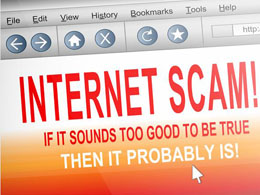 Charles Ponzi. Trendon Shavers, aka "Pirate@40," was arrested this morning on securities fraud and wire fraud charges stemming from his involvement in a Bitcoin-related Ponzi scheme. A Ponzi scheme is a fraudulent investment operation where the operator pays returns to its investors from new capital paid by new investors, rather than from profit earned. The scheme is named after Charles Ponzi, who became notorious for using the technique in 1920. Shavers was the founder and operator of Bitcoin Savings and Trust (BCS&T), which offered and sold Bitcoin-based investments through the Internet.....
---
Quotes
Long term, if Bitcoin gains widespread adoption, I'd expect the Bitcoin price to correlate to how useful people think sending payments, property and contracts anywhere in the world instantly and reliably is. Personally I think this could be more useful than wearing jewelry, but maybe that's just me.