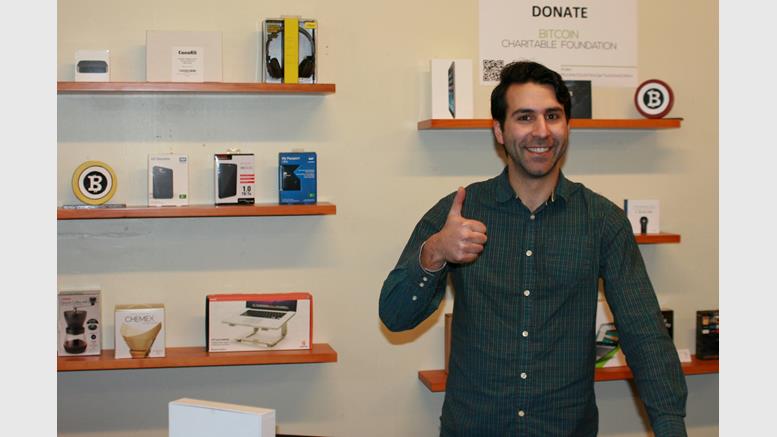 Purse Opens Nakamoto's, San Francisco's Bitcoin-Only Retail Shop
Purse.io, a startup that lets consumers buy Amazon items at a discount using bitcoin, has opened a brick-and-mortar store. Called Nakamoto's, the shop is designed to demonstrate that digital currencies can rival other payment methods, offering shoppers significant savings. Purse CEO Andrew Lee told CoinDesk: "The goal for Nakamoto's is to demonstrate the advantage of using bitcoin to mainstream users. The store sells everything for 10% cheaper than Amazon, if paid in bitcoin." Lee indicated that he sees a large opportunity in the Nakamoto's concept, and that the company is looking to....
---
Related News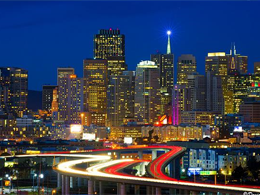 20Mission is a large co-working and co-living space in the center of San Francisco. For those that are not familiar with the space, it can be summed up as follows: a place where engineers, graphic designers, coders and individuals from a host of all walks of life meet, live, work and play. It plays host to tech entrepreneurs galore, and is a melting pot where many ideas and top start-ups are born - Purse.io, the bitcoin gift card company being just one example in the digital currency space. It has hit the headlines today for another venture into the bitcoin world - namely Nakamoto's.....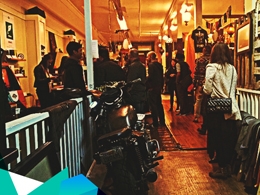 Purse.io has opened the very first bitcoin retail store in the Mission District of San Francisco to promote the use of the currency in brick and mortar stores. Named after the pseudo-anonymous founder of the digital currency, Nakamoto's Electronics sells a host of items, along with a 10% discount on anything bought with bitcoin. The store currently sells consumer electronics, locally made artisan clothing and arts, and many other items. "San Francisco needs a killer Bitcoin merchant and store. Despite what the rest of the world thinks, there are very few practical merchants that accept....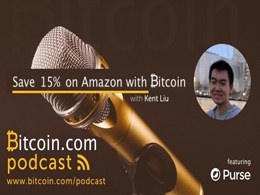 On this episode of the official Bitcoin.com podcast, our host Zach Doty sits down with Kent Liu of Purse.io, a service that lets users spend bitcoin on Amazon purchases with discounts. During the show, Liu explains how Purse.io works, and how much users can expect to save by using the service to shop on Amazon with bitcoin. Liu says that the Purse team themselves found it "shocking" how they saved so much by using their own platform. With the "Name Your Discount" feature, Purse users can upload their Amazon wishlists to the Purse marketplace, and pick the discount they would like to....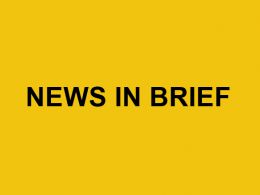 A new initiative from bitcoin shopping service Purse, in partnership with Chain and the BitGive Foundation, allows consumers to receive discounts on Amazon purchases and donate to charity at the same time. Called the '1% Initiative', the US-only scheme launched yesterday with the aim of showcasing the benefits of bitcoin both for the consumer and the greater good, while also increasing Purse's customer base. Purse is a platform through which customers can buy products on Amazon using bitcoin. Notably, shoppers receive discounts made possible by other users who pay a premium to buy bitcoin....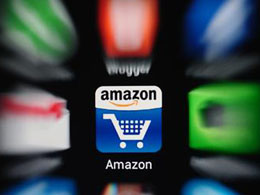 A good startup, they say, should find a problem and solve it elegantly. Well, California-based company Purse.io solves two problems and ties the solutions together in one neat package. The company is marketing its service at people who would like to purchase items at Amazon using bitcoin, which the retail giant doesn't yet accept. But integral to its solution are those who want to obtain bitcoin using a credit card, perhaps in areas where exchanges are not available. By matching these two markets, Purse.io is able to able to offer bitcoin purchases on Amazon, powered by a kind of bitcoin....
---
Quotes
I love seeing new services constantly starting to accept Bitcoin. Bitcoin is really becoming "the currency of the Internet." I'm most concerned by possible government reactions to Bitcoin. They can't destroy Bitcoin, but they could really slow things down by making exchange much more difficult.