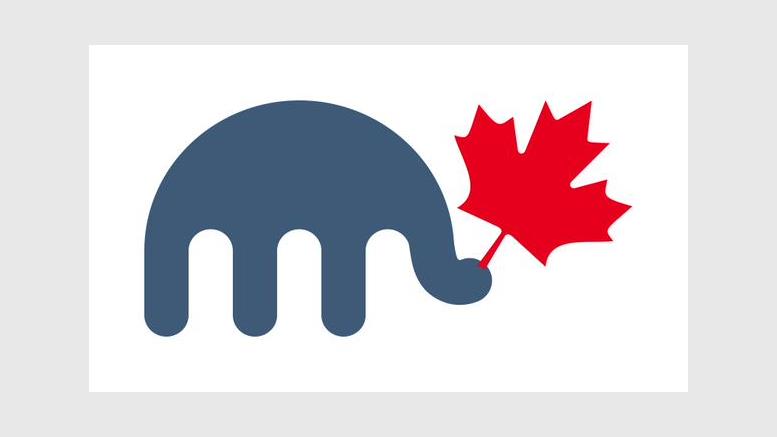 Kraken Opens Bitcoin Exchange in Canada
Kraken has officially launched in Canada following a partnership with digital currency industry-focused risk management specialist Vogogo. The San Francisco-based bitcoin exchange now allows users in Canada to convert Canadian dollars into digital currencies using Interac e-Transfer and electronic fund transfers (EFT). Trading fees are then priced between 0.10% and 0.35%, with more active traders receiving more attractive rates. In statements, Kraken CEO Jesse Powell indicated that the company saw significant potential in the Canadian market. The exchange has been one of the most active US....
---
Related News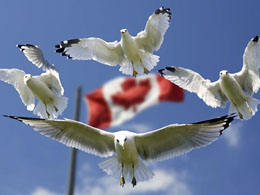 Kraken Bitcoin Exchange. Payment processor and security provider Vogogo has partnered with Kraken to bring Kraken's exchange services to Canada. The new partnership and expansion also equates to a new Canadian dollar/Bitcoin exchange that Kraken will provide. All exchanges are constantly looking for ways to gain a competitive edge and moving to another country also to the one you started in; that's a good way to expand your business. This is exactly what Kraken has done. The exchange said Canadians who use its service would benefit from low fees and good technology. It's hard to tell if....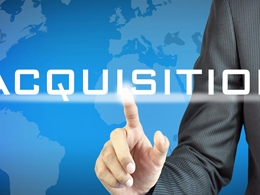 The San Francisco-based Bitcoin exchange Kraken has just announced the largest and merger and acquisition deal in Bitcoin exchange history as it has officially acquired major U.S. exchanges Coinsetter and Cavirtex. Kraken will now expand its business operations to the United States and Canada. The digital currency exchange Kraken has quite the lion's share of euro volume and liquidity within its marketplace operations. Now with the combination of these two services Coinsetter from New York and Cavirtex from Canada the company will absorb both of these companies' customer base.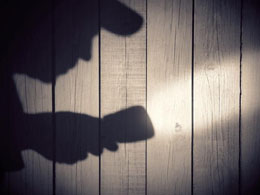 Kraken Bitcoin Exchange. Bitcoin exchange Kraken has been selected to aid in the investigation of missing Bitcoin following the heist at the Mt Gox exchange. Kraken will also be involved in the distribution of remaining assets to the creditors. This decision was arrived at after an extensive evaluation process where multiple companies were considered and vetted. Kraken stood out for several reasons, chief among them being its proven track record in managing its exchange. The company has demonstrated stability and reliability in customer support. It also possesses sufficient expertise to....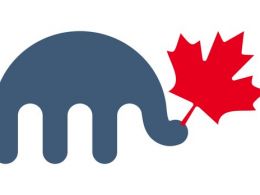 The San Francisco-based exchange, which had left the US markets in 2014 citing issues with banking partners, aims to utilize Coinsetter's presence to reestablish itself in the North American region. Bitcoin exchange Kraken today announced that it is acquiring Coinsetter, another Bitcoin exchange with deep roots in the US and Canada. The San Francisco-based exchange, which had left the US markets in 2014 citing issues with banking partners, aims to utilize Coinsetter's presence to reestablish itself in the North American region. As confirmed by CEO Jesse Powell, Kraken is....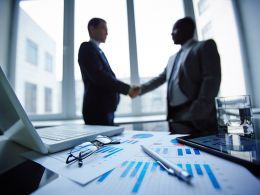 Japanese venture capital firm SBI Investment is leading a Series B funding round in bitcoin exchange Kraken. While the terms of the deal were not disclosed, Kraken said that a "multi-million dollar" investment had been agreed upon with SBI. Kraken did not say when it expected the Series B round to be completed. "It's a fantastic first step toward completing Series B, which will ultimately enable us to scale our business worldwide," said Kraken CEO Jesse Powell. SBI Investment is the venture capital arm of SBI Holdings,....
---
Quotes
In the future I see a public blockchain - whether that's Bitcoin or some other open one in the future, which is a way of registering ownership of all sorts of assets and it's a way of transferring ownership of those assets in a single system that can be read by all of the right people and none of the wrong people. So it becomes very simple for me to swap my dollars for your IBM shares, or your pounds for my house. Any asset that we assign a value to and want to be sure about who owns it can be registered using this technology.