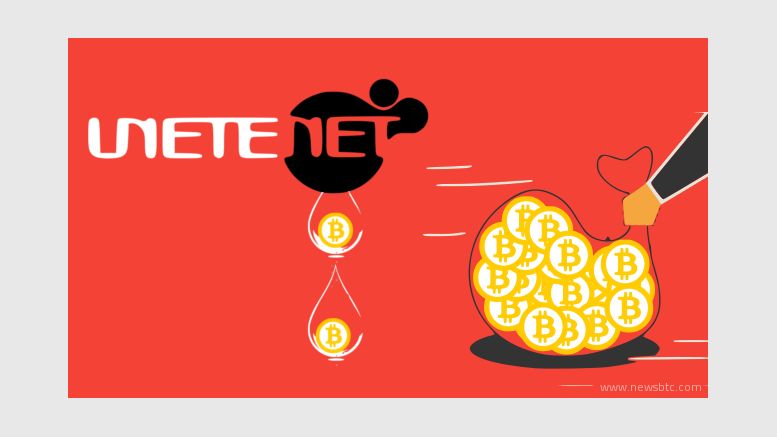 Unete: Bitcoin Scam in Spain Rakes in 50M EUR
A bitcoin scam in Spain has managed to convince 22,000 investors to fork over a total of 50 million EUR to the unete, a digital currency that can allow people to buy or sell things online. This bitcoin scam was started by José Manuel Ramírez Marco in 2013 and, just like virtual currencies, it was unregulated by financial authorities or the Spanish government. However, many investors soon discovered that the unetes can't really be converted to any other fiat currency nor can it be used to make online purchases. A network of tax havens and complex bank accounts were given as the reason, but....
---
Related News
Spanish national police have arrested 20 people involved in massive Ponzi scheme, Unetenet. The investment company has reportedly swindled 50,000 investors out of €50 million, according to major national news outlet El Pais. Unetenet, an alleged alternative investment firm, promised affiliates annual ROIs of over 350% paid in the company's homemade virtual currency, 'unete.' "I have 8,000 unetes that I cannot convert to euros," Carmen Ramírez, a pensioner from Córdoba and a victim of the scheme, told the news service. "José Manuel told us he was setting up a unete bank, and we believed....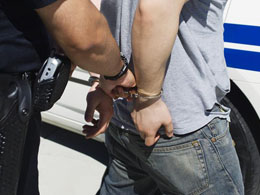 Spanish police have arrested 20 individuals in connection with a pyramid scheme that used a fake digital currency called the unete to attract unwitting investors. The Spanish National Police Corp announced the arrests on 16th July, which took place in Madrid and other parts of the country. Police estimate that the scheme resulted in as much as €50m in losses, ensnaring roughly 50,000 victims worldwide - with 6,000 in Spain alone. Spanish police seized over €5m and approximately $22m from related bank accounts. Two luxury cars and 18 computers were also taken into custody. According to....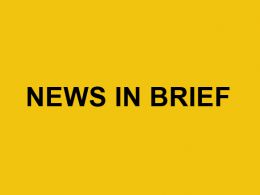 A Spanish court has remanded in custody the alleged operators of a pyramid scheme that used a fake digital currency called 'unete'. Temporary imprisonment pre-trial is typically set as a precaution to avoid defendants from fleeing or destroying necessary evidence during a case. The court documents, dated 21st October, state that Jose Manuel Ramirez Marco and Maria del Pilar Otero Sanchez are both suspected of fraud, participating in a criminal organisation and money laundering. Spanish police first arrested 20 individuals in connection to the pyramid scheme in July, estimating that 50,000....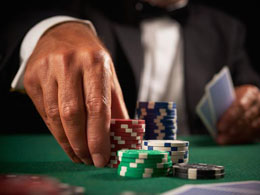 The Spanish government agency that oversees matters of finance and taxation has issued a new ruling stating that bitcoin should be treated as an electronic payment system, a decision that could have a far-ranging impact on Spain's bitcoin economy. El Ministerio de Hacienda y Administraciones Públicas issued the ruling in response to questions from Coinffeine, a Spain-based, open-source bitcoin exchange platform. Abanlex, the company's law firm, had previously reached out to both El Ministerio de Hacienda and the country's Congress seeking clarity on two issues in April. With its response,....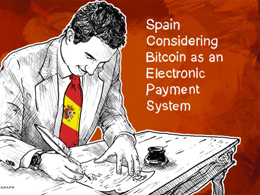 The Spanish Government releases new rulings identifying Bitcoin as an electronic payment system. The governmental clarification came upon an inquiry from Spain-based Bitcoin startup Coinffeine. Back in April, Abanlex, the law firm representing Coinffeine, reached out to the Ministry of Finance and Public Administration (El Ministerio de Hacienda y Administraciones Públicas) as well as Congress, to obtain a clear legal definition of Bitcoin. "The 'big-theme' news here is that Spain is starting to treat bitcoin more like a currency than as an asset, which is the inverse of what the US has....
---
Quotes
The next step in human evolution would be a race that could put their trust in each other, not in their rulers or politicians.