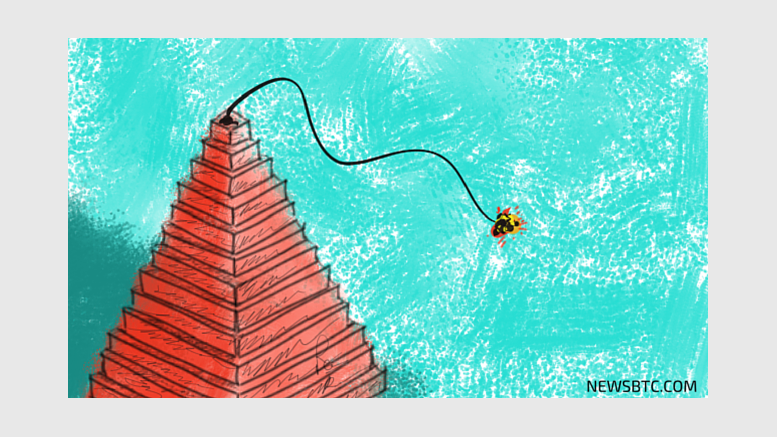 SEC Files Charges Against Digital Currency Ponzi Scheme Company
The US Securities and Exchange Commission (SEC) filed fraud charges against the operator of an alleged digital currency Ponzi scheme. The US regulator also froze the assets of individuals connected with this purported scam. According to the SEC press release, California resident Steve Chen and 13 California-based entities, including the US Fine Investment Arts, Inc (USFIA), are at the center of the alleged scheme. The complaint filed in the federal court in Los Angeles indicated that USFIA and Chen's other entities have raised more than $32 million from investors in and outside the U. S.....
---
Related News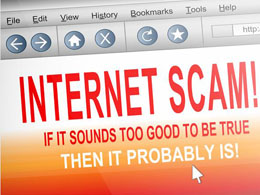 Charles Ponzi. Trendon Shavers, aka "Pirate@40," was arrested this morning on securities fraud and wire fraud charges stemming from his involvement in a Bitcoin-related Ponzi scheme. A Ponzi scheme is a fraudulent investment operation where the operator pays returns to its investors from new capital paid by new investors, rather than from profit earned. The scheme is named after Charles Ponzi, who became notorious for using the technique in 1920. Shavers was the founder and operator of Bitcoin Savings and Trust (BCS&T), which offered and sold Bitcoin-based investments through the Internet.....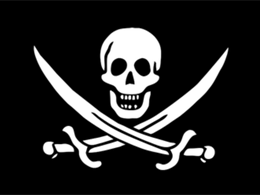 Victims of the largest scam in Bitcoin's brief history can find solace today as the Securities and Exchange Commission alleged fraud charges against Trendon T. Shavers of McKinney, TX for operating BTCST (Bitcoin Savings and Trust), a Ponzi scheme advertised as a financial security involving over 700,000 BTC of investors' money. Using the moniker pirateat40 and boasting the associative image of a peg-legged, eye-patched buccaneer in his personal profile, Shavers marketed his pyramid scheme over a nine-month period to over 100,000 Bitcoin users registered on a popular online forum while....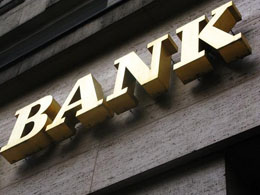 Ponzi scheme: A fraudulent investment operation where the operator, an individual or organization, pays returns to its investors from new capital paid to the operators by new investors, rather than from profit earned by the operator. Many of the under-informed, the under-educated, and the under-control masses have lobbed this parting shot at Bitcoin over the years. People tend to fear things that they don't understand, and will hide behind that fear with blind attacks that sound right, but are just as ignorant, if not more so. Bitcoin clearly does not fall into the definition of a "Ponzi....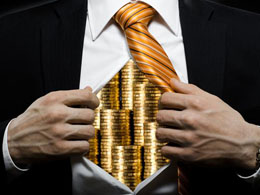 The US Securities and Exchange Commission (SEC) has charged a Texas man and his company for defrauding investors using a bitcoin Ponzi scheme. According to the SEC, Trendon T. Shavers, founder and operator of Bitcoin Savings and Trust (BTCST), allegedly used the monikers 'Pirate' and 'pirateat40' to offer and sell bitcoin investments on the internet. He managed to raise at least 700,000 BTC, which is now worth more than $64 million. Shavers promised the investors they would receive up to 7% interest per week based on the company's bitcoin market arbitrage activity, however, BTCST was....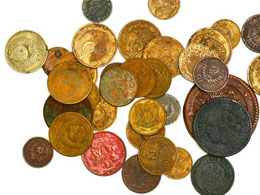 With another week gone by, let's shine the spotlight on recent developments and interesting finds in the world of alternative digital currencies. Shibes scheme in new online game. The popular meme-based digital currency dogecoin has been credited by some as providing a friendly introduction to digital currencies. However, now it is being leveraged to welcome people into a not-so-friendly corner of finance: the ponzi scheme. PonziDoge is billed as a "virtual experiment game" designed to educate people about the nature of ponzi schemes, a form of financial fraud that involves collecting....
---
Quotes
If you think about it, everything in society lives on some sort of ledger. You have a driver's license, which lives on an identity ledger at the DMV, your credit card purchases are tied to a currency ledger at your bank, you buy a house and that lives on a property ledger. The Blockchain is simply a ledger, like all of these other ledgers that our very lives exist on, but instead of there being thousands of different ledgers held by thousands of different central authorities, the Blockchain is one global ledger that all of these things can live on.