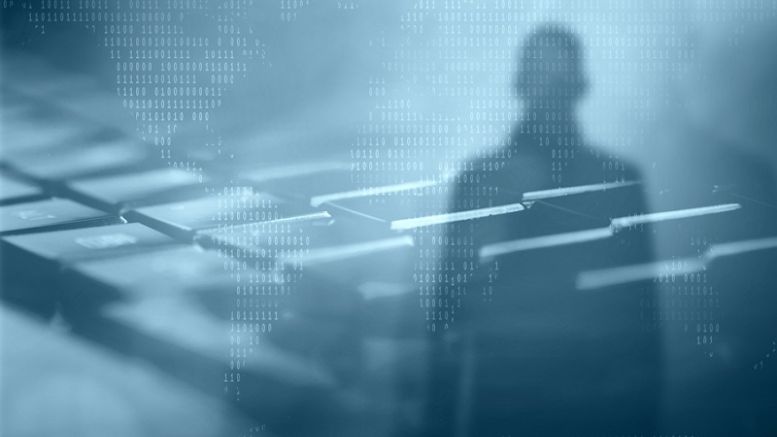 Kripos Shuts Down Major Dark Web Drugs Marketplace
Ever since the Silk Road platform came to fruition, Bitcoin seems to become a favourite form of payment across dark web marketplaces. Kripos, the Norwegian Police Service's specialized agency, is close to concluding their largest operation – dubbed Marco Polo – against a drug ring on the dark web. The dark web is attracting all types of Internet criminals these days, and online drug trafficking is just one of the many types of business taking place. A recent sting by Kripos in Norway led to the arrest of fifteen individuals, all of whom were involved in drug trafficking on the dark web.....
---
Related News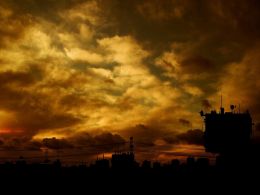 A bitcoin market announces plans for expansion; a long-thought-dead form of ransomware makes another appearance, and it's Silk Road all over again as Norway shuts down a dark web string. These are only some of the stories you might have missed in this week's cryptocurrency news, so take a gander at the details below. OPENBAZAAR ANNOUNCES FUTURE PLANS FOR BITCOIN MARKETPLACE. Bitcoin market OpenBazaar has announced future development plans. Among its present goals include the release of a mobile app and Tor support, and fans from around the world are showing their excitement.....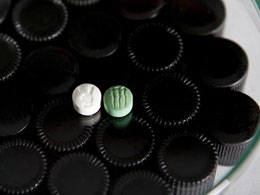 Bitcoin has been the de facto currency of the Dark Web - the 'hidden' Internet accessible only by Tor - since the pioneering marketplace Silk Road, the 'eBay of drugs', arrived in 2011. But just how much do we know about these new underground economies? Who is buying and selling - and what? Here's what available data can tell us about bitcoin on the Dark Web. Bitcoin on the Dark Web: the Facts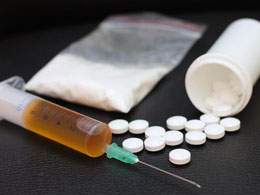 Drug sales on the dark web actually increased after the closure of bitcoin-only marketplace Silk Road, a new survey has shown. Established by addiction specialist Dr Adam Winstock in 2011, the Global Drug Survey is a harm reduction initiative that seeks to provide accurate statistics on substance use worldwide. Analysing over 100,000 responses from 50 countries, the survey found the number of users buying drugs from dark marketplaces rose by 1.2% in 2014. The UK led this surge in demand, with 15.1% of British drug users buying from the dark web, a near-3% rise from the year before.....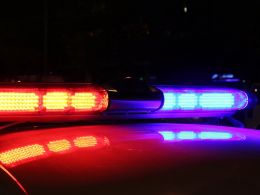 Norway police made their largest drug bust ever last month when they arrested 15 people selling drugs on what they claim is the second version of the notorious Silk Road online marketplace that the U.S. Federal Bureau of Investigation closed in 2013, according to the The Local Europe AB, a Swedish news source. Investigation Launches. Kripos, Norway's National Criminal Investigation Service, launched Operation Marco Polo, the nation's largest operation against organized drug crime, on the dark web. Verdens Gang, an Oslo, Norway newspaper reported this week that the....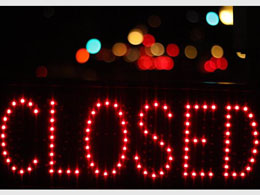 Dark web marketplace Agora has announced it will shut down temporarily while it explores defense mechanisms against potential attacks. The marketplace attributed its decision to recent research that highlighted vulnerabilities in the Tor protocol that could lead to the identification of its servers and operators. Agora is believed to be the largest dark market website by daily transaction volume, and uses bitcoin to facilitate payment for both legal and illicit items listed by vendors. In its online announcement, Agora's anonymous administrators reported they had moved servers following....
---
Quotes
Banks, as they exist now, are obsolete and will not exist as we know them in 10 years. Period. Without a doubt. We've seen this movie before. Is anyone using Delphi? CompuServe? AOL? What did they have in common? They tried to retrofit the Internet's HTTP technology into their systems. They tried to force everyone into their closed loopholes. It worked, temporarily. You had a jump in revenues and profit, and then everybody found out you can deal directly with the source. You don't need them They're gone. The banking system is trying to do the same thing.