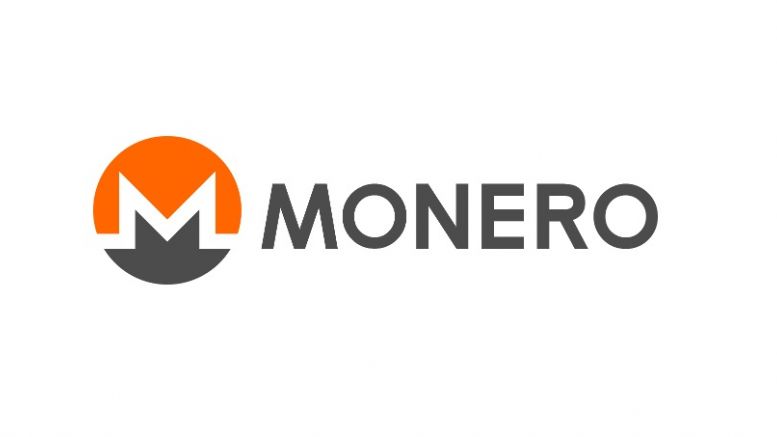 Monero Wallet Security Threat Fixed with the Latest Hotfix
Monero developers have released a new hotfix to repair a security vulnerability faced by the wallet applications which had left them prone to CSRF attacks. Owing to its additional privacy and security features, Monero is notably giving Bitcoin a tough competition as a darknet currency. However, a recent security alert has indicated that even though Monero transactions are safe and secure, the wallets aren't. MWR Labs, a cybersecurity company, had released an advisory earlier this month stating the presence of a Cross Site request Forgery vulnerability. The vulnerability could potentially....
---
Related News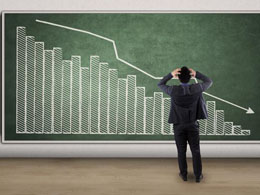 Monero has ranked among the top altcoins since its release in April, even earning its own market as a trading pair on the altcoin exchange Poloniex. However, the Monero price has been in decline for the past several months. CCN examines this altcoin price movement to help investors make wise trading decisions. Also Read: Monero Market Added To Poloniex Cryptocurrency Exchange. Monero Price Trending Downwards. The Monero price has been in decline for several months, and the fall continued during the past week. On October 24, the Monero price was 212,653 satoshis. Over the next two days, the....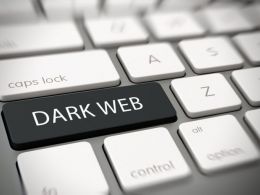 Alphabay, a deep web marketplace is soon starting to accept Monero on the platform. The increased interest in Monero is attributed to its enhanced privacy features. A new cryptocurrency is giving Bitcoin a run for its money when it comes to the title of being the most favored currency on the dark net. Monero, as the cryptocurrency is titled, is gaining recognition for its better-tha-Bitcoin privacy features. Unlike Bitcoin, the blockchain of which is open and transparent, and can easily trace users by their respective wallet addressed, Monero automatically....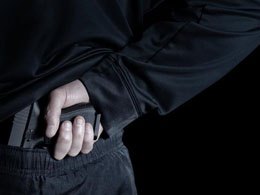 Last week, a bitcointalk hero-level community member by the name of "BitcoinEXpress" announced that he found an Achille's Heel-like vulnerability in CryptoNote, a highly-sophisticated and secure cryptography technology. BitcoinEXpress said that someone could attack Monero, a cryptocurrency that uses CryptoNote, because of this vulnerability. In a post, BitcoinEXpress said the following about a vulnerability: "I have no interest in buying any exploit or any interest in attacking Monero. I am neither for or against, the coin. I do however see a serious flaw inherent to all CN coins with....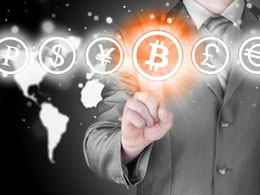 Monero (XMR) is an cryptocurrency based on the CryptoNote protocol that touts anonymity as one of its winning features. Recently, United States cryptocurrency exchange Poloniex added a new Monero market to its list of features. The addition makes Monero not only the first altcoin to establish its own market pairing since Litecoin on Poloniex, but also the first Monero direct market in existence. CCN. Poloniex, founded in January of 2014, currently offers over 140 Bitcoin and Monero trading pairs. Many know it's name from the Bitcoin theft they experienced this past March. The event was a....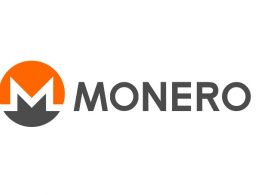 Monero is expected to become the new favorite of ransomware creators and distributors as it offers better privacy and security than Bitcoin. Cyber criminals and hackers will soon ditch Bitcoin for Monero. Cyber security experts have anticipated the shift to happen in the near future. They believe that the ransomware creators and distributors will start demanding ransom in Monero instead of Bitcoin in the coming days. The shift will be influenced by the additional privacy and security offered by Monero. Bitcoin transactions are known to be pseudonymous at best. In spite of taking....
---
Quotes