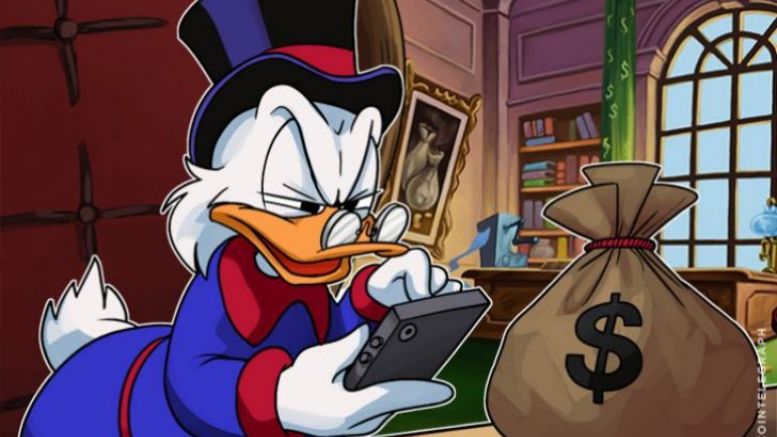 Blockchain Adtech Startup 'Hybrid' ICO Will See Tokens On Sale At Bittrex
Blockchain adtech startup CakeCodes will use a "revolutionary" distribution method in the ICO for its upcoming jobs marketplace StorMarket. In a press release issued Wednesday, the company announced it would sell its STORM tokens on both an Ethereum smart contract and cryptocurrency exchange Bittrex. "The STORM utility tokens will be sold through a revolutionary hybrid crowdsale mechanism, in which $40 mln will be available to participate through an Ethereum smart contract and $10 mln worth of tokens can be obtained through [...] Bittrex," it confirmed. Frenetic Ethereum token market. The....
---
Related News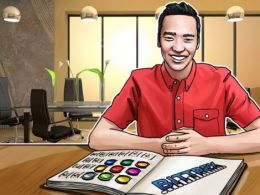 Digital currency exchange, Bittrex, has added 12 new coins in the second quarter of 2016, making it the only exchange listing all of the CoinMarketCap top 20 coins. The coins added in order of most recent are: Rise, Waves, DigixDAO, Breakout, Project Decorum, The DAO, Krypton, Lisk, SARCoin, STEEM, Destiny, Memetic. Consistency of new coins. Both Waves, which was added in June, and Lisk, which was added in late May, were listed first on Bittrex and debuted as top-ten coins. They have steadily remained among the top dozen coins since their introduction. More than 95 percent of Steem....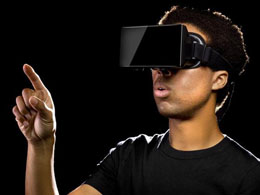 Reality content creation platform and marketplace Voxelus has completed its private pre-sale of in-game cryptocurrency Voxels (VOX) with 1.2 million VOX sold for a total of 1,022 BTC. The private pre-sale of 1.2 million VOX for a total of 1,022 BTC (approx. $350,000) has resulted in a record for the largest amount raised in a private crowdsale of a cryptographic token. A majority of the orders came in during the final 48 hours of the private pre-sale. Deemed as the "coin of the realm," Voxels can be used to purchase digital assets, animations, games and more on the Voxelus marketplace that....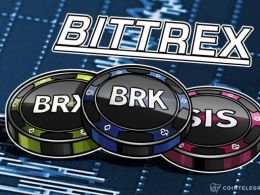 July 8 BreakoutCoin announced the completion of its public crowdsale, which raised about $557,000. A total of 4,357,800 BRK were distributed, with a further 2,269,694 burned and permanently removed from the market. With the crowdsale complete, Breakout Coin (BRK) is now trading on Bittrex. Randy Kim, co-founder of Breakout, stated: "We are very pleased with the results of this sale, and with the support that we received from both the cryptocurrency and gaming communities." Another crowdfund launched. Also contained in the announcement is that a second crowdfund....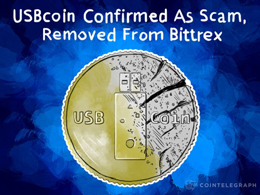 UPDATE: It has been confirmed that USBcoin will be deleted from the Bittrex exchange. Bittrex also announced the creation of the aforemention Scam Coin bounty, which will be community run. They also plan to implement a community driven vetting process and increase their internal security on false positives. USBcoin gained some popularity for supposedly having an extremely short PoW stage before switching to a pure PoS model, there was also an alleged USB stick functionality that was designed to keep your coins safe. Or at least that was the story. The coin gathered enough popularity to be....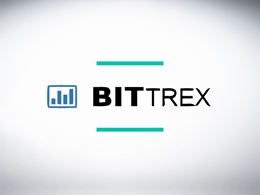 Bittrex, a notable Bitcoin exchange, removed 36 crypto-currencies from its listings on February 15th. Stating that they have been "flagged and warned on these wallets for at least 30 days," Bittrex will no longer allow users to withdraw any of these coins if they were left in accounts. Given that most of the coins being delisted on the exchange had broken blockchains, refunds would be impossible. While many of the coins being delisted brought little to no innovation to the table, AnonCoin and Netcoin both had functioning blockchains, some form of innovation, and an active community and....
---
Quotes
My initial thought when I heard about Bitcoin from my students is that is a scam. I know now that the technology of Bitcoin might prove useful but I am puzzled by the rush to it.