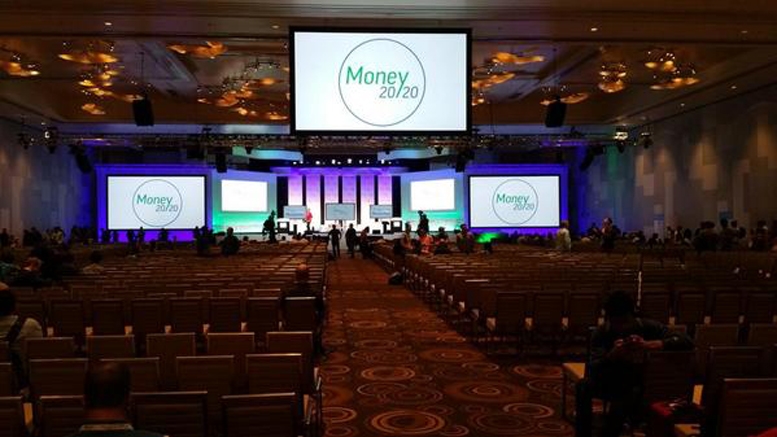 Money 2020 Hackathon finalists and exclusive interview with $5k prize winners.
Money 2020 Hackathon finalists and exclusive interview with $5k prize winners. Las Vegas, Nevada – The Money 2020 Hackathon had about 40% of developers submit projects built on Bitcoin APIs like Blockchain's and Chain's, and Bitcoin projects take home a total of $25,000 in cash prizes. Bitcoin Bookee, a sports betting platform, won $5,000 in prize money. "Bitcoin Bookee is a decentralized marketplace for online sports betters that enables two individuals to wager their bets using bitcoin, using a safe and secure environment that alleviates the need to have a third party handling so there....
---
Related News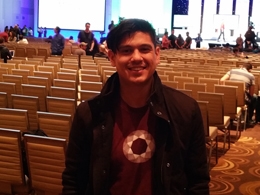 Exclusive Interview with Gem's Julian Vergel de Dios from Inside Money 2020. Las Vegas, Nevada – On November 2 at Money 2020 Julian Vergel de Dios, Senior Developer at Gem, a simple and secure Bitcoin platform for developers was busy building an app that enables bitcoin transactions from within messaging applications. Along with Dan Treiman, CTO of Weave, Vergel de Dios submitted the application to the Money 2020 hackathon for a chance to win a part of the $125,000 in cash prices.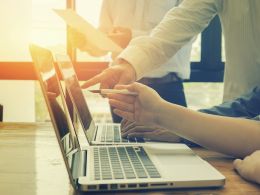 The government of the United Arab Emirates is sponsoring a virtual hackathon dedicated to blockchain, with $140,000 in prizes up for grabs. Organized by AngelHack and featuring technical support from ethereum startup ConsenSys, the Blockchain Virtual GovHack is aimed at spotlighting innovations that could reshape how local and national governance can be enhanced. The hackathon dovetails with the World Government Summit, an annual gathering in Dubai set to take place in February. Those backing the hackathon are seeking applications in areas like digitized government, e-identity and....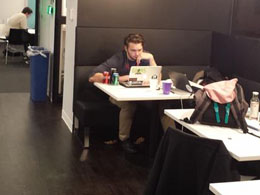 The Blockchain team with prize winners at the NYU hackathon. A bitcoin-themed hackathon held at New York University (NYU) over the weekend hinted at the kinds of applications new developers are creating, showcasing everything from new games to shopping research and trading tools. The two-day event, titled HackBit, culminated in eight teams pitching their ideas to a panel of judges. Each team had three minutes of presentation time, followed by two minutes of questions. About 75 attended the hackathon, mainly university students from the north east and at least one from Ohio. Also....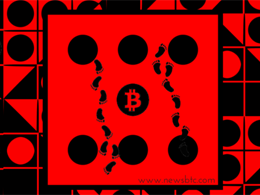 Coinbase announced the BitHack v2 Hackathon a few weeks ago. With this Hackathon, the company was trying to get developers to design new applications using Coinbase API. Anyone from anywhere in the world could submit a Bitcoin project to BitHack v2, as long as it met our simple guidelines. Over 300 teams registered, and we received 84 qualified submissions from twelve different countries. Many of these submissions came from people who were not able to build payment applications before Bitcoin. Today, Coinbase finally announced the BitHack v2 winners who will collectively receive over....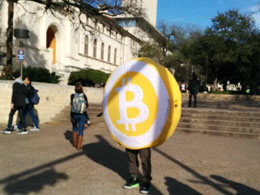 The lucky winners of the upcoming Texas Bitcoin Conference Hackathon could walk away with up to $1m thanks to David Johnston, co-founder of BitAngels, a bitcoin-oriented angel investor group. While it might sound like a very generous gesture on Johnston's part, he views it as a rather prudent investment instead. The Hackathon will be held on 5th - 6th March in Austin, Texas, with the CEO taking to reddit to explain his plan in an AMA. There was no shortage of questions - after all, we are talking about a potentially life-changing sum of money. Kickstarter-style fundraiser. Instead of....
---
Quotes
I do not understand where the backing of Bitcoin is coming from. There is no fundamental issue of capabilities of repaying it in anything which is universally acceptable, which is either intrinsic value of the currency or the credit or trust of the individual who is issuing the money, whether it's a government or an individual.