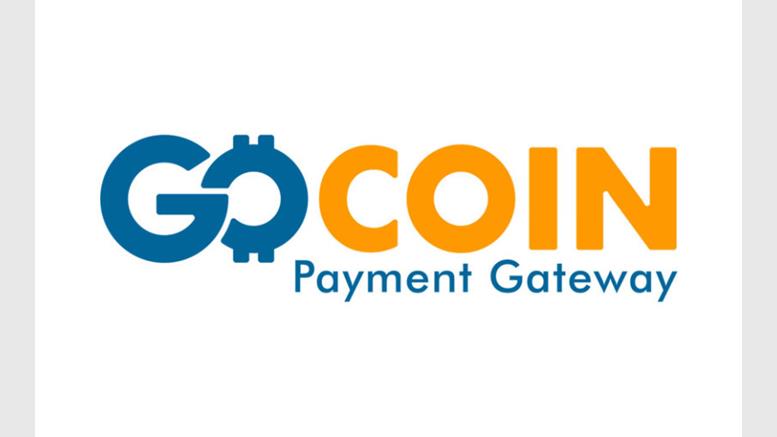 Cryptocurrency Platform GoCoin Announces Merger With Ziftr
International cryptocurrency payments platform GoCoin has announced a strategic merger with a cryptocurrency-based e-commerce company Ziftr. With this merger, both the companies will aim to increase mainstream acceptance of virtual currencies. CEO and Founder of GoCoin, Steve Beauregard said that Bitcoin is facing a major adoption problem. "Loyalty points play a key role in a consumer's choice of payment method, and with the ziftrCOIN loyalty platform integrated into the ziftrWALLET, I believe we can finally give consumers the right experience to choose digital currencies over cards at....
---
Related News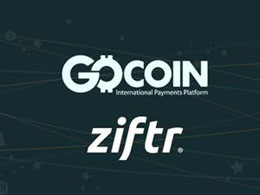 Global Singapore-based bitcoin payment processing startup and mobile wallet GoCoin has announced that the company is set to proceed with a strategic merger agreement with veteran e-commerce and credit card processing company Ziftr. Together, the two companies will offer a combined payment processing platform specifically targeted to merchants. GoCoin's decision to enter into a merger with Ziftr was greatly influenced by the continuous decline of their bitcoin platform's transaction volumes, GoCoin explained. "With a growing number of marquee brands consistently coming on our platform only....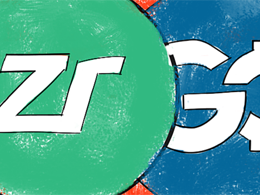 International Bitcoin and altcoin payment processing platform GoCoin has signed an agreement with Ziftr, an e-commerce solution provider, to continue under a united brand. The result, according to GoCoin's co-founder and CEO Steve Beauregard, checks with their aim of launching a "unified checkout system," one that he believes will give consumers the option of paying with digital currencies and traditional credit cards in a PCI-compliant environment. GoCoin Going Forward, as the "combined-company" is titled, will start by integrating Ziftr's prime services into the GoCoin's existing payment....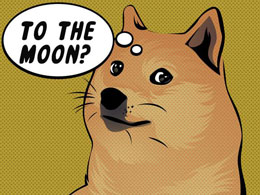 International payment platform GoCoin has today announced plans to support dogecoin. The move means merchants using the platform will soon be able to accept payments in the canine currency, in addition to GoCoin's existing currencies, bitcoin and litecoin. "We've been carefully prioritizing the latest altcoins, and dogecoin really stands out as a viable currency due, in large part, to the strength of its community," said GoCoin founder and CEO Steve Beauregard. "By integrating dogecoin into our platform, GoCoin is one step closer to giving merchants the ability to accept any digital....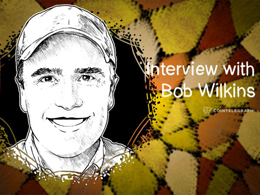 Ziftr CEO Bob Wilkins thinks his e-commerce platform could be poised to introduce the next wave of adopters to cryptocurrency technology. Ziftr itself predates cryptocurrencies, having been founded in 2008 as a way to make online shopping more user-friendly. Among the company's first tools was a browser plug-in that compared prices across different e-commerce sites, sending users an alert when there was a price drop on something they were thinking of buying. But in the last year, Wilkins has gone from hobbyist miner to crypto-evangelist. "If you believe in the future of cryptocurrency and....
Ziftrcoin. Ziftr is a personalized online shopping companion that helps consumers find the lowest prices for items they buy online. Due to their many relationships with retailers and consumers, Ziftr believes they are poised to help take cryptocurrency mainstream. Ziftr plans to accomplish this goal by creating their own altcoin-ziftrCOIN. Ziftr launched the ziftrCOIN presale on Tuesday, which allows people to purchase the coins before the official release. Also read: ZiftrCOIN To Make Online Crypto-Commerce Mainstream. ZiftrCOIN Launches Presale. Coins Pegged to $1 Within Ziftr Network.....
---
Quotes
There's a big industry around and, you know people have made fortune out of bitcoin.