About Us
Digital currency is a rapidly evolving industry and the world of digital currencies flourishes. There are more and more news every day; it is impossible to read everything. We try to give our visitor the most important news from all over the world and we strive to cover the news accurately, fairly, objectively and responsibly.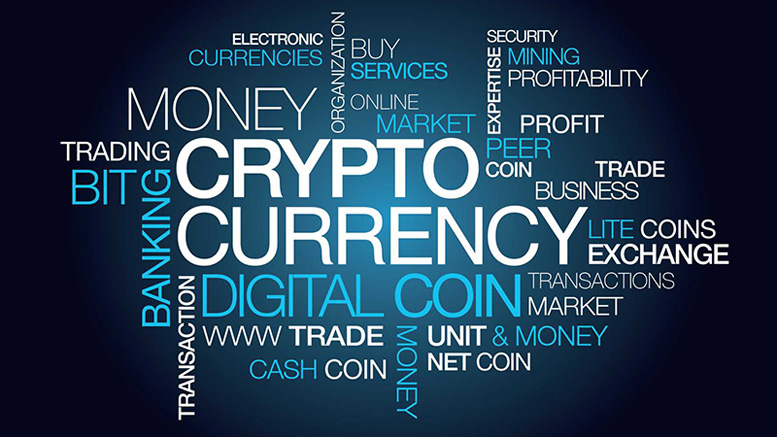 We are working hard to deliver the best service and be one of the most reputable and trusted news sources online. In other words, we aim to be the prime online destination for the latest news about digital currencies.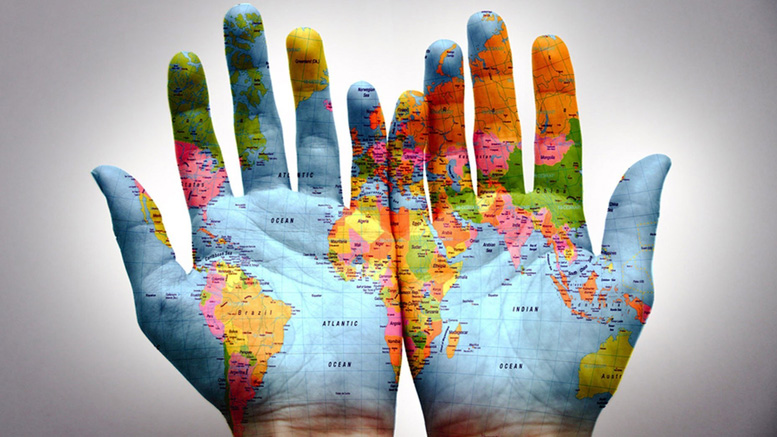 We work globally and have major media partners all over the world. This enables us to keep you up to date on what happens in the crypto currency world 24/7.
We covers cryptocurrency, the blockchain, decentralized applications, the internet of finance and the next gen web. We present news, analysis, price movements, reviews, interviews, articles, press releases, videos and the latest from the digital currency community.
Our network serves the needs of everyone looking to keep up with Bitcoin and digital currencies, from beginners to experts.