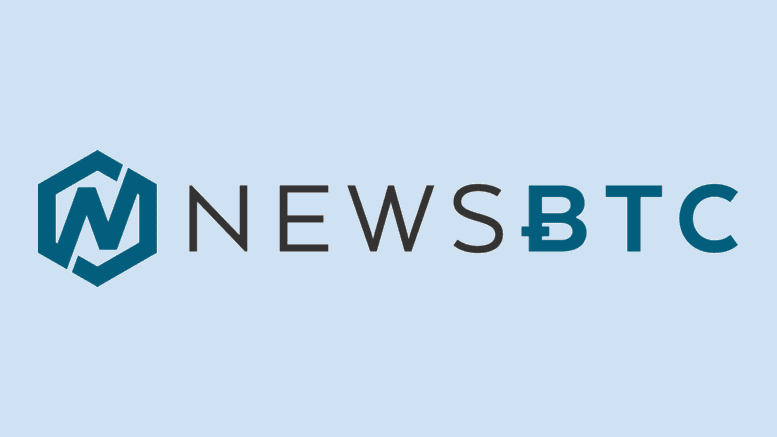 Ethereum (ETH/USD) Falls 26% From Historic High; What's Next?
Ethereum fell Monday in sync with the cryptocurrency market's other top assets, including Bitcoin, Binance Coin, Polkadot, and Cardano. The second-largest cryptocurrency touched a record high of $2,041 during the weekend session that prompted daytraders to secure their profits. That led to a considerably larger sell-off throughout the weekend and Monday session, taking the ETH/USD […]
---
Related News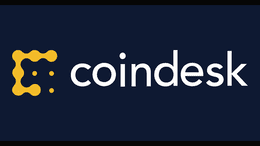 The Ethereum blockchain is growing fast thanks to DeFi, and some traders say the ether cryptocurrency could notch further gains.
Ether, the native cryptocurrency of Ethereum, rose to $1,161 but immediately corrected thereafter. The price of Ether (ETH), the native cryptocurrency of the Ethereum blockchain, achieved $1,161 for the first time since January 2018. Immediately after it hit a new three-year high, ETH corrected to below $900.Ether rallied due to the momentum of Bitcoin. Historically, following a strong BTC rally, altcoins saw a swift uptrend. Traders usually call this "altseason" because many altcoins tend to increase in tandem.Why did Ether correct and what happens next?Ether rose following Bitcoin's....
Ethereum dropped heavily during the thinly-traded early European session Monday, breaking below $1,000 from its three-month high of $1,168.99. The second-largest cryptocurrency briefly tumbled to $886 due to profit-taking among daytraders. Meanwhile, its downside correction caused long liquidations worth nearly $330 million across all the crypto derivatives exchanges. That may have prompted overleveraged traders to […]
Yearn.Finance closed last week with a strong rebound that left DeFi investors hopeful a bottom was in. However, from this weekend's high notes set on Friday and Saturday night, YFI has fallen over 20% and is now at risk of an even deeper decline. Here's why. Yearn.Finance Falls Over 20% From Weekend High Hangover Due […]
Ethereum only just broke its former all-time high, while Bitcoin left took that record back in 2020. However, an investment in the top-ranked altcoin at any point since the 2018 bottom, has resulted in a much higher higher ROI than an equal part USD investment in BTC. Why does this incredible over-performance exist? And will […]
---