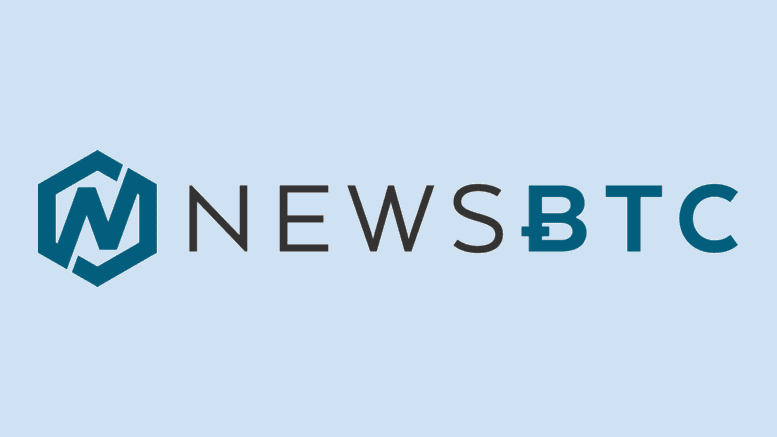 Fold Launches First-Ever AR With Free Bitcoin Rewards Experience
Fold is a bitcoin rewards app providing a gift card platform used to help spend bitcoin in the real world. The app offers bitcoin cashback via its Visa debit card and mobile application. Its customers can earn bitcoin on everything they do: spending, saving, and investing. Cardholders can win up to 100% back on every purchase, or even a whole bitcoin. It was founded in 2014 by Chris Martin, Corbin Pon, Matt Luongo, Will Reeves. The leading bitcoin rewards and payments app, Fold, made an announcement yesterday. Fold Unveils AR Bitcoin Rewards Experience In recent years, gamification in....
---
Related News
Best known for creating the augmented reality (AR) mobile games Ingress and Pokémon Go, the software company Niantic revealed it has partnered with the bitcoin rewards company Fold. The two companies unveiled a new AR game that allows people to earn bitcoin in the metaverse. Bitcoin Rewards Firm Launches Fold AR The bitcoin rewards application Fold has announced a new game called Fold AR, a game that is available to users leveraging the Fold mobile application. In order to develop the game and further the metaverse, Fold partnered with the popular American software company Niantic.....
Fold has partnered with the company behind Pokémon Go to deliver a new bitcoin rewards experience to its users.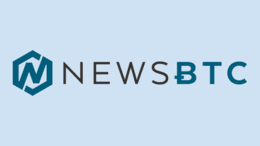 Grubhub, an American online food delivery platform, has come up with an exciting new way to engage its users. The company has partnered with Bitcoin rewards company Lolli to allow its users to earn Bitcoin (BTC) on every order. Integrating crypto into a simple routine activity – like ordering food online, is yet another effort at driving crypto adoption. Related Reading | Fold Launches First-Ever AR With Free Bitcoin Rewards Experience Lolli has partnered with many companies in various sectors to offer customers BTC rewards. Serving Bitcoin With Food In a Wednesday announcement,....
Bitcoin rewards company, Fold, is going full on Lightning by the end of 2022 and has partnered with OpenNode to start the process soon.
Bitcoin rewards platform Fold has opened access to its bitcoin rewards debit card and announced a $13 million fundraising round.
---