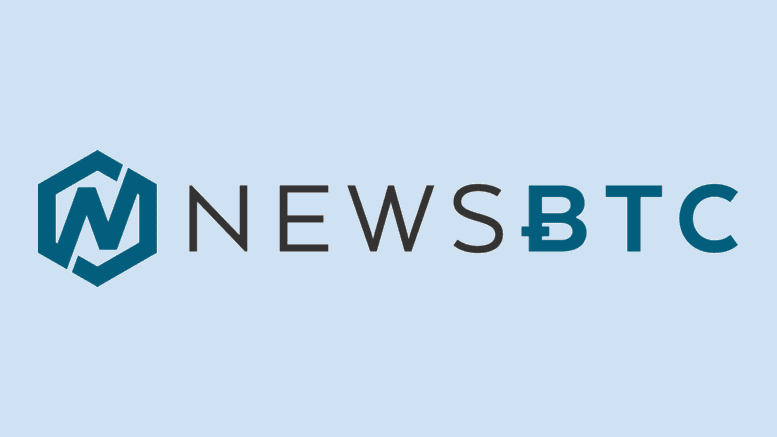 Ethereum Bearish Signal Goes Off As 100k ETH Flows Into Binance
Today's Ethereum price chart may suggest the formation of a bearish pattern called the "double top". 100k ETH also flowed into Binance. Ethereum Price Chart Shows Famous "Double Top" Bearish Formation As explained by a CryptoQuant post, the cryptocurrency formed a bearish pattern on the price chart earlier today, and at about the same time, Binance also noticed a netflow of around 100k ETH. Here is a Ethereum chart that clearly shows the bearish pattern: ETH's price chart showed a bearish formation earlier today | Source: CryptoQuant  As the above chart....
---
Related News
Bitcoin is likely to enter a bearish market as a never-before wrong signal just got triggered. Bitcoin Headed Towards Bear Market? As pointed out by a pseudonymous trader on Twitter, there is a certain signal that has consistently been right in the previous BTC cycles. The signal in question is the Super Guppy indicator, a […]
Analysis from CoinShares shows investors favored smaller altcoins last week as capital outflows for Ethereum hit $17 million. Institutional investors have shifted their attention from Ethereum (ETH) to competing Layer 1 blockchains of late, with capital inflows for altcoin investment products increasing last week whilst Ether products posted outflows for the third week in a row.Data from CoinShares' latest Digital Asset Fund Flows report shows that investors last week (ending April 22) loaded up on $3.5 million worth of Avalanche (AVAX), Solana (SOL), Terra (LUNA) and Algorand (ALGO) funds....
Ethereum is above $4,000 and has hit a price level that's nearly three full times the altcoin's previous all-time high set years earlier. But could a full year's worth of incredible profits and ROI be potentially leading bulls right off a cliff? Several potentially bearish signals have appeared on Ethereum price charts that could suggest […]
Throughout 2021, there's been a number of people who have said they expect bitcoin to reach $100K by the end of this year. In more recent times, the six-digit bitcoin price forecasts continue as people are now saying a sudden move to $100K "doesn't seem so far-fetched." The Probability of Bitcoin Hitting $100K — 'Don't Rule It Out' Many bitcoin speculators and investors believe the road to $100K is not only probable, but guaranteed. Bitcoin.com News has covered numerous individuals, experts, analysts, and advisors this year....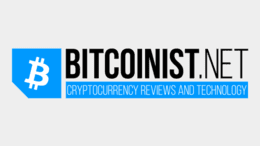 Ethereum may be poised to move higher after dropping 30% from last month's highs. Futures data shows that investors are currently bearish on the cryptocurrency, which should lend to a potential short squeeze. Ethereum Could Soon Surge to the Upside: Futures Trend Crucial futures data suggests that Ethereum may soon revert to the upside, not move lower. One crypto-asset analyst recently shared the data below, which shows the positioning of ETH futures traders on Binance. […]
---