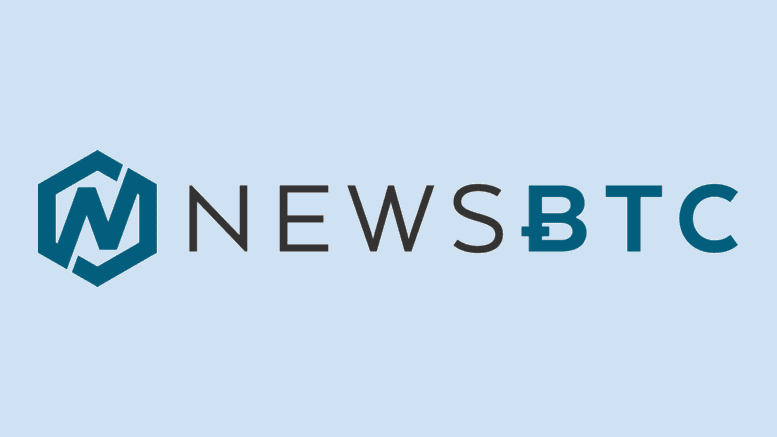 XRP's Triple-Digit Forecast: Top Advocate Casts Doubts On Dream Valuation
Bill Morgan, an XRP advocate, has recently expressed skepticism regarding the lofty price targets for XRP circulating on social media. While the digital asset community is often rife with bullish predictions, Morgan's realistic outlook presents a grounded perspective on the potential of XRP's value. The Parabolic Price Move: A Myth Or Reality? Since the significant ruling in the SEC v. Ripple case on July 23, which brought legal clarity to XRP, the asset has seen an uptick in its trajectory. Related Reading: Altcoin Delight: Solana Balloons To 50%, Nearly Triples In A Month –....
---
Related News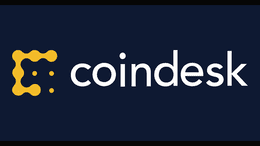 The U.S. government uses USDC to bypass Venezuelan blockades. Chainalaysis eyes a $100 million raise. BTC is less volatile than 22% of S&P500 stocks, VanEck finds.
The American dream of owning a home and financial freedom has been killed by the inequality in our legacy system. But Bitcoin offers a new dream.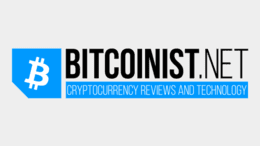 XRP has always been subject to claims of centralization by Ripple. The payment company, however, has always rejected this claim, citing the open-source and decentralized nature of the XRP Ledger. Recent court documents have provided clarity on the confusion to clear doubts about XRP's centralization. Who Owns The XRP Ledger? A federal judge in the […]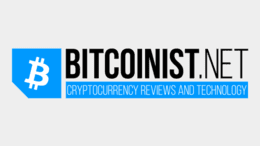 Ripple advocate, John Deaton has gone all in, placing a substantial bet on XRP's value by flooding his crypto holdings with XRP tokens. This is despite the significant risks associated with the cryptocurrency due to its legal battle with the US SEC.  Deaton Pumps Crypto Portfolio With XRP Pro XRP Lawyer, John E. Deaton has […]
As Bitcoin bulls attempt to flip $18K to support, DeFi investors are bagging hefty triple-digit sums. Since topping out at $18,476 on Nov. 17, Bitcoin price has been flirting with the $18,000 level as bulls fight to flip the level to support and chase after the all-time high at $19,789. While this battle takes place and the bulk of crypto and mainstream finance outlets focus on Bitcoin price, a number of less-loved crypto assets are producing generous returns for investors. DeFi Assets Index. Source: MessariAs shown by Messari's DeFi assets index, many of the top tokens are providing hefty....
---