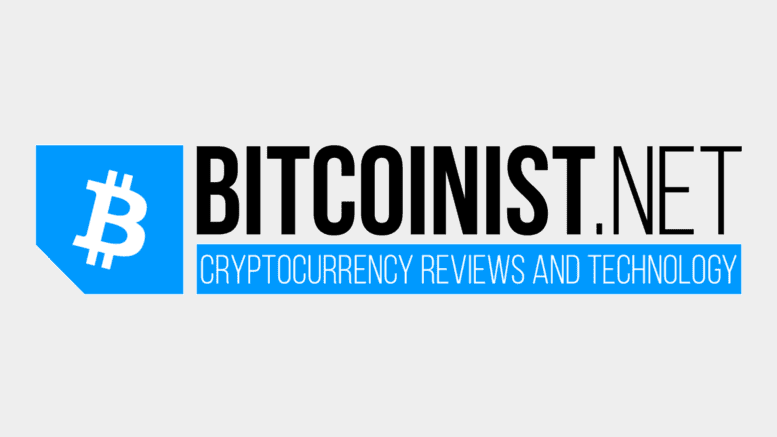 BitMart Officially Integrates with the Avalanche Blockchain
BitMart, a premier global digital asset trading platform, announces a new integration with the Avalanche network and will support its ecosystem. AVAX, the native token of the Avalanche platform, will be listed on BitMart on July 26, 2021. Avalanche is the fastest smart contracts platform in the blockchain industry, as measured by time-to-finality, and has […]
---
Related News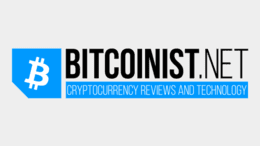 BitMart, a premier global digital asset trading platform, is one of the pioneering exchanges to integrate with the Polygon network and support the Polygon ecosystem. BitMart only supported MATIC ERC-20 token payments in the past, however, with this new integration, all BitMart users can transfer funds directly to the Polygon PoS network more efficiently. Polygon […]
Bitmart, a cryptocurrency exchange, suffered an attack yesterday that exploited some security vulnerabilities in order to gain access to the funds of the exchange. The attack targeted the hot wallets of the platform, specifically the Ethereum and Binance Smart Chain-based wallets. The hackers managed to take almost $200 million in tokens from the platform. Bitmart Hot Wallets Exploited Bitmart has lost more than $200 million in a hack that involved its hot wallets yesterday. The issue was first identified by Peckshield, a blockchain security and auditing company, that raised the....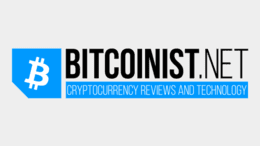 BitMart Exchange, a premier global digital asset trading platform, recently announced to co-host the Next Top Blockchain Startup competition with GDA Capital, a capital markets organization that provides solutions to accredited investors and disruptive technology companies. The Next Top Blockchain Startup is not only a technology-focused competition but at the same time a community helping […]
USDC, the second leading stablecoin by market cap, has been launched on the Avalanche blockchain as a native token. Previously, users wanting to get USDC in Avalanche had to bridge it via Ethereum. Now, Circle, the issuer of usd coin (USDC), will allow users to mint the tokens directly on Avalanche's C-Chain, saving on fees and eliminating the need for bridges to wrap this token. Native USDC Support on Avalanche Circle, the issuer of USDC, has announced the launch of its stablecoin on the Avalanche network. Circle expects this development to create new opportunities and....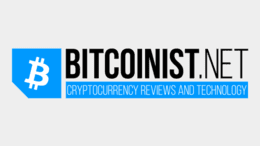 Blockchain payment platform e-Money is bringing its fiat-pegged European stablecoins to the Ethereum-rivalling Avalanche network. Next week, at the annual Avalanche Summit in Barcelona, the Danish fintech firm will introduce its suite of fully collateralized interest-bearing stablecoins to the blockchain, giving Avalanche users the opportunity to trade e-Money's stablecoins, Euros (EEUR), Swiss francs (ECHF), Norwegian […]
---