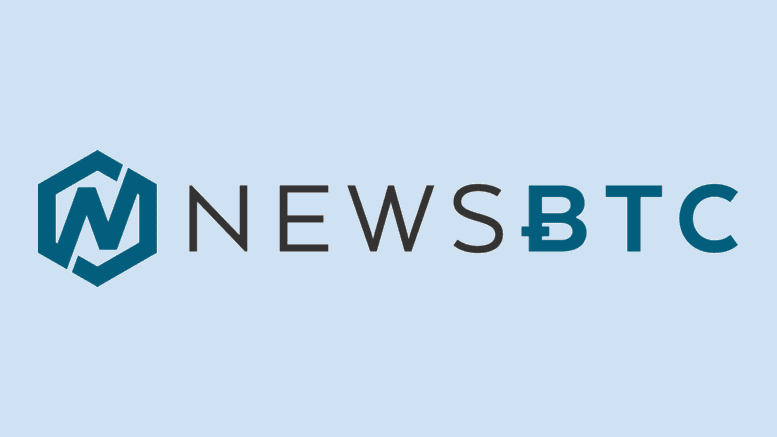 CoinEx Charity|Engaging in Charity & Advocating for Equitable Education
Although education should be the right of every child, it is a reality that many children have not received the appropriate level of education that they rightfully deserve. Despite significant growth in enrollment over the past 20 years, 126 million children worldwide are still dropping out of school. When trying to bring truly equitable and quality education to children, we still face a great many challenges. CoinEx Charity plans to raise public awareness of equity in education through a series of donation programs, covering books, educational materials, and tuition fees, as well as....
---
Related News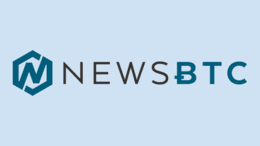 On June 11, Consensus hosted MetaGala, one of the major events of Consensus 2022 that brings together crypto investors, influencers, and artists from the cultural sector, the crypto space, and the fashion industry. For the last seven years from 2015, Consensus has been the most influential summit in the world of cryptocurrency and blockchain. Consensus launched the MetaGala charity auction on June 11, which marks the first offline event it has hosted since the COVID-19 outbreak. During the event, the NFTs created by big-name artists were auctioned, and the proceeds were donated to....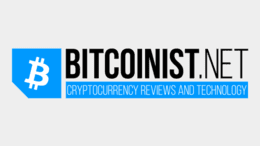 Charity is about dedication, contribution, and gratitude. It not only reflects the pursuit of a noble cause but also brings people joys of selfless dedication. In 2022, CoinEx Charity set up the Multi-Million-Dollar Charity Fund and took charitable actions across the globe, contributing to education equity. As the organization conveys love and warmth, it brings […]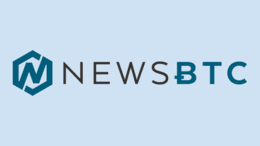 Affected by the COVID-19 pandemic, students worldwide now find it more difficult to receive education and learn. This is not just happening to individual students. An education crisis is taking place in countries around the world. The disruption of societies and economies caused by the pandemic is aggravating the pre-existing global education crisis and is impacting education in unprecedented ways. To help more students receive education, CoinEx Charity has built a long-term partnership with Enredo, a Colombia-based non-profit organization, and invested charitable funds to offer online....
On May 26, 2022, the CoinEx Charity activity of "Over 10,000 Books for Children's Dreams" was officially launched in Turkey. The CoinEx Charity Book Donation Worldwide activity will be held around International Children's Day. These 10000 books are also a special gift from CoinEx Charity for children in poor areas all over the world. In […]
On May 26, 2022, CoinEx Charity Book Donation Worldwide kicked off in Turkey. During this global campaign, funded by CoinEx Charity's Multi-Million-Dollar Charity Fund, the organization built charitable reading corners for 18 schools in 11 countries and donated 11,243 books worth about $80,000. Most children in remote, poor areas around the world do not have […]
---