Coinbase joins NGO's efforts using crypto to help Haitians impacted by earthq...
Affected individuals should be able to use the digital funds for goods and services at more than 30 participating merchants in Haiti, with the option for vendors to cash out. Major crypto exchange Coinbase has given a $150,000 grant to Hope for Haiti as part of a pilot program aimed at providing financial assistance to Haitians experiencing social and economic hardship. In a Tuesday announcement, Hope for Haiti said Coinbase would be making the $150,000 contribution to its pilot project with financial inclusion-driven firm Emerging Impact and the Celo Foundation. According to Celo, the....
---
Related News
American professional basketball player for the National Basketball Association (NBA) Kevin Durant, is joining Coinbase according to a recent report from Bloomberg. According to the report, Durant will appear as "a face of the brand" and will help promote the exchange's advertising content. Kevin Durant Joins Coinbase NBA legend Kevin Durant, otherwise known as "KD," has joined Coinbase in an advertising deal that will feature Durant as a Coinbase spokesperson. Durant plays for the Brooklyn Nets as a power forward and is widely considered one....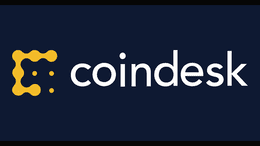 Hailey Lennon joins a team of 10 other lawyers who practice in the space, including Stephen Palley, Preston Byrne, and Bob Cornish.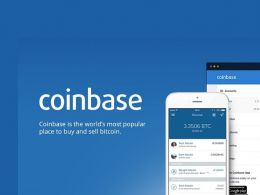 Coinbase/GDAX joins a very long list of Bitcoin exchanges who have added Ethereum in the past. Exciting times are ahead for Coinbase customers and Ethereum enthusiasts, as the exchange platform will support ETH trading soon. Additionally, the company will rebrand to GDAX, and the new website and logo will be coming soon. GDAX Rebrand and Ethereum Trading. Similar to most other Bitcoin exchanges in the world, there seems to be an overwhelming demand from customers to trade Ethereum on the Coinbase platform. In doing so, the company joins a very long list, and they have been one of the last....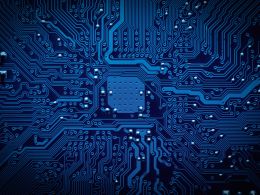 Coinbase is the first bitcoin company to join the Internet Association (IA), a Washington, DC public policy group that lobbies regulators on Internet freedom and innovation. Launched in 2012, the IA boasts founding members including Amazon, eBay, Facebook and Google, alongside more than 40 general members including Airbnb, Lyft and Uber. IA CEO Michael Beckerman framed the announcement as one that will find his organisation continuing its efforts to take on issues facing all disruptive Internet startups, including bitcoin-related issues that may have a wider impact. Beckerman told CoinDesk:
As Coinbase is set to go public via direct listing, how will Bitcoin (and the BTC price) be impacted?
---