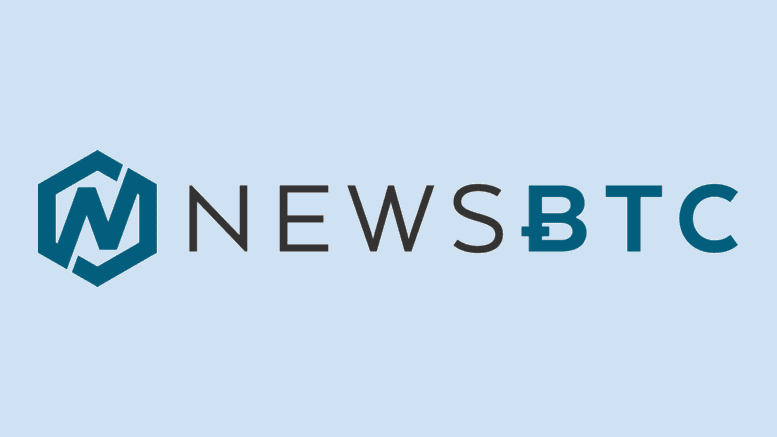 Gal Yosef: From Art Galleries to The Metaverse
Every so often, an artist comes along with work that leverages culture so well that it captivates masses of people on an emotional level. The art world has seen it many times – consider the notoriety of Banksy, or Andy Warhol. Banksy's stencil graffiti often depicted the lives of working people and their relationship with consumerism. What could be more relatable than that in our modern times? In the early 60's, Andy Warhol famously produced 32 canvases, each home to a screen-printed painting of a variety of Campbell's canned soup which the brand was offering at the time. With....
---
Related News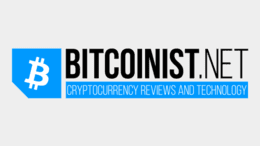 Changing the NFT industry from within requires a particular artistic vision. Gal Yosef, a self-taught artist active in 3D art and animation, has that vision. His upcoming Meta Eagle Club NFT collection is not just any collection and has the backing of renowned art gallery Eden Gallery. The Story of Gal Yosef As someone who […]
Virtual reality has been around for years, but the concept's maturity means multiple metaverse fights for supremacy. In addition, a new World Wide Web is emerging where everything can virtually be. So, how are people trying to make money in the metaverse? Metaverse Virtual Galleries The most common business model in the metaverse is the […]
Nine in-person NFT galleries and exhibitions have already opened or are set to open this year, and one could be near you. As restrictions seem to be easing for many, people who are looking to leave their houses and discover their region or country can ride the nonfungible token (NFT) wave with physical exhibitions and galleries that will be opening over the second half of 2021 — with some having opened their doors already.Will there be one opening soon in your area? Is there already one open? Are you looking to travel domestically or internationally and want to experience a medium of art....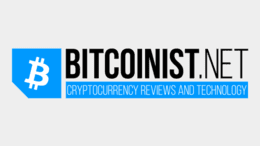 The advent of the Covid-19 pandemic forced many sectors of the economy to shut down in 2020. The art world also suffered, as several galleries were forced to close. As a result, artists couldn't showcase their artworks. According to Statista, the art market was worth $50 billion, a $14 billion drop from the previous year. […]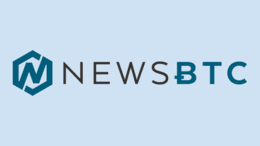 The involvement of the internationally acclaimed Eden Gallery in Gal Yosef's Meta Eagle Club adds a new dimension to NFTs. Meta Eagle Club will feature an evolving artistic vision, exclusive physical gallery events, upscale art, and strong community building. Non-fungible tokens represent a multi-billion dollar industry, yet it is constantly evolving and growing. The upcoming Meta Eagle Club NFT collection illustrates there is still much more to achieve in this industry. Supporting NFT collectors by providing them with physical artwork through Edgen Gallery and its groundbreaking NFT....
---