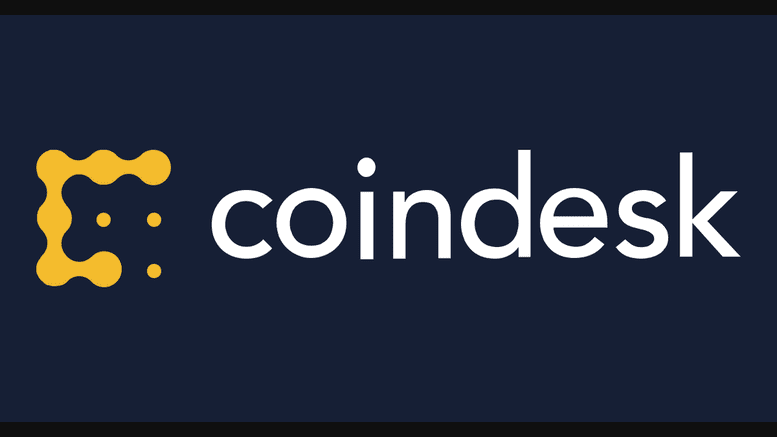 Market Wrap: Bitcoin Has Light Response to OKEx While Ether Options Traders M...
Bitcoin's price is rebounding after an OKex-related dip. Meanwhile, ether options traders have a bearish "beacon chain" attitude.
---
Related News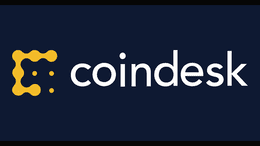 Bitcoin's price is trending upward while ether options traders focus on $400 strikes.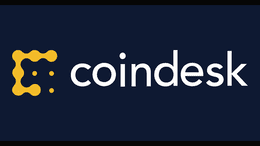 Bitcoin's price popped Thursday while options traders take bearish ether October bets.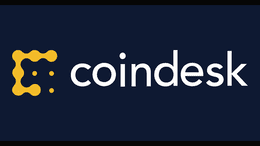 Bitcoin's price jumped on news of payments firm Square's investment while traders have amassed over $165 million in ether options open interest for December expiration.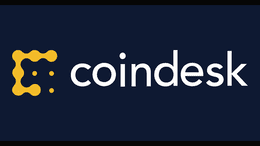 Bitcoin price jumped after a sleepy weekend while ether options interest has been weaker than the past month.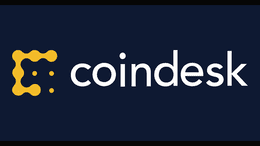 Bitcoin prices approached $11,000 in early trading Monday as the ether options signal short-term gyrations.
---