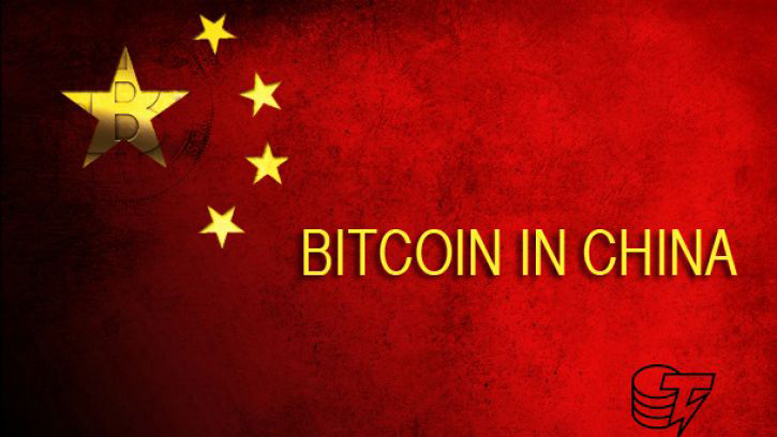 China Bans Bitcoin? Not so Fast
On March 21 the Chinese information site, Sina Weibo, published an article stating that China is expected to completely ban all operations involving Bitcoins starting April 15, while the authorities have already issued this warning to exchanges. "In regards to the announcement by the Central Bank on the 18 March, allegedly containing information that the government is planning to ban all Bitcoin transactions, we affirm that the news presented by Sina Weibo is only half-true. While it is true that The National Bank of China will release a new document, it will not prohibit Bitcoin....
---
Related News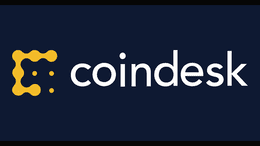 This year China and the U.S. faced off over trade and technology bans. But the battler for monetary hegemony has only just begun.
New data stemming from the latest Cambridge Centre for Alternative Finance (CCAF) report on bitcoin mining indicates that China still holds the second position in terms of global hashrate. While China commands close to 22% of Bitcoin's global hashrate, the United States currently dominates with 37.69%, according to CCAF researchers. China Is Still the World's Second-Largest Concentration of Bitcoin Miners The Cambridge Centre for Alternative Finance updated the organization's bitcoin mining data and map in order to highlight 2022 hashrate statistics. In....
Cryptocurrencies may see a boost between China and the U.S., as the American president Donald Trump has signed an executive order banning financial transactions with eight China-based payment applications. Following the signing of Trump's new executive order, popular payment apps including Alipay, Wechat Pay, and Tencent's QQ will be banned in America in 45 days. According to the latest executive order signed by U.S. President Donald Trump, Americans will be prohibited from transacting with eight different Chinese payment applications. Transactions processed with these apps....
Earlier in the year, China had embarked on what is considered the biggest crypto crackdown to date. The country has had a tumultuous relationship with the crypto space in the past, announcing various bans. But the severity of its last crackdown had led to the exit of miners out of what was said to be […]
The People's Bank of China reposted a memo from September 15th that addresses the country's Bitcoin ban to their website, causing widespread Bitcoin selling and a Friday morning price dip.
---