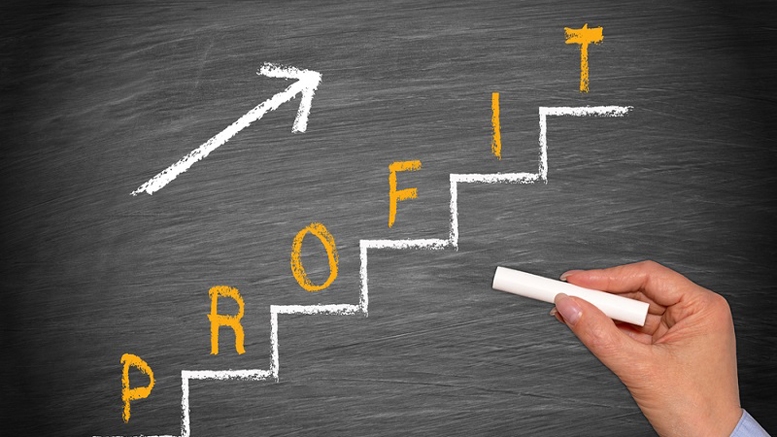 Cryptocompare Unveils Mining Profitability Calculator For Ethereum and Bitcoin
Ethereum has been getting a lot of attention in recent times, and there are plenty of digital currency enthusiasts figuring out a way to mine this currency with their computer. One of the things to keep in mind when mining any form of digital currency is figuring out whether or not it will be profitable. The newly released mining profitability calculator by Cryptocompare will provide valuable insights to those looking to mine Ethereum, Bitcoin, Litecoin, Monero, or DASH. A Mining Profitability Calculator is Invaluable. Setting up a computer or different device to start mining digital....
---
Related News
Data shows the Ethereum mining hashrate has declined over 10% in the last month as miner profitability has dropped. Ethereum Mining Hashrate Takes A Dip, Now Only Around 862 TH/s As pointed out by an analyst in a CryptoQuant post, factors like the declining ETH price and the coming merge is forcing some miners to […]
Bitcoin mining profitability is subject to a number of things and recently these factors have been affecting mining profitability, hence putting it under pressure. The amount of money miners are making from carrying out their activities are low, contributed by the growing hashrate, mining difficulty, and last but not least, the price of the digital […]
Bitcoin mining has been seeing a decline in profitability in recent times. This comes as no surprise given the drop in the value of the token and since profitability largely depends on what price BTC is trading at, it has led to a decline in cash flow. As the ripple effects of the market crash […]
As many crypto holders are gearing up for a bear market, what are the factors influencing the mining business? The ongoing cryptocurrency bear market has triggered a massive decline in Bitcoin (BTC) mining profitability as BTC mining expenses outpace the price of Bitcoin.Closely tied to the drop in the BTC price, Bitcoin mining profitability has been tanking since late 2021 and reached its lowest multi-month levels in early July 2022.According to data from crypto tracking website Bitinfocharts, BTC mining profitability tumbled to as low as $0.07 per day per 1 terahash per second (THash/s)....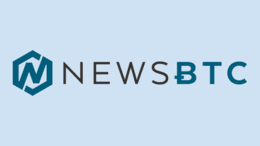 It seems that crypto mining profitability has decreased with the price of Bitcoin tanking in 2022. As a result, many mining companies have temporarily closed their mining operations until the endeavor becomes profitable for them again. Combining the falling Bitcoin price with the Ethereum network upgrade to Proof-of-Stake (PoS) means that cryptocurrency mining profitability is taking a double hit. Typically, miners either mine a blockchain directly with their own mining equipment or will pool their resources together in a mining pool to find blocks and secure the network. Unfortunately,....
---